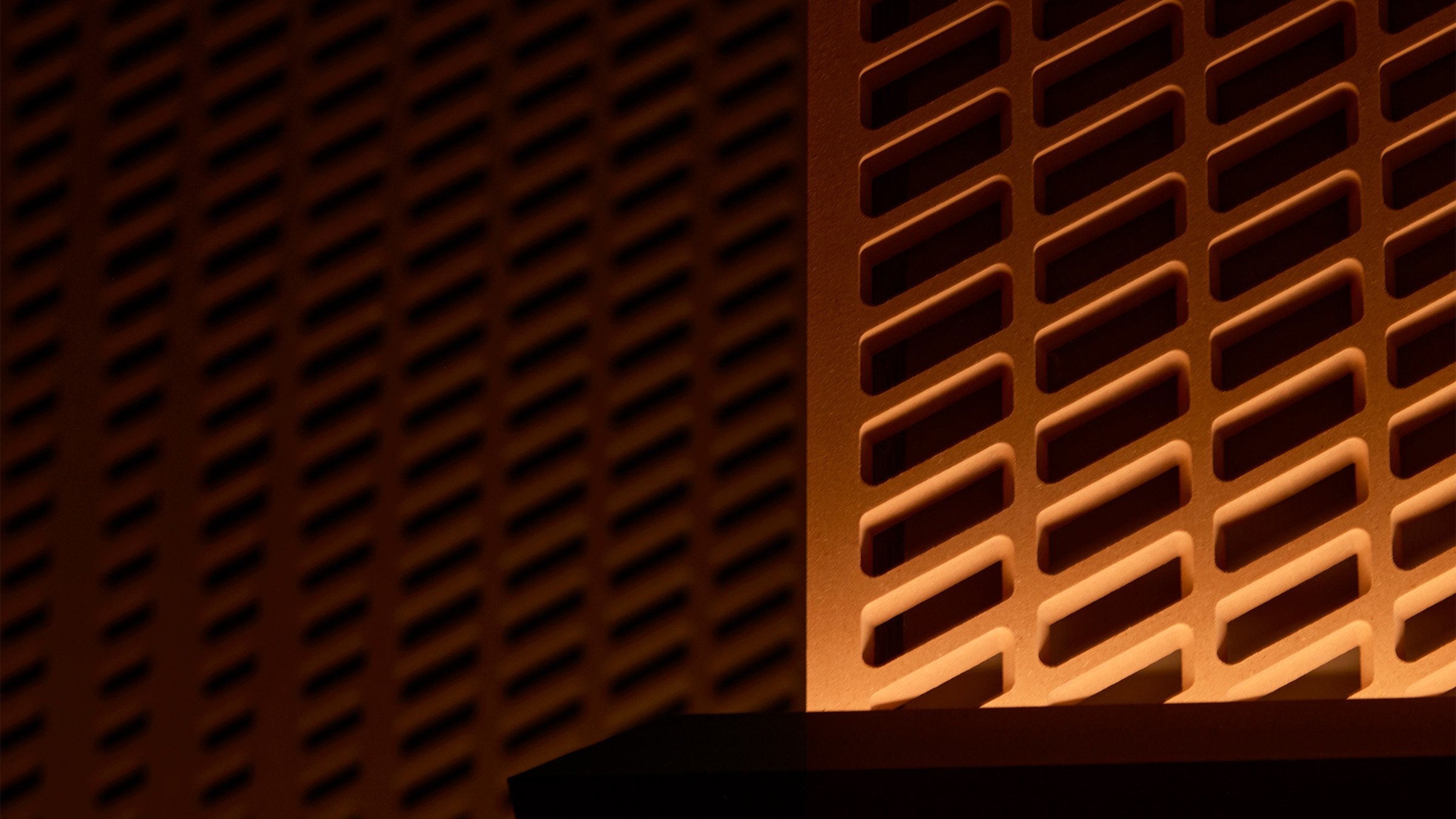 September 27, 2023
Everyone Should Have Access to the Power of Good Lighting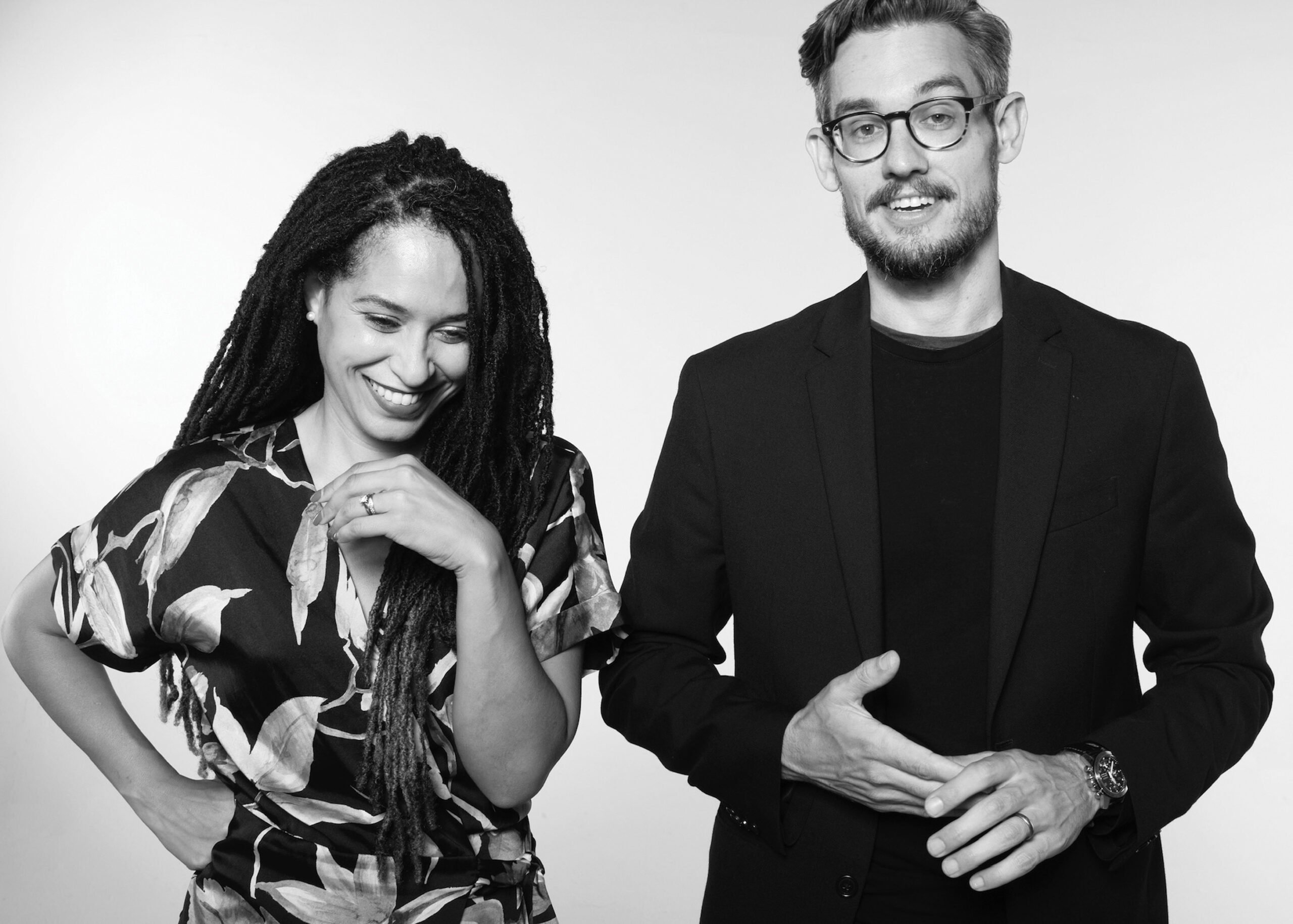 Metropolis: Talk about your background and how you came to lighting design.
Lauren Dandridge: I was first drawn to lighting when I observed the technology used to stage a school play. I was amazed by what it could do to change the look and mode of a set. [After] studying theater at Northwestern University, I eventually found myself in L.A. working at electrical engineering and architectural lighting firms.
Nick Albert: I started out in construction but discovered the medium when I had to fabricate and install a curtain wall system. Lighting was an important part of the equation. I stuck with this facet of the industry from then on. While helming the regional division of international firm Illuminate Lighting Design, I focused on hospitality projects and discovered the power of lighting in shaping the perception of a space.
Metropolis: How did you join forces and establish Chromatic?
LD: We'd known each other for years and found we were thinking about a lot of the same things. We came together around the idea that light is a powerful design tool and started to talk about our aspirations for the future.
NA: But it was difficult to think about that with any seriousness, given what was happening in the world. In the wake of George Floyd's murder, we started asking ourselves what our work actually meant and how we could contribute to a better world. Through those discussions, we kept coming back to this idea our grandfathers taught us that "first you have to take care of your corner of the shop." The mission of [broadening human access to good lighting] centers on not just wanting to help build better places but also creating opportunities for folks who didn't think they could have a career in design. This is something Lauren focuses on a lot in her role as an adjunct professor at the University of Southern California's School of Architecture.
LD: When trying to orient our design concepts—like the one we developed for the Asterid Restaurant at the Walt Disney Concert Hall in downtown Los Angeles—we focus on the human aspect, what people need from their surroundings on a case-by-case basis. What we want them to feel when experiencing the architecture. For this project, light played an integral role in blending interior and exterior spaces.
Metropolis: What's behind your Light Privilege blueprint initiative?
NA: Light has a long history of being used as a mechanism of control. In the early days of electricity and electrification of cities, it was the most obvious example of progress. But this advancement was only offered to white Americans, while Black communities were left undeveloped and under-illuminated. This kind of disinvestment still exists today in areas such as Rio Grande, where Hispanic populations don't have appropriate street and municipal lighting to feel safe at night.
LD: The Light Privilege framework is about creating equity through access, and developing tools others can use to find the lighting that's right for them. It's important for architects and engineers to think about the role this medium plays in their projects. It all starts with asking questions. They need to ask their clients and all the stakeholders involved what they need. It all goes back to the ethos that lighting is a quintessentially human aspect of architecture. It renders our experience of space and shapes our view of the world around us. When we keep the human experience at the center of our design, we can build better places and provide the right amount of light to everyone.
Would you like to comment on this article? Send your thoughts to: [email protected]