May 8, 2023
Dori Tunstall Wants to Show You How to Decolonize Design
Writing a book about decolonizing design is no easy feat. Writing one that is scholarly, accessible, and deeply personal is even tougher. But Elizabeth (Dori) Tunstall is no stranger to firsts. She currently serves as the dean of Ontario College of Art and Design University in Toronto, making her the first Black person to hold such a position at a design school anywhere in the world. And her lived experience in the world of design pedagogy is largely what makes her an expert guide to these troubled waters.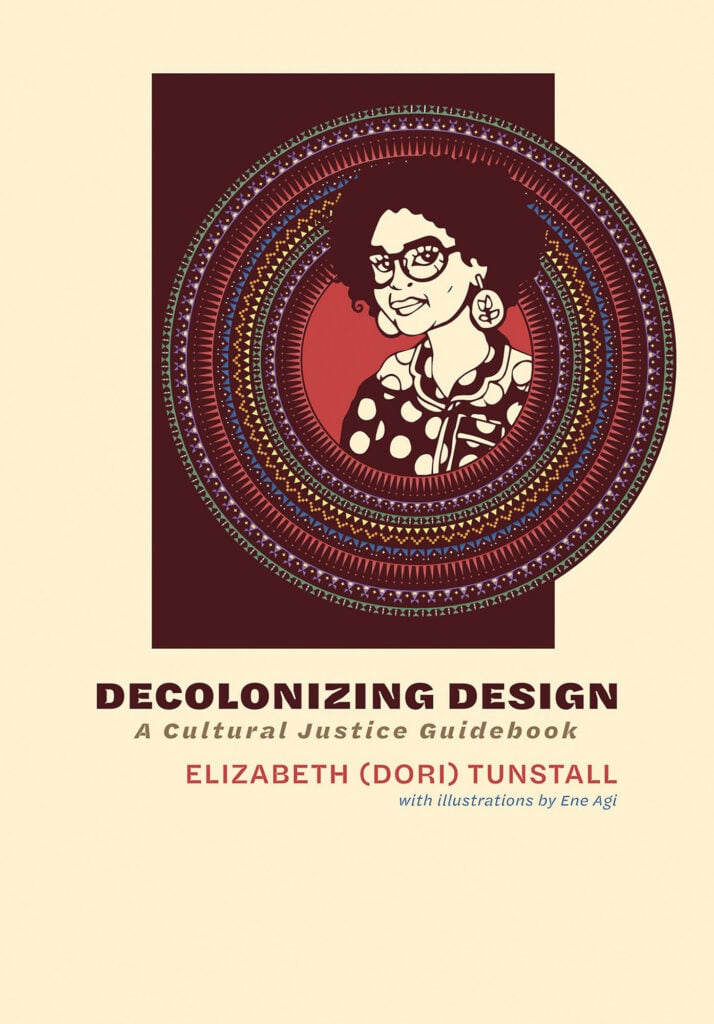 The Messenger Matters
In the introduction to her new book, Decolonizing Design: A Cultural Justice Guidebook, Tunstall begins in the first person, tracing her ancestry and cultural heritage for the reader, and listing her identities (African American, cisgender, Christian, scholar, creative…), before outlining her objectives for decolonizing design. It's a small but powerful move, showing that the decolonial work starts from listening to the lived experiences of others. She writes: "The book is deeply interwoven with my lived experiences of interacting with cities, people, ideas, and projects to bring you inside of a person doing this work. I will tell you where the blows were, how hard they hit, and what I did to heal myself, the communities, and institution in which I was working."
Organized into five chapters, the book blends memoir, guidebook, and manifesto, but for Tunstall, the biggest takeaway is that decolonizing design means "putting indigenous first," followed by "dismantling the tech and racist bias" in European Modernism, making amends to diverse communities, and reprioritizing resources.
Would you like to comment on this article? Send your thoughts to: [email protected]