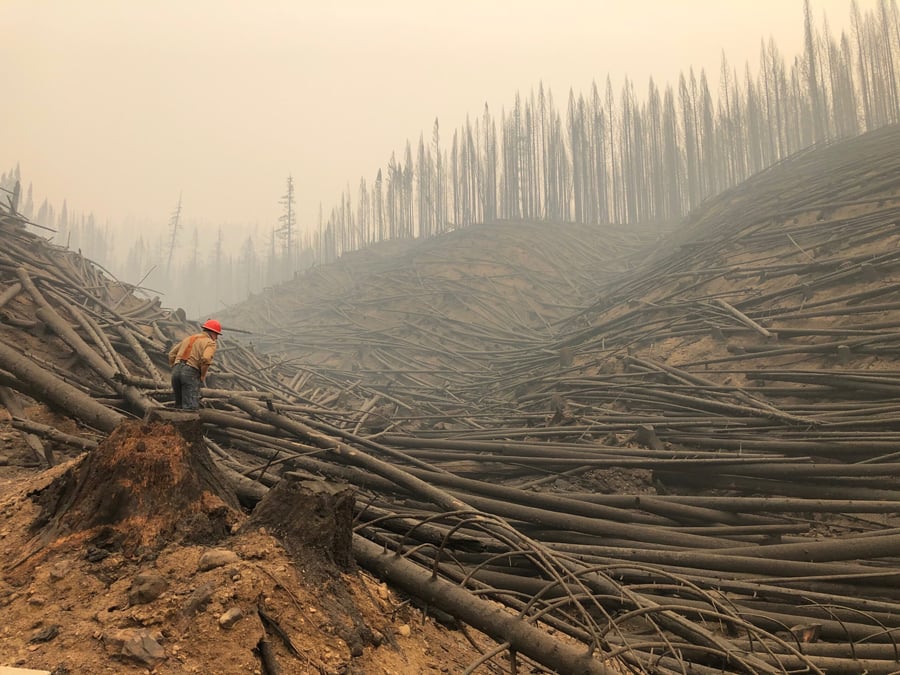 April 21, 2021
5 Must-Read Articles for Earth Day 2021
Metropolis contributors put forward thought-provoking perspectives for a new era of climate-conscious design.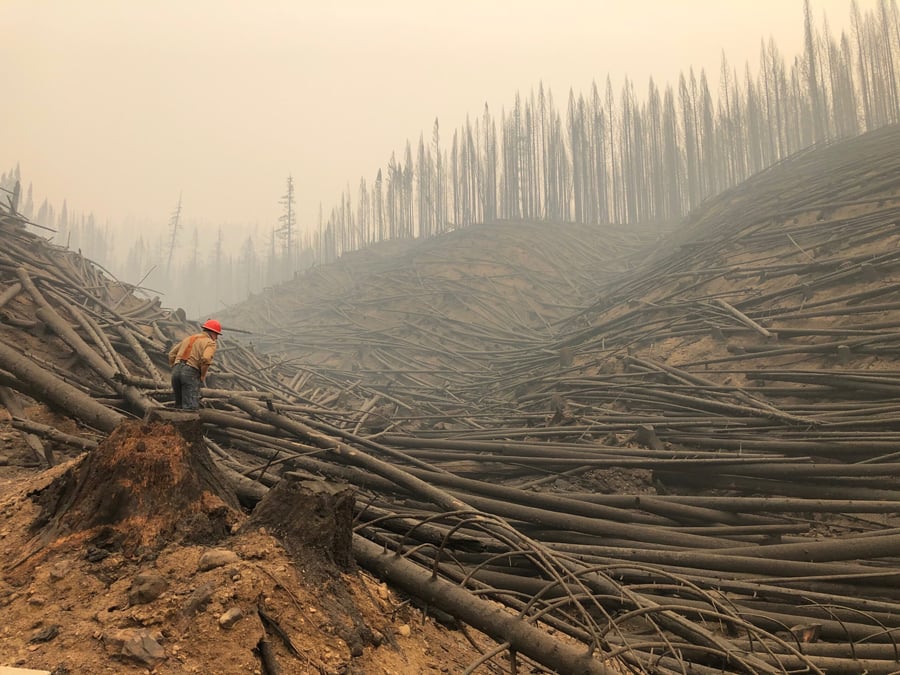 Throughout the pandemic, we have reengaged with nature, spending more time outdoors to soften the effects of home confinement. We've witnessed incidental—albeit significant—environmental benefits of our pared down, slower paced lives, like reduced air pollution and improved water quality. The pandemic has also led us to contemplate the link between deforestation and emerging diseases and grapple with an increase in plastic pollution in the wake of surging demand for face shields, gloves, and takeout food containers.
The disruption caused by COVID-19 has focused our attention on the human-environment relationship in the most dramatic fashion, and with Earth Day 2021 upon us, it's a natural time to consider: What have we learned and how will we move forward?
This year's Earth Day campaign urges: "As the world returns to normal, we can't go back to business-as-usual." And this week's events show signs of promise with President Biden's Earth Day Summit aimed at re-establishing the United States as a leader in combating climate change—a far cry from the country's climate stance in 2020.
It was just this time last year in Metropolis that Allison Arieff laid out her frustrations with the environmental movement's trajectory and implored architects and designers to reclaim climate activism. "Over the decades, Earth Day has, at best, inspired us to imagine something better, a new social compact if you will. But it's an understatement to say its impact hasn't been felt enough," she wrote. "What is needed, and is desperately lacking, is imagination."
Since Arieff's call to action, Metropolis contributors have articulated radical ideas emerging within the A&D industry, challenging us to think creatively in our fight for the planet. In Low Cost, High Impact academic Jesse M. Keenan analyzed the most recent work of Project Drawdown, which recommends we rethink the role of architects in the age of climate change—largely by moving away from expensive high-tech solutions in favor of economically scalable interventions.
Kiel Moe, too, proposes a reevaluation of an ingrained component of modern architecture: abstraction. In A Case for More Literal Architecture, he argues that a literal view of architecture is key to understanding the unequal exchanges and environmental load displacements that occur through architectural production—conceiving a framework for better accounting of our terrestrial impact and realities.
These and more must-reads are highlighted below, offering points to ponder as we celebrate Earth Day 2021 and find our path forward.