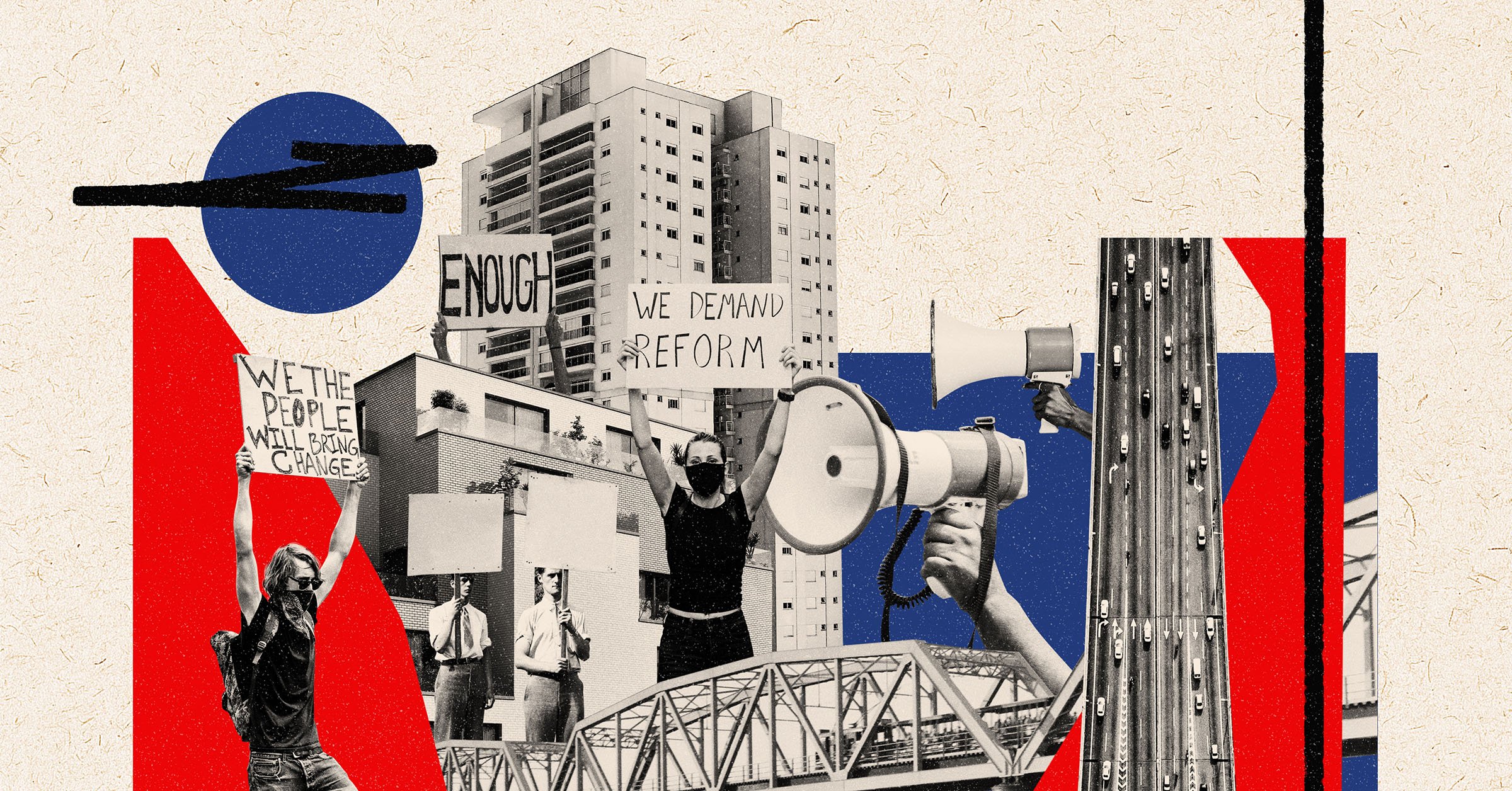 The Best Resources for More Meaningful Community Engagement
One of the most direct ways designers can inject equity, or fairness, into their projects is through community engagement—the act of listening to needs expressed by individuals and groups around a project, instead of just the ones of those who'll use it. That's because it's now widely understood that buildings affect neighboring residents, ecosystems, and businesses in ways that range from physical health to economic opportunity. And there's no better way to uncover such issues than speaking directly to the parties affected. "Stakeholder engagement is the underpinning theme for all equity work," says HOK project architect, Katherine Antarikso.
But while the task of engaging a community sounds simple, the appropriate avenues of communication and inquiry will vary in complexity depending the stakeholders' needs, existing relationship to a site, and culture. That's why referencing steps already established at organizations with track records in identifying equitable practices is a smart move.
In fact, well-sourced guidelines—used early enough—could even alert design teams of projects, where client interests are at odds with those of the community. "Be clear about participatory processes and governance," Antarikso says. "Don't give stakeholders the impression that they are decisionmakers if they are not."
Scroll down for a list of resources or consult the full Metropolis Design for Equity Primer.
---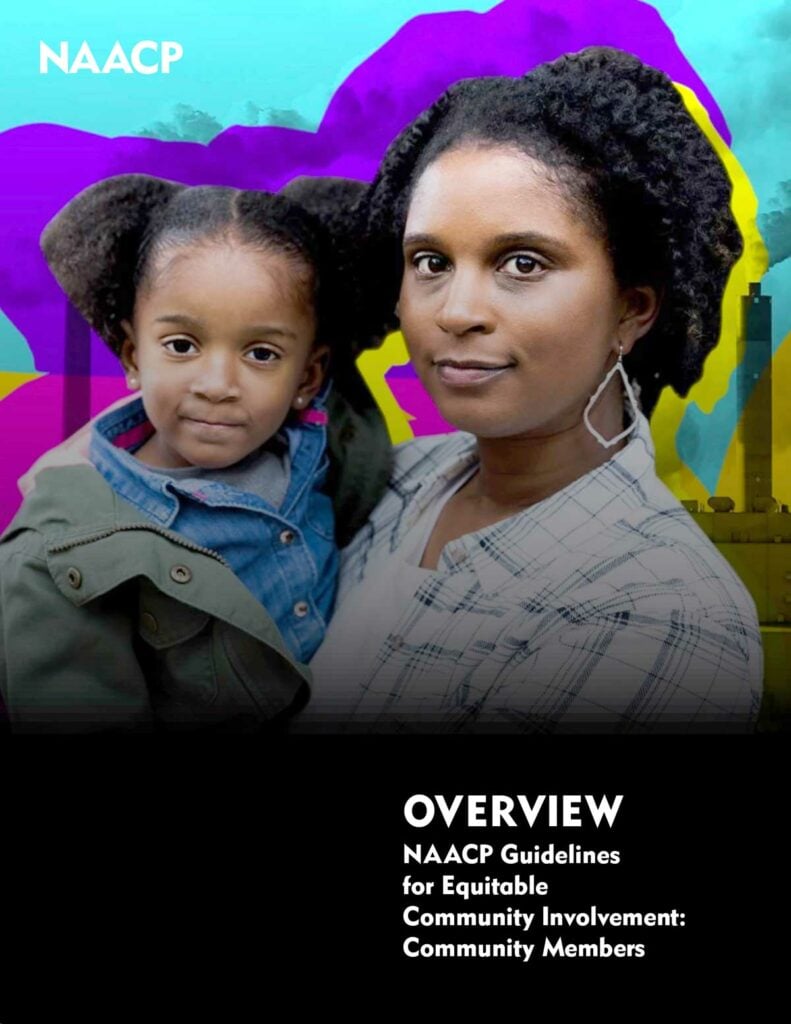 NAACP Guidelines for Equitable Community Involvement in Building and Development Projects and Policies
Organization: National Association for the Advancement of Colored People
Type: Toolkit
Codifying green buildings as a civil right, this resource provides developers, architects and planners with an evidence-based rationale for expanding access to healthy, regenerative design and cross-disciplinary strategies for how to do so. Developed under the NAACP initiative Centering Equity in the Sustainable Building Sector, the organization's tips and tools connect actions of practitioners leading the transformation of architecture and energy to best practices in the field of environmental justice.
"We should assume that the ultimate factor for decision-making in development is profit, or getting projects done as fast and cheaply as possible. Rather than traditional 'cost-benefit analysis'—or analysis with a narrow focus on the environment that can lead to greenwashing or green gentrification—we need to insist that projects be evaluated using a shared definition of sustainability that centers the impact on those on the frontlines of injustice."
"Public comment or draft review alone are no guarantee of meaningful community involvement. They are only a guarantee that voices will be recorded in a file about projects for which foundational decisions have already been made. If projects or policies are already in these later-stage steps, these are moments to demand revised timelines that enable real review, provision of materials in preferred languages, and full implementation of an equity assessment."
"These five were selected. . .because they cover a diverse range of focuses, provide in-depth guidance, have well-developed framework structures, and influence a range of architectural practice across project scales. All five frameworks guide equitable development with some combination of focus areas, goals, objectives, strategies, tools, and metrics."
AIA Equitable Development Frameworks
Organization: American Institute of Architects
Type: White paper
n this 2021 report, America's leading professional organization for architects identifies five frameworks, or systems, at other organizations that model equitable development practices, including community engagement. The recommended mix of protocols from 21st Development, EcoDistricts, the EPA, Inclusive Healthy Places, and PolicyLink serves as a scalable reference for practitioners that works with the AIA's own Framework for Design Excellence.
"There are many equitable development frameworks created by different kinds of organizations that architects and designers can reference and incorporate into their work."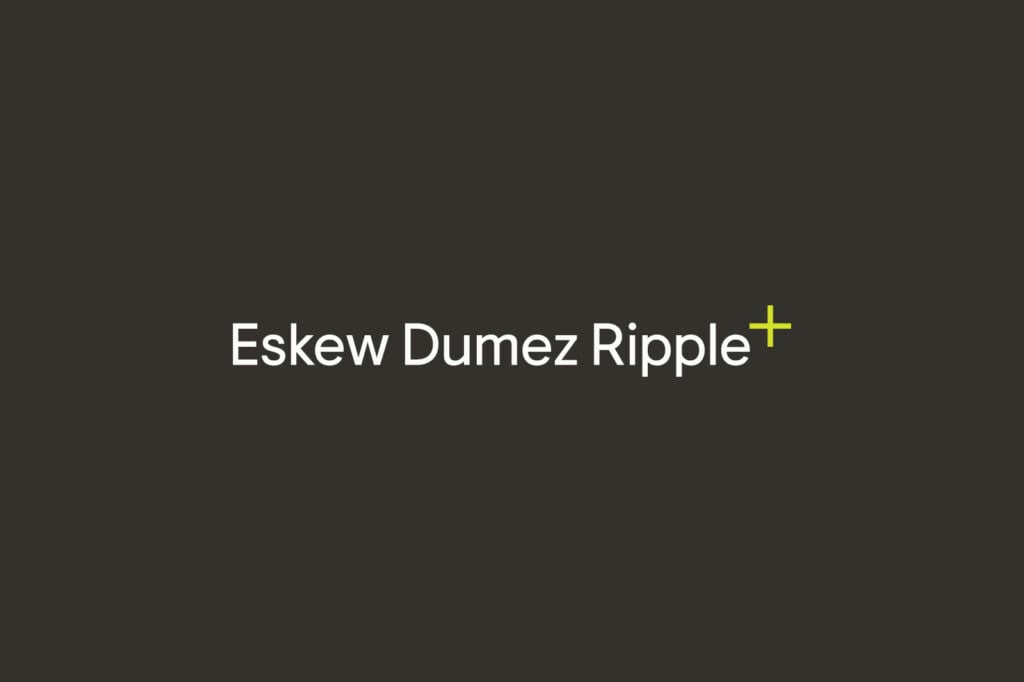 EDR's Community Engagement Document
Organization: Eskew Dumez Ripple
Type: Manual
In this 62-page how-to guide ( product of a 2014 research fellowship at the firm Eskew Dumez Ripple), descriptions of each stage of community engagement are supplemented with diagrams, graphics and numbered procedural steps that any practitioner can follow. Several engagement methods are outlined in the easily digestible units, as are successful case studies surrounded by recommendations for various engagement strategies and outreach tools. Even transcripts of conversations between members of the design teams add useful peer-to-peer insights.
"There is obviously no shortage of methods and tools available to practitioners looking to get stakeholders involved in their projects. The barrier to incorporating meaningful engagement in the design process is more often the time available to plan and a willingness to share decision-making power, rather than access information about methods. For this reason designers tend to stick to a limited reserve of methods that they find safe and reliable. The methods discussed in this section were repeatedly described by firm employees as ones they have used reliably in past projects."
Organization: SEAM Inc.
Type: Certification
Commercial projects that earn this new and first-ever certification for social sustainability will do so based on their outcomes for individuals and communities. Pursuing the label means architects must work through a rigorous assessment of the project's social responsibility, social impact, social justice, and social accountability. The designation can also be tailored to the specific goal of community development.
"SEAM Certification is a roadmap for developing socially sustainable real estate projects that measurably increase prosperity."
"The first beta one cohort is a small group, to ensure complete understanding of the materials, work out the most efficient training protocols, and incorporate feedback from the cohort into future trainings."
---

The Metropolis Design for Equity Primer was produced in partnership with Humanscale, Mohawk, and Wolf-Gordon, with the participation of Cannon Design, Gensler, Highgate, HKS, HOK, JLL, Perkins&Will, Salesforce, SmithGroup, and ZGF.
---