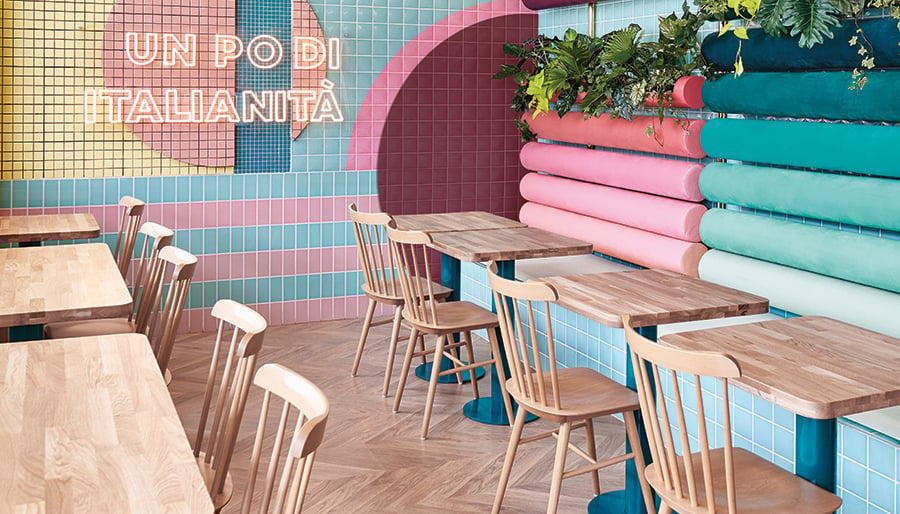 September 5, 2019
Step Inside Deliciously-Designed Restaurants in This New Book From Gestalten
Here Metropolis excerpts short chapters on two eateries from Delicious Places, giving you a taste of what the book has in store.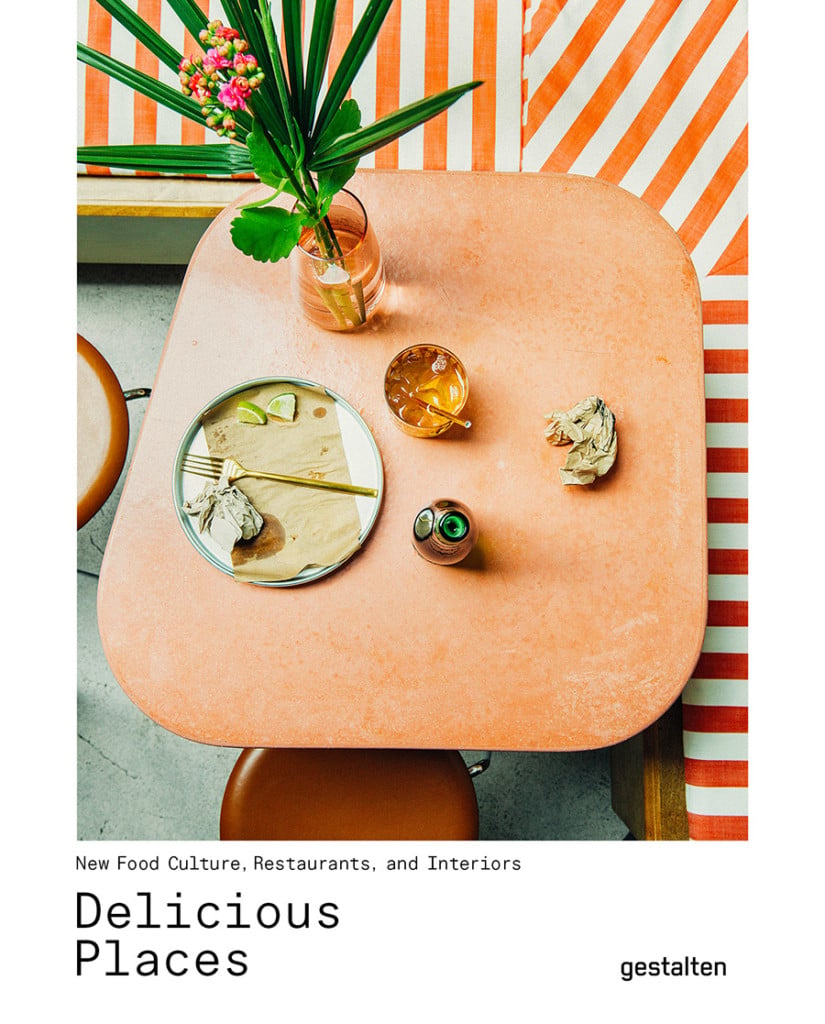 Gestalten's new book Delicious Places surveys more than three dozen different eateries—each featuring its own beautiful interiors and unique cuisine—across the globe. As journalist James Clasper writes in the book's introduction, "global gastronomy has never felt more exciting," in large part thanks to "a burgeoning interest in food cultures and cuisines; the rise of 'destination dining,' as restaurants seek to stand out from the crowd through dazzling design and architecture; and the explosion of the sustainable food movement, with more chefs choosing to use local and seasonal ingredients, serving food that good for both people and the planet."
Indeed, cuisine and design are a classic pairing: eating is a visual and gustatory experience, making a restaurant's appearance absolutely essential to any elevated dining experience. Here, Metropolis has excerpted two selections—you could call them amuse-bouches—from Delicious Places.
[Editor's note: image captions written by Anna Southgate, Delicious Places, gestalten 2019.]
You may also enjoy "The Y Restaurant in Moscow Channels Retro and Contemporary, Global and Local."
Would you like to comment on this article? Send your thoughts to: [email protected]