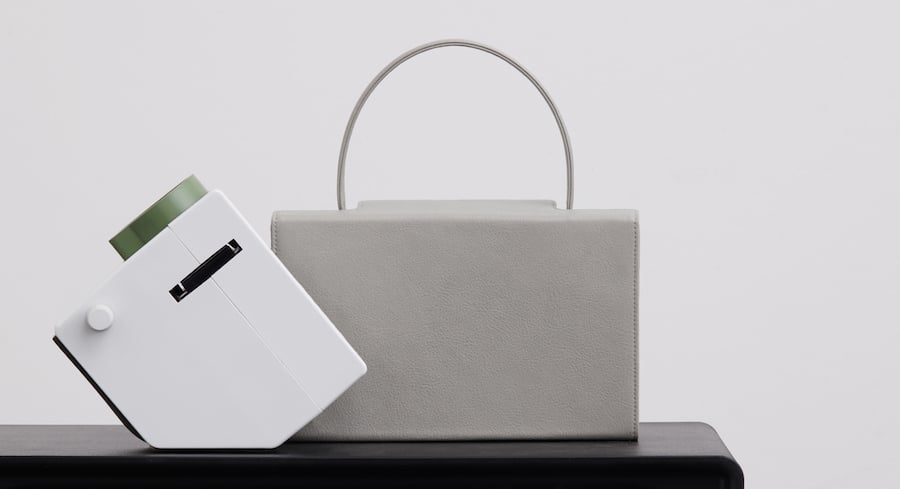 November 29, 2018
Wearables + Fashion Accessories: Metropolis Holiday Gift Guide 2018
This week, Metropolis's editors are revealing our picks for the best design-minded gifts.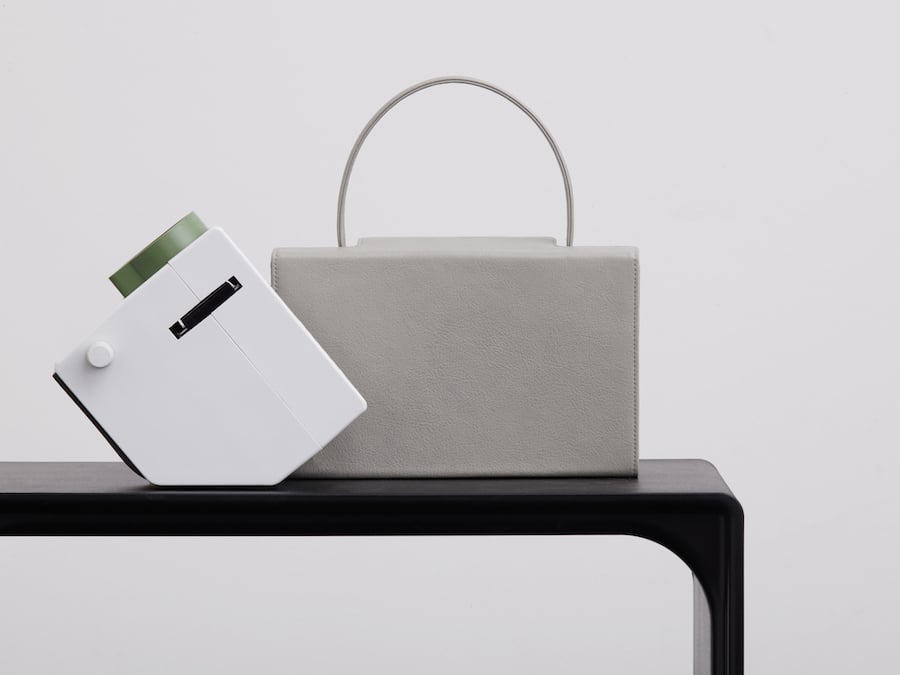 ---
"Fashion is architecture," Coco Chanel famously quipped. While we're not quite suggesting Chanel for our fashion-forward gift guide, we are advocating for pared-back (read: comfy!), conscious design—from a never-before-produced Dieter Rams handbag, to items made from upcycled materials. Good for your style, good for the planet.
Boyce Cordura Twill Hooded Shirt, $195
You don't have to be a surfer to rock this shirt from Brooklyn-based Pilgrim Surf + Supply. Made from Cordura chino twill and featuring snap closures and a comfy fit, this hoodie/button-down hybrid combines form and function. Available in navy or olive green.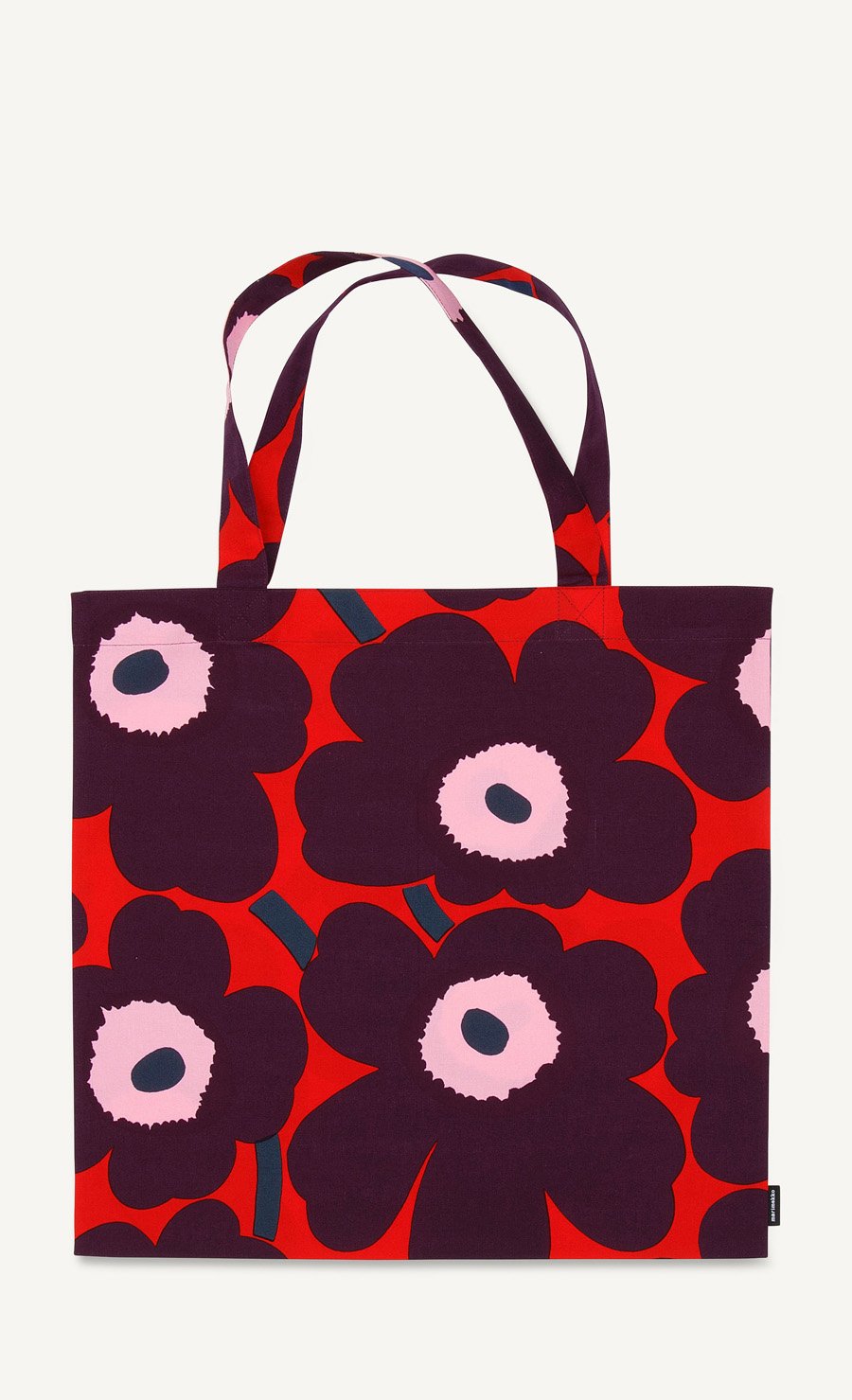 Pieni Unikko cotton tote, $38.50
Architects and designers are notorious for carrying high-minded tote bags, so much so, that New York magazine dubbed Knoll's ubiquitous black carryall a "status" tote. Though it didn't make that list, we are humbly putting forth Marimekko's vibrant Pieni Unikko cotton bag, replete with the Helsinki brand's happy signature blooms—sure to be the cure for winter blues and tote bag pretension.
Adidas Ultraboost x Parley Running Shoe, $200
It might be hibernation season, but that's not stopping the athlete on your list from hitting the pavement. Consider gifting these Adidas trainers to your favorite distance runner—one that packs in functionality with sustainability. Athletes will love this neutral shoe's "boost" cushioning technology, which provides a soft, responsive ride with added oomph in every stride. The knit upper, meanwhile, is not only light, but made from recycled ocean plastic created in concert with Parley for the Oceans.  
Dieter Rams 931 Handbag, Price $1,023
The German industrial design superstar, Dieter Rams, is known for having designed everything from a calculator to a clock. He also, as it turns out, had a sartorial side, designing a handbag in the early '60s for his wife. That design was never produced, but today Frankfurt-based handbag label TSATSAS has finally launched it. Minimal and blocky, the "931" handbag strongly adhere to Rams' maxim, "good design is as little design as possible." But that doesn't mean this bag (available in black or gray) isn't packed with luxe and handy details like plenty of pockets, soft nappa lining, and silver clasps. To complete the look, check out a new documentary about Rams' life and work, listed in the forthcoming "design" portion of this guide.
Like the Adidas running shoes listed above, this sweatshirt from Everlane is also made from recycled plastic, but you would never know it from its comfy cozy texture and fit. We love the classic look, slouchy fit, and classic colors. Ladies' version here.
You might also like, "Metropolis Holiday Gift Guide 2018: Eat + Drink."