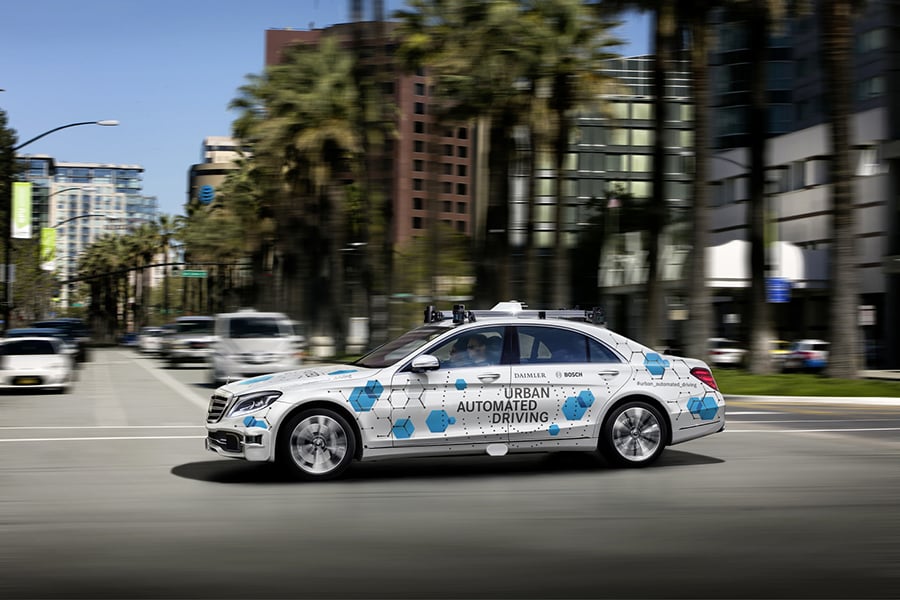 January 7, 2019
What We're Expecting at This Year's CES
With the tech industry facing scandals and fresh challenges, will its tone around smart cities, autonomous vehicles, and other innovations be more restrained in 2019?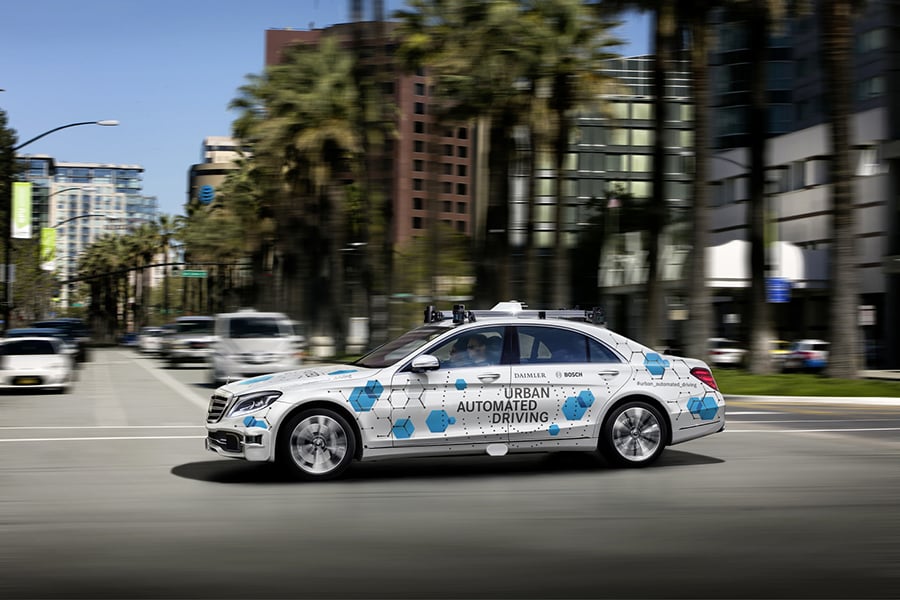 ---
Metropolis will be at CES in Las Vegas throughout the week of January 7th—stay tuned to our homepage as we report the latest on smart cities, building technologies, and more.
These days, it seems like the tech industry is being humbled at every turn. Facebook's data policy and Cambridge Analytica scandals have deeply tarnished the social media juggernaut and invited closer regulation. It was also recently revealed that Google—the company whose motto is "Don't be evil"—secretly worked on a censored search engine for China. However, industry road bumps such as these are also affecting the future of cities: Uber was forced to tap the breaks on its driverless car program after a test vehicle killed a pedestrian—now many startups are developing autonomous vehicles (AVs) that just carry cargo. At Sidewalk Labs' Quayside smart city project in Toronto, a key privacy expert quit her consulting role over data privacy concerns. (Sidewalk Labs is owned by Google parent company Alphabet.) Just last month, the Ontario government fired three officials for rushing a deal related to Quayside.
So, will a change in tone pervade at CES? Or will it be business as usual?
CES—the Consumer Electronics Show, a show with 182,000+ attendees that fills every convention ballroom in Las Vegas—is where tech companies and experts assemble to flaunt their latest releases and discuss industry trends. While the show is hardly an architectural mecca, it is where startups and giants alike (like Bosch, Siemens, Panasonic, and Ford, to name a few) gather to showcase the products and services they hope will change buildings and cities.
---
At last year's CES, the "smart city" was an oft-touted (though nebulous) idea. For example, one expert proclaimed "data is the new oil": by collecting data from urban sensors and AV's, companies could help cities map and manage their streets more efficiently. But how that would exactly happen (outside of isolated test cases) while addressing privacy questions was not fully articulated. Cities are already preparing their streets for AV's, but no one is exactly sure how or when that technology will manifest. (It does seem likely that fleets of rideshare AV's, like Uber or Lyft, will come first.) Looming over all the speculation were acute concerns around cybersecurity as well.
This year, Metropolis will be covering multiple panels that will provide fresh perspectives on how the tech industry is addressing these themes and challenges. We'll especially be focusing on transportation and urbanism: Metropolis will interviewing Seleta Reynolds, general manager of the Los Angeles Department of Transportation, as well as Nithin Rao, cofounder and head of product at Autonomic, a Ford subsidiary that's developing a new communication platform for multi-modal urban transportation.
Stay tuned to our homepage as we post our daily coverage!
You may also enjoy "How Nonprofit and Public-Sector Clients Are Driving Sustainable Design."