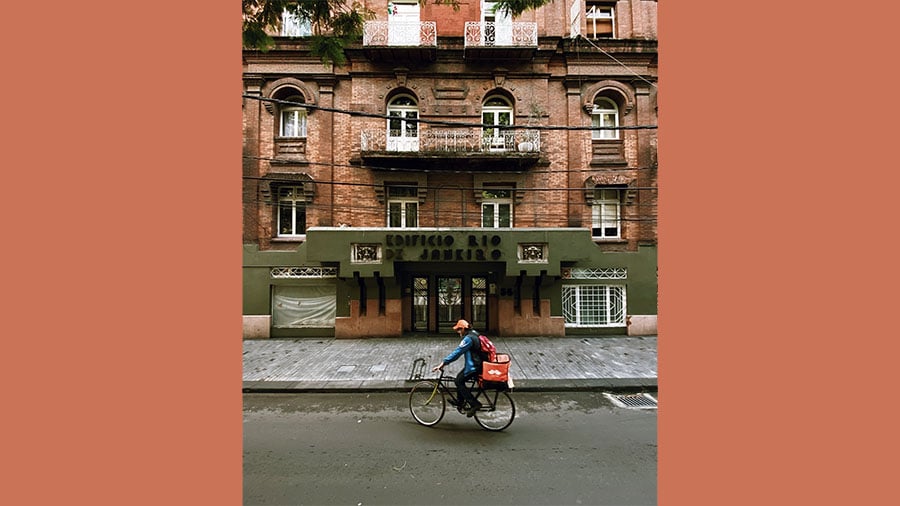 May 11, 2020
In Mexico City, Designers Join Forces to Help the Underprivileged during the COVID-19 Pandemic
The capital's robust design community is responding to the health crisis with creative action.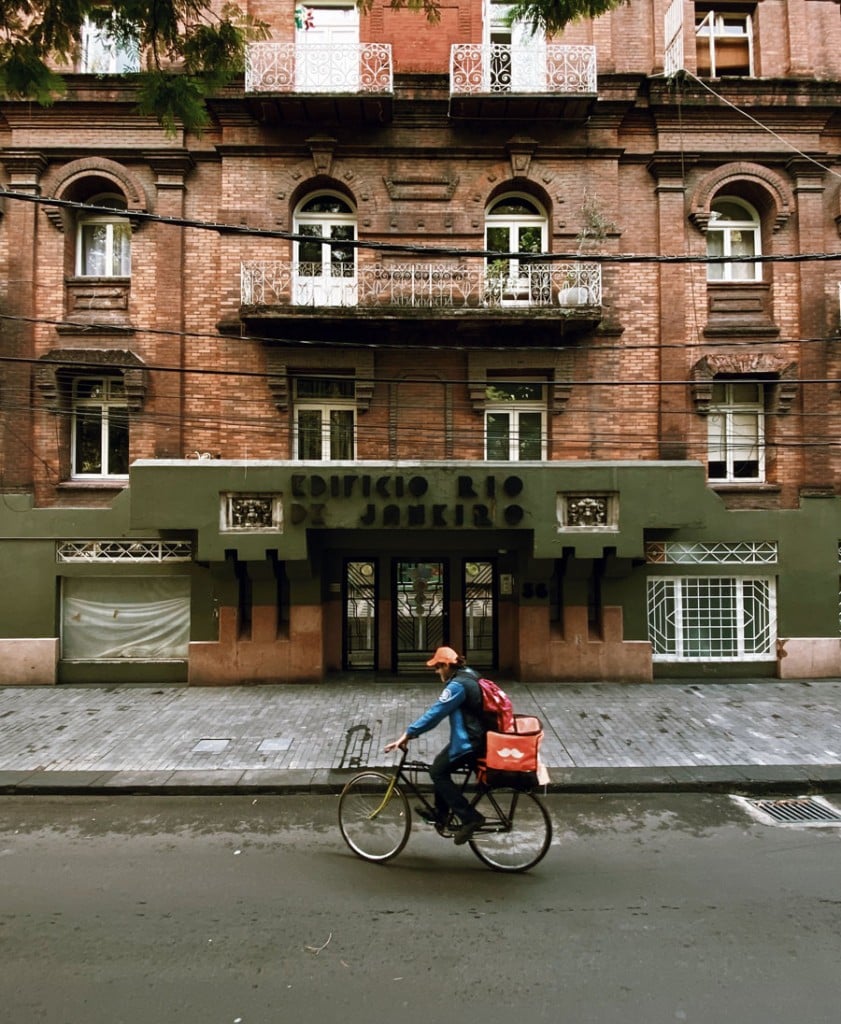 Mexico City is no stranger to being suddenly thrust into resilience mode. Just two years ago, the teeming metropolis was hit by a 7.2 magnitude earthquake, the most devastating such event to hit the region since 1985. But the current pandemic, which has sequestered citizens around the world inside their homes, is different. "An earthquake arrives violently," says Rodrigo Escobedo, cofounder of the Mexico City–based design firm La Metropolitana. "This pandemic is unfolding in slow motion." 
Like many of the world's largest cities, the Mexican capital is fertile ground for creatives. Its local design community has responded to crises in the past by offering up their skills pro bono, and the COVID-19 outbreak is proving to be no different. In response to a foreseen shortage of ventilators and masks for doctors and patients, Ariel Rojo—founder of his eponymous design studio—has partnered with a local NGO to design and manufacture open-source, 3D-printed medical equipment in his workshop. Rojo compares the field of design to food: "It can serve for both pleasure and necessity, depending on what the situation calls for," he says. "One must know to read the room; in times of prosperity, you can enjoy an elaborate dessert, but during a crisis, you must focus on optimizing your resources." 
And though the most pressing emergency during a pandemic doubtlessly occurs within the health sector, a sudden halt in daily life as we know it is enough to bring any budding economy to its knees. In mid-March, authorities urged citizens across the country to quarantine in an effort to slow the virus's spread, a sensible measure which nonetheless fails to consider that roughly 60 percent of Mexico's population earn their living through informal labor, often selling goods or services on the street. 
"It was clear that this sector would be immediately vulnerable to the economic fallout," says La Metropolitana's Escobedo, whose studio and workshop is located in the low-income Doctores neighborhood. In partnership with architect Francisco Pardo, SCI-Arc, and others, La Metropolitana created EN-CAUSA, an online design boutique that raises money for community food donations. "We believe it's important to begin helping those around us," explains Escobedo, "but we're trying to think of this initiative as a long-term project that will hopefully enable us to build a more just creative community in the future." 
Also thinking locally (though on a slightly larger scale), the real estate developer Reurbano has been promoting a database of small, local businesses that are struggling to stay afloat by continuing to operate through delivery apps. "These historic neighborhoods owe a great deal of their vibrancy and diversity to local businesses, and the last thing we want is for them to become urban deserts once the pandemic subsides," says Reurbano's Andrés Sañudo. From its start, part of the company's urban development mission has been to provide accessible commercial space to local entrepreneurs, who would otherwise be unable to compete with multinational chains. Unfortunately, these are also the sort of businesses that find it nearly impossible to recover from large financial blows. 
For Sañudo, the situation is critical. "What is at stake is the very essence of the city's center," he concludes, "and what we will be left with, if we don't support our local community, is the monotonous urban landscape so many have fought against." 
You may also enjoy "5 Ways Architects and Designers are Responding to COVID-19."
Would you like to comment on this article? Send your thoughts to: [email protected]