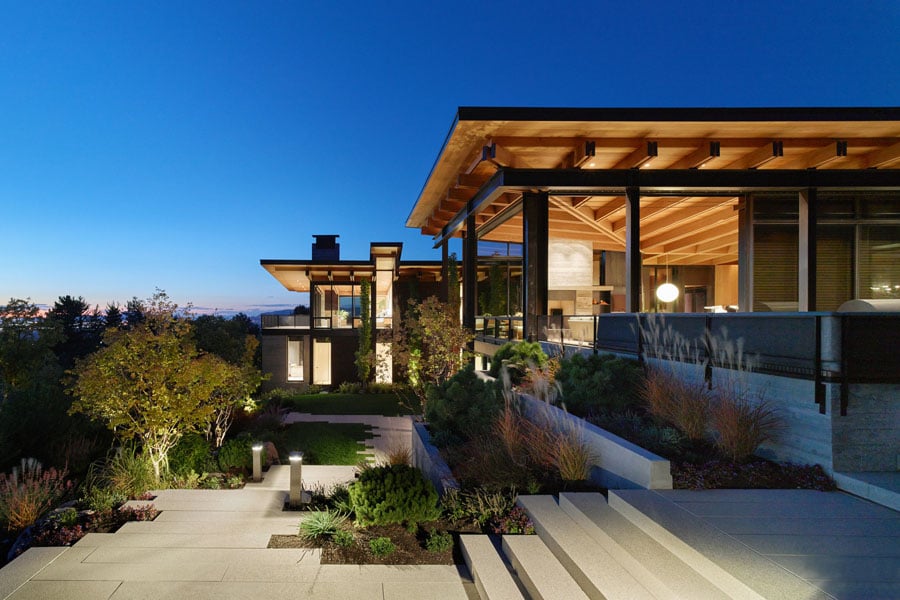 July 22, 2020
A New Book Highlights Tom Kundig's Nature-Driven Process Through Recent Projects
Tom Kundig: Working Title explores the role of nature in the residential work of the Olson Kundig principal.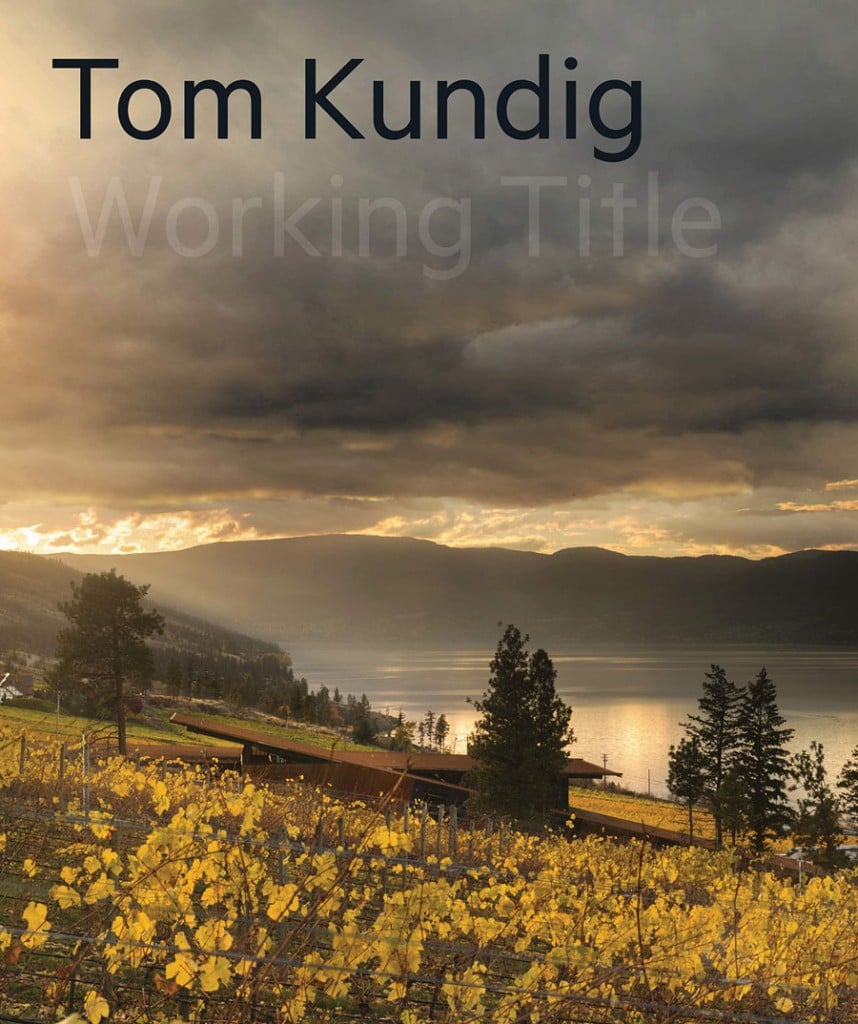 ---
For architect Tom Kundig, the site is sacred. The owner and design principal at the Seattle-based firm Olson Kundig learned to embrace the landscape while growing up in eastern Washington State. "The open environment in what we call 'Big Sky' country taught us we are just a small part of something much larger," he tells Metropolis. Kundig's fascination with nature has drawn him to designing buildings in seamless dialogues with their surroundings. His material choices also reflect this organic way of working, and "directly respond to natural particularities of a place." A key strategy for the seasoned architect is to "bring all the idiosyncratic pieces of the context together and build a space that could only happen at that time, in that location," he adds.
A recently published book, titled Tom Kundig:Working Title, celebrates the site-responsive approach Kundig has polished over his three-decade career in residential, commercial, and public projects. The playful title, he notes, connotes continuation of work and evokes room for change and transition. An openness to possibilities has in fact been a fundamental principle for the 65-year-old architect. Published by Princeton Architectural Press, the book highlights 29 international projects that both showcase Kundig's process-driven strategy and his attention to craft.
---
Wasatch House, which Olson Kundig designed in Salt Lake City, Utah in 2016, embodies his respect and commitment for natural texture while also demonstrating his signature Minimalist approach to design. The 18,140 square-foot residential structure emerges amidst voluminous greenery, with a mountainous backdrop specific to the region. "Minimalism is our human label for a set of simplistic and pared-down cues, while we see nature as Maximalist," says Kundig. From generously sized windows to the glass ceiling above a marble bathtub, the architect carved openings that would wash the interior with light and accentuate the surrounding landscape. According to the architect, the conversation between the built and the natural lets features, such as plants, animals, rocks, and time of day, contribute to his interior vision.
"Fostering a sense of immersion" is how Kundig describes his intention to provide ample breathing room for the owners, who use the house for refuge just as much as socializing. The house forms three separate pavilions with low-slung flat roofs that resemble Richard Serra sculptures, that, with their reclusive presence promises, "simple and elegant solutions to the challenge of shading." Kundig believes, "Architecture is about shelter—a basic human need," and he uses the current pandemic to exemplify the universality of human experience. "The last few months have underscored that human beings are universal species, connected across the globe. Regionalism, on the other hand, provides the local, its contextual nuance and idiosyncrasies within that universal language."
You may also enjoy "A Budget-Conscious Modern Home Rises Above the Trees in Central Austin"
Would you like to comment on this article? Send your thoughts to: [email protected]
---
Register here for Metropolis Webinars
Connect with experts and design leaders on the most important conversations of the day.