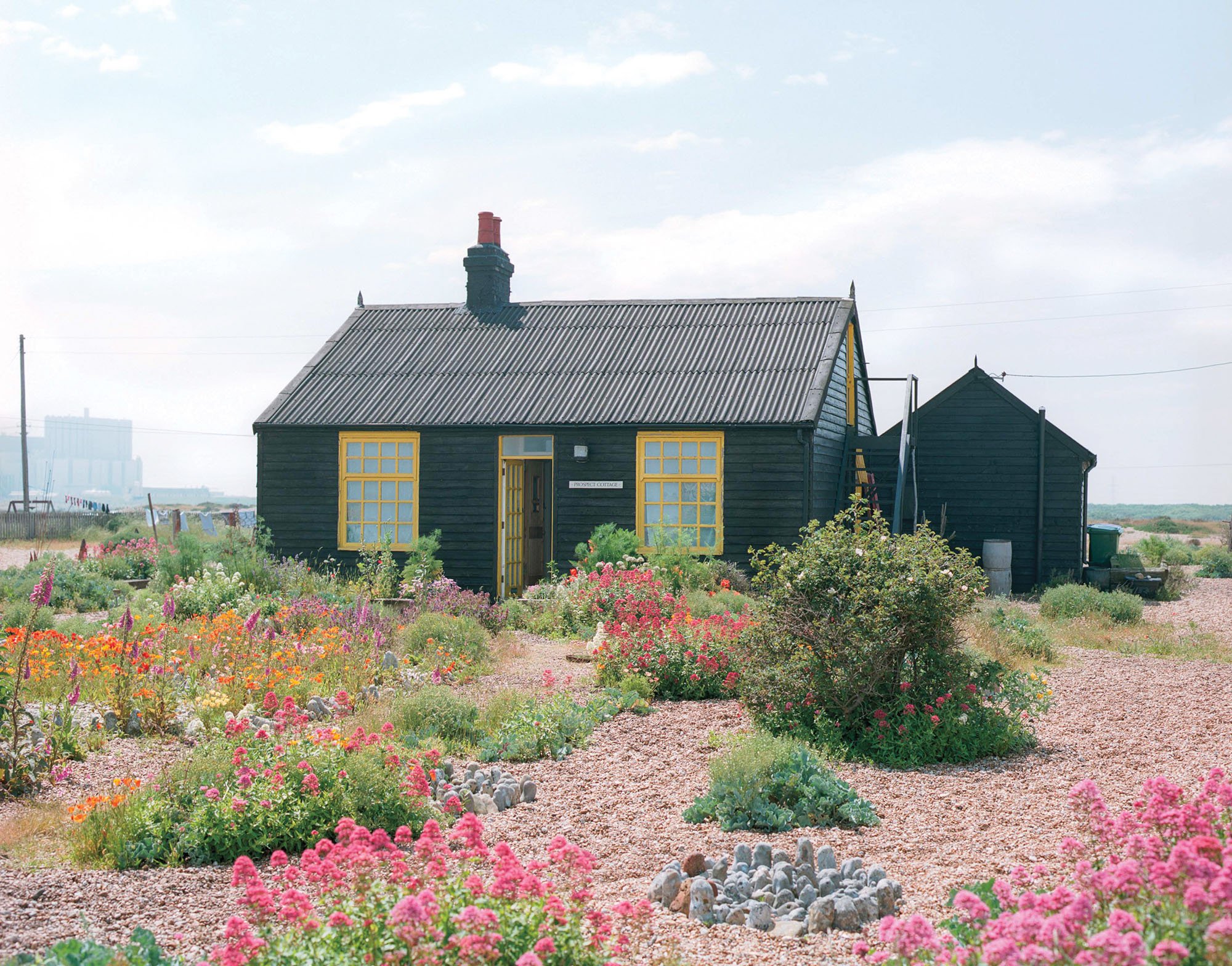 June 1, 2023
For These Gardeners, Planting Is a Powerful Political Act
BRITISH MUSICIAN BRIAN ENO once philosophized on the practice of gardening this way: "Think like a gardener, not an architect: design beginnings, not endings." That sentiment, and the idea that gardens are something deeper, more political, and more foundational to our collective future than we give them credit for, are the starting points for the Vitra Design Museum's exhibition Garden Futures: Designing with Nature. Curated in partnership with Nieuwe Instituut, the exhibition explores 50 garden concepts across eras and geographies, diving into the historical roots and contemporary practice of garden design. "The exhibition is a puzzle of ideas rather than an ordered space," explains cocurator Viviane Stappmanns.
Like many people, Stappmanns spent the early days of the pandemic reevaluating her relationship to nature and the outdoors, and examining the question of who does and does not have access to green space and gardens. As much as we may want to cling to a romanticized idea of the garden as a bucolic retreat from the rest of the world, Stappmanns and her collaborators argue that garden making—past, present, and future—is inherently political. They assert that exclusion, privilege, and social hierarchy permeate the colonial history of garden design, where the presence of walls and fences, both physical and metaphorical, has long been a defining feature.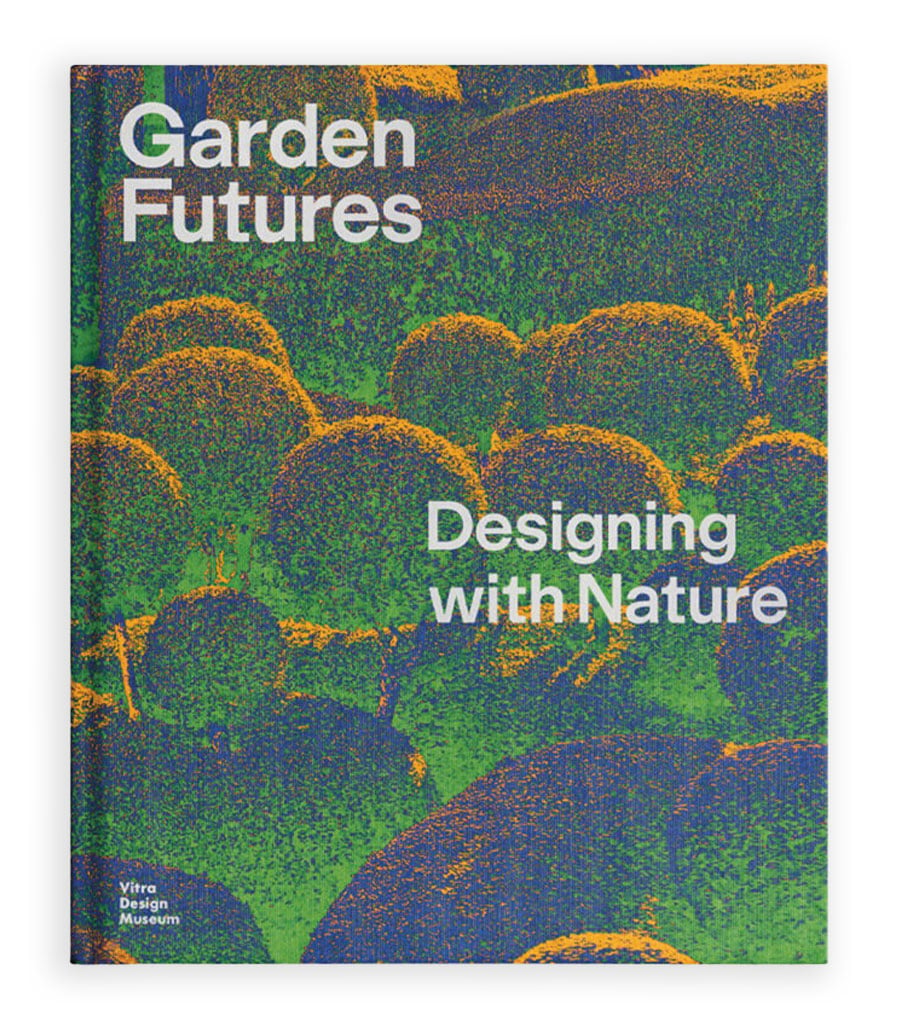 Gardeners in New York and Kuala Lumpur Cultivate Community
Many of the projects featured in the exhibition use community-led interventions to reclaim a sense of agency for gardeners and rewrite complicated—and often dark—histories. In New York City and Kuala Lumpur, for example, gardens have been a means for poor and working-class city dwellers to drive grassroots approaches to urban planning and community design.
In the hyperdense Malaysian capital city, the citizen-led Kebun-Kebun Bangsar neighborhood garden initiative has become a way for communities to push back against rapid overdevelopment that has left residents with a deficit of green space. Facilitated by longtime landscape architect Ng Sek San, the initiative takes over wasted patches of land like roundabouts and traffic islands and nonspaces under power lines, planting them with vegetable beds and flowering gardens. These decentralized gardens form the basis for a closed-loop system of mutual aid that collects food scraps for compost and donates produce to feed the city's homeless.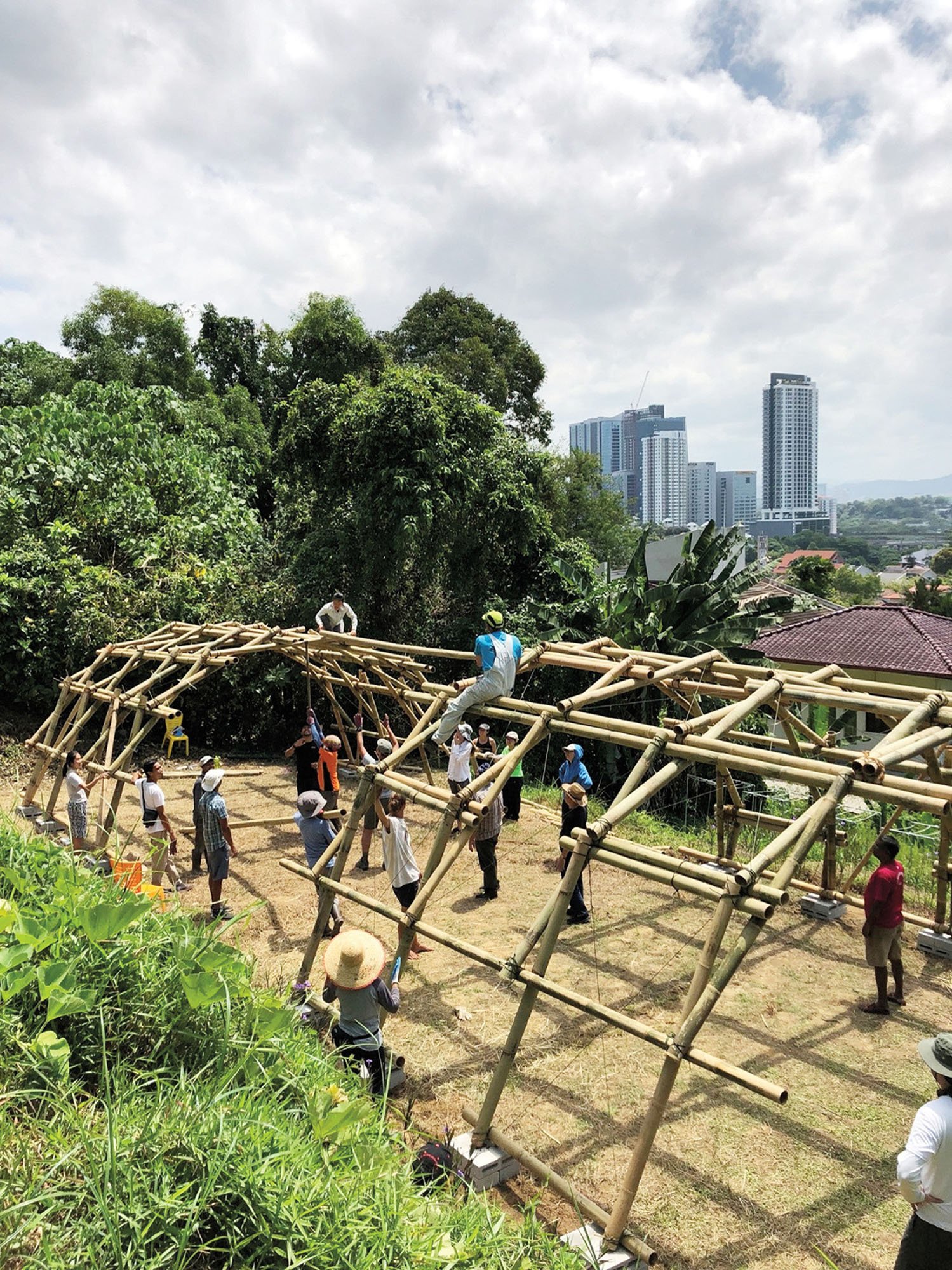 Decades earlier on Manhattan's Lower East Side, artists including Liz Christy and Don Loggins founded the Green Guerillas movement, leading a series of creative civil disobedience actions that reclaimed vacant lots as new community gardens. "We wanted to improve the quality and quantity of green open space in the city. We also wanted to help community residents with acquiring leases, planning and design, construction and organization," Loggins writes in an essay printed in the Garden Futures catalog. The group created a network for sharing information and resources and staged direct, often renegade actions that included lobbing DIY grenades of water balloons and Christmas tree ornaments filled with seeds into abandoned sites.
Derek Jarman and Jamaica Kincaid Reflect on Identity through Gardening
Garden Futures shows that garden making can also be an act of personal defiance, a way individuals wrestle with identity in wider social, historical, and political contexts. Prospect Cottage, the home and garden of visual artist, filmmaker, and activist Derek Jarman in a coastal fishing town in Kent, England, situated against the dystopian shadow of a nuclear power station, is one example. Throughout the late '80s and early '90s Jarman developed an iterative process of tending to his garden, interspersing beds of herbs and medicinal plants with flotsam and other found objects as his physical form was deteriorating from HIV. The site became a safe and cathartic space for friends in the queer community to grapple with the devastation and social stigma of the AIDS crisis.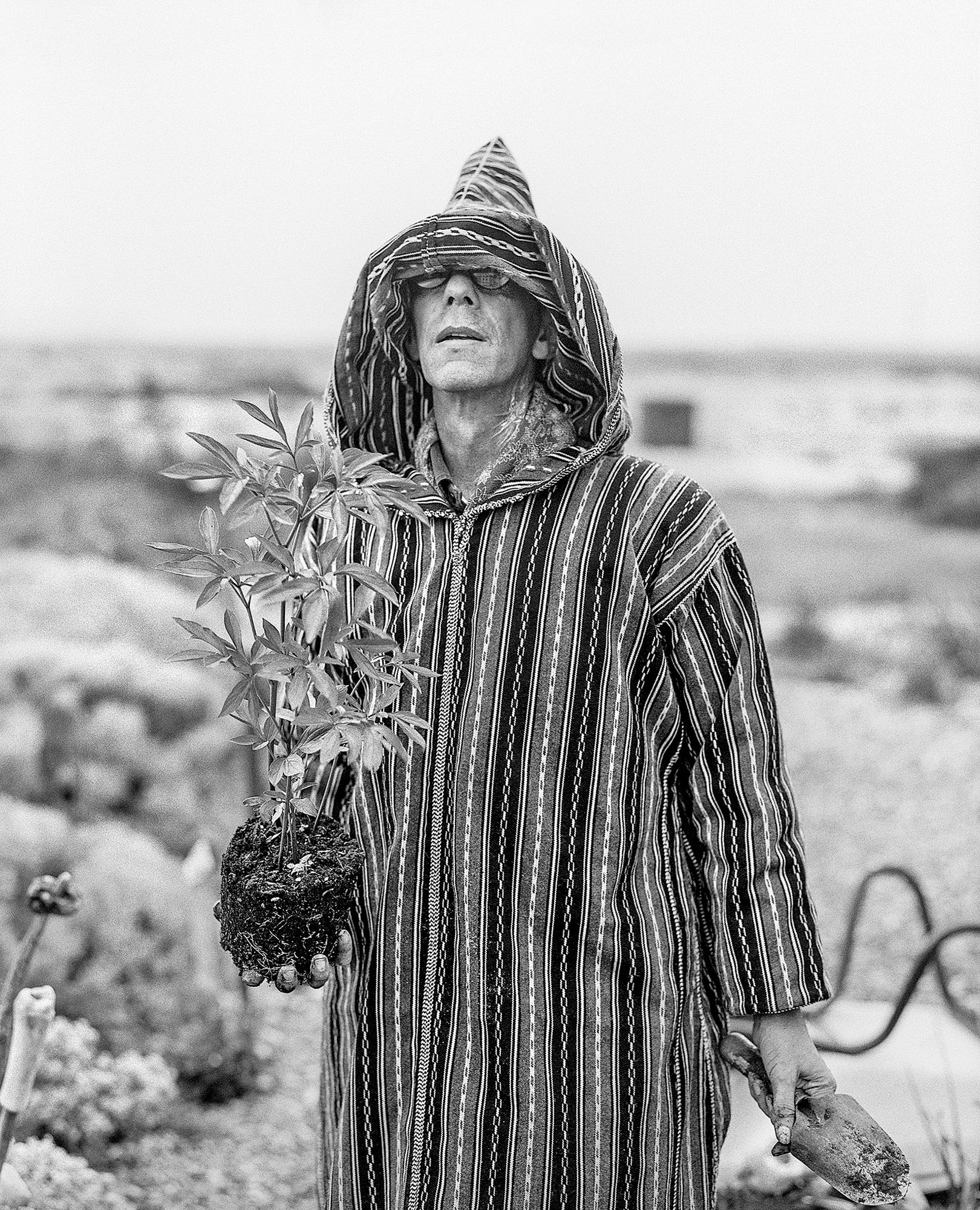 Caribbean American novelist and essayist Jamaica Kincaid has famously tended to and written about her garden in Vermont for nearly 30 years, including for The New Yorker, where she was a staff writer for two decades. For her, the garden has become a container to explore parallels between the transference of plants and the forced displacement and colonization of her ancestors. "The garden makes managing an excess of feelings—good feelings, bad feelings—rewarding in some way that I can never quite understand," she writes in her essay "The Disturbances of the Garden." "The garden is a heap of disturbance, and it may be that my particular history, the history I share with millions of people, begins with our ancestors' violent removal from an Eden."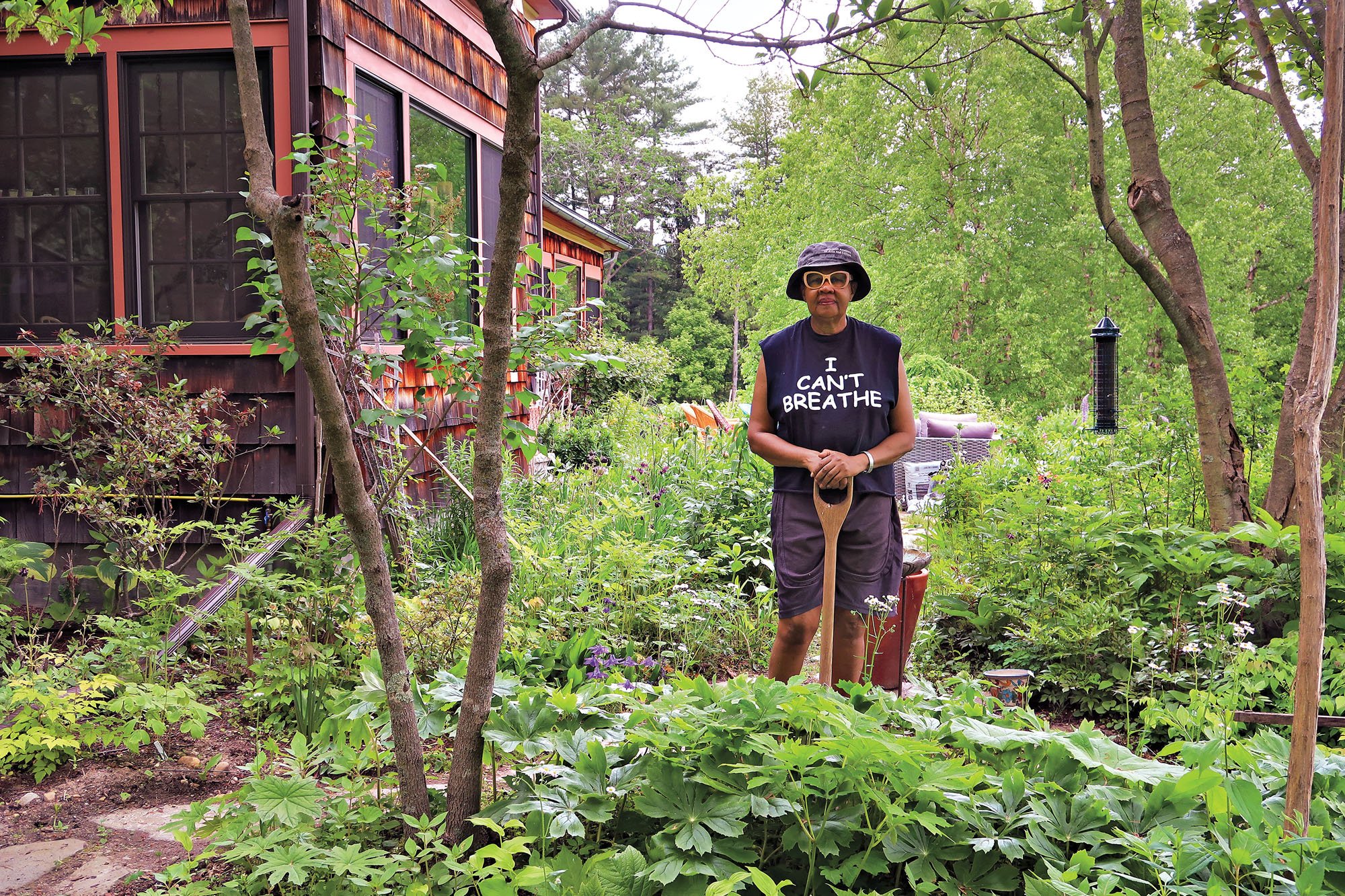 Gardening through Conflict and Displacement
If gardening can be a form of reflection or meditation, it can also be a demonstration of resilience in response to social and land-based trauma. British war correspondent and photojournalist Lalage Snow has spent years visiting gardens in conflict zones including those in Ukraine and Afghanistan. In her conversations with civilians in these spaces, Snow has found that even though the gardens are temporary and will most likely be destroyed, for the moment they're a respite from a violent world. For those who tend them, the makeshift gardens serve as a small piece of beauty and act of sovereignty in an otherwise shattering context. Dutch photographer Henk Wildschut, whose work has focused on documenting the living conditions of migrants and refugees, has found a similar hope in their "conflict gardens." Reflecting on a 2011 visit to the Choucha refugee camp in Tunisia, he writes, "Despite the scorching desert heat, I was amazed to find little garden plots complete with garden ornaments. These little gardens were expressions of resistance to bureaucratically imposed victimhood."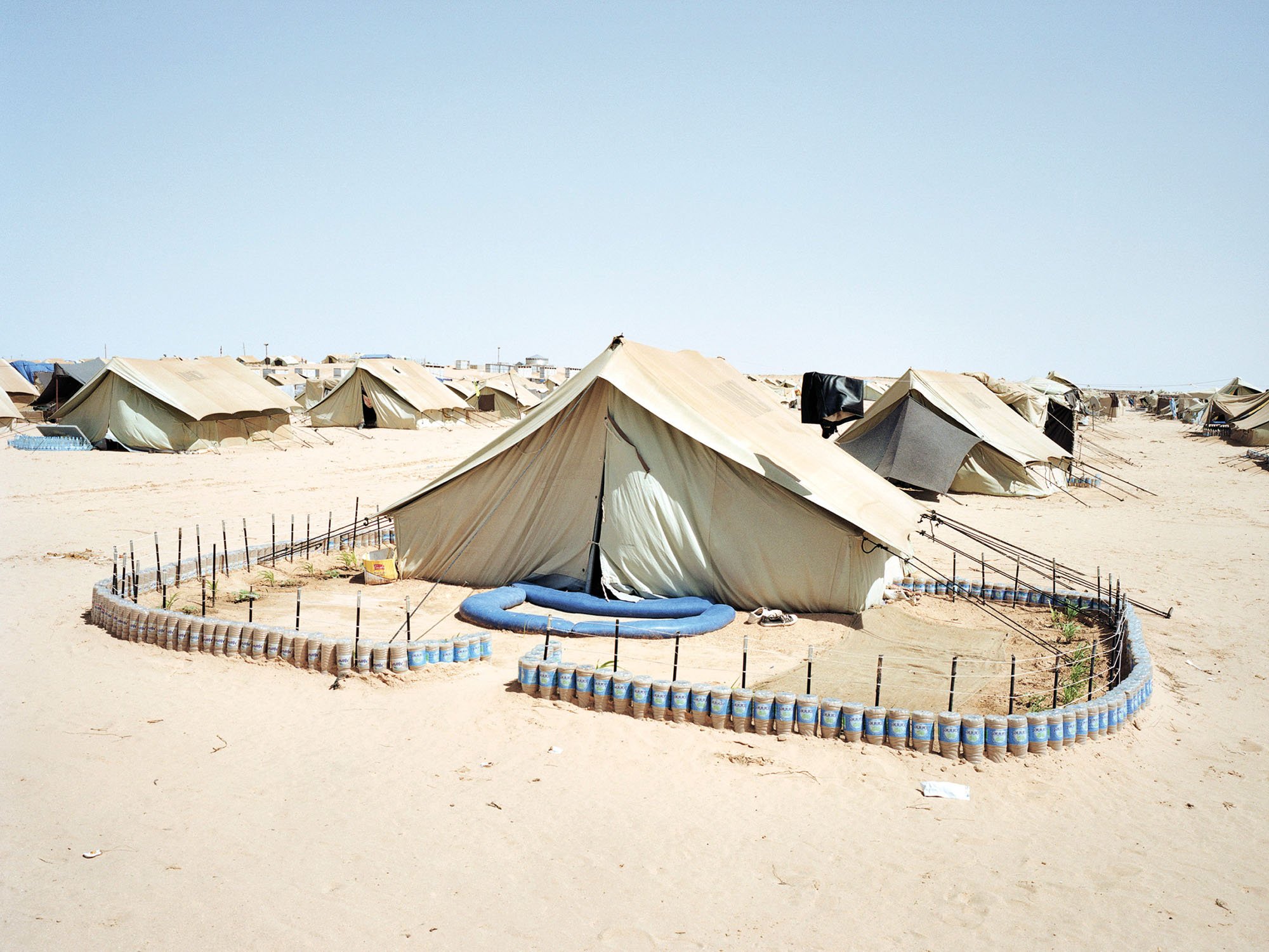 For Stappmanns, gardens are the ultimate model of working toward a better and more communal world during a frighteningly uncertain time. "There is something inherently optimistic about garden making, because no matter what, anyone who makes a garden does it as a future proposition." In that, Stappmanns hopes to point to what architects and designers might be able to learn from gardens. "The ethos of gardening is about constant care, about failure, and trying again. It's about small gestures, about local conditions and engagement rather than grand solutions."
Would you like to comment on this article? Send your thoughts to: [email protected]