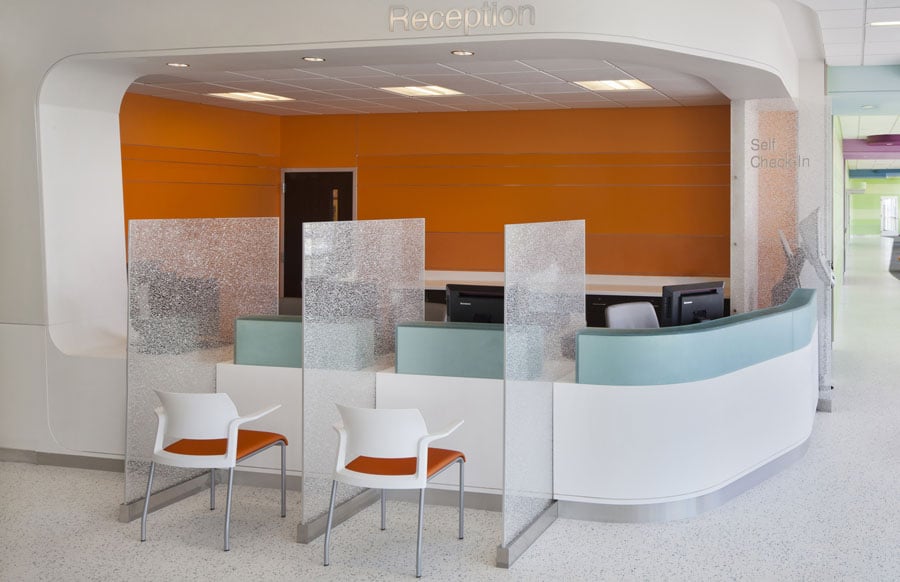 August 13, 2020
Summer Product Showcase Part 1: Flexible, Cleanable Products to Support Wellbeing
A selection of new design products respond to the new normal, supporting health and wellness in a postpandemic world.
This sponsored content appears as a special section in our July/August 2020 issue.
---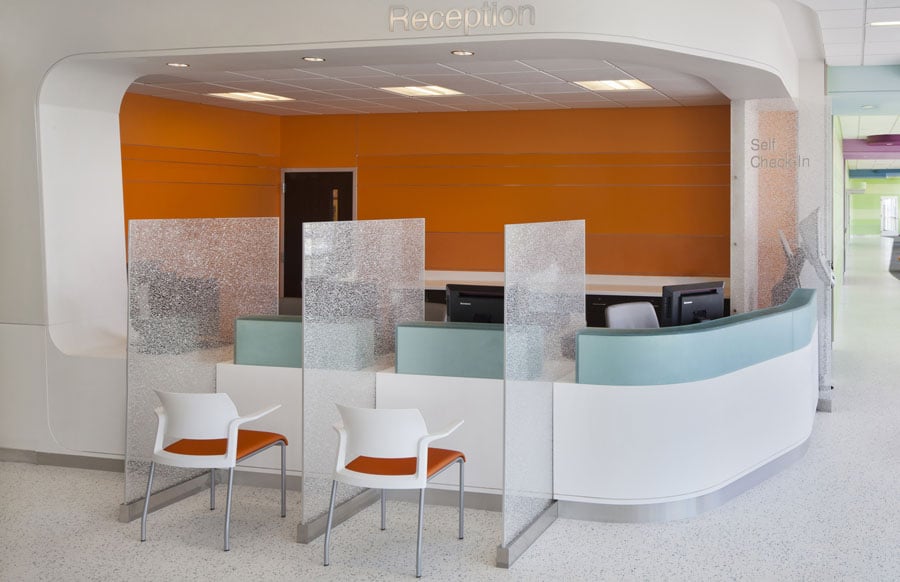 In the new normal, we are all keenly aware of the need for flexible, cleanable products that support good health and wellbeing. Here are some products from leading manufacturers that offer great aesthetics and functionality while also being sensitive to the needs of a postpandemic world.