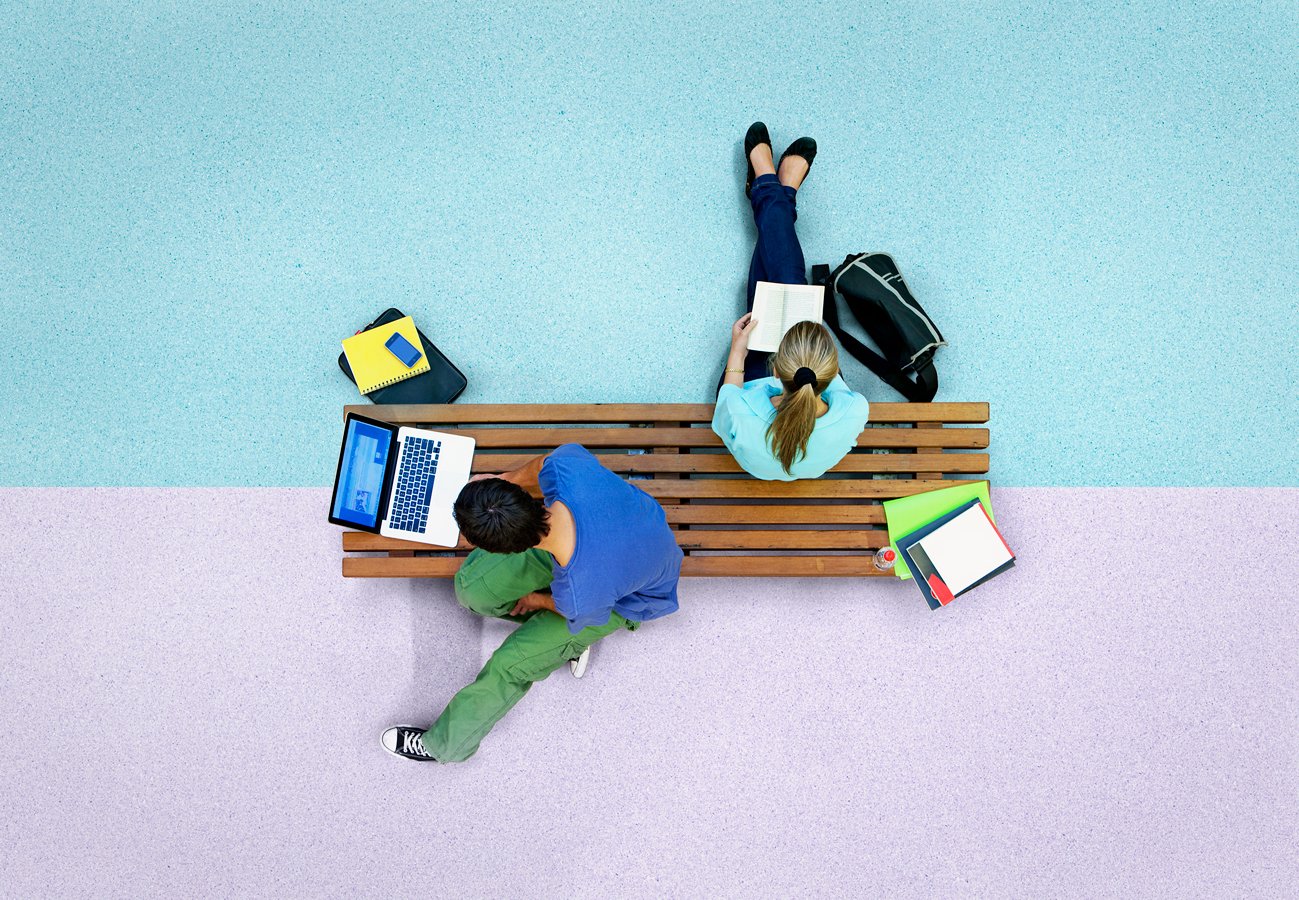 August 22, 2019
9 Products That Support Wellness in the Workplace
As our understanding of wellness grows more complex, designers are thinking about the full life cycle of products they are specifying for the workplace.
While our understanding of what is attributed to wellness has changed, we have far to go in practice. When they specify products and materials, workplace designers are thinking beyond occupant health to that of everyone throughout the cycle of production. Similarly, we're not just concerned with indoor air quality or toxins, but also movement and social interactions as daily rituals—in short, our happiness, not just our safety. Our environment must take center stage: What's good for the planet is good for us. 
We asked specifiers at COOKFOX and IA Interior Architects—two firms with reputations for supporting well-being and sustainability—for examples of what products they turn to in support of wellness at work. 
Through their selections, one can see the wide range of concerns and corresponding standards or certifications that are shaping workplace design today. Red lists of toxic chemicals, standards for emissions levels, and new strategies for recycling materials—these and other tools are proving to be vital in building spaces that help people be happy and work safely.
The nine products below represent selections by Bethany Borel from COOKFOX and by Robert Atkinson, Tanya Davis, and Steven South from IA Interior Architects.
You may also enjoy "15 Products for Designing Sustainable, Healthy Buildings and Interiors."
Would you like to comment on this article? Send your thoughts to: [email protected]