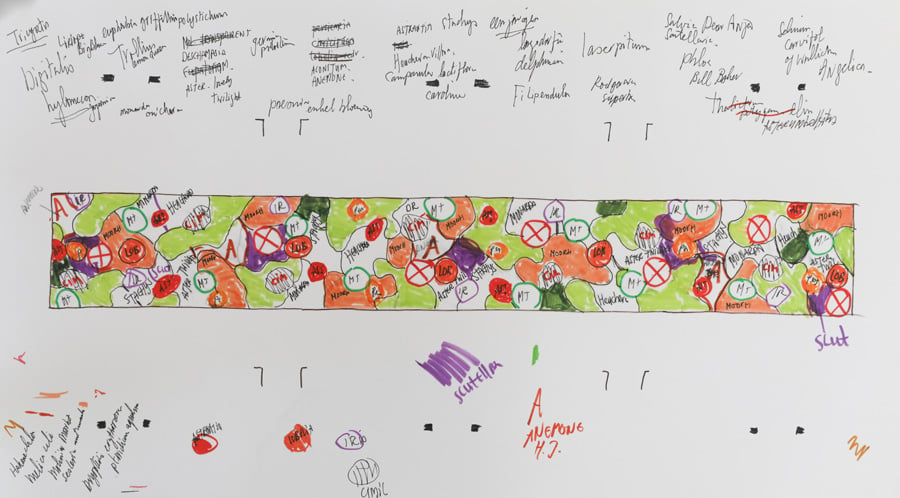 September 24, 2018
Claire Weisz on the Vibrant Landscape Drawings of Dutch Designer Piet Oudolf
The founding partner of New York-based firm WXY tells Metropolis about how an Oudolf print, prominently displayed on the studio's pinup wall, inspires her work.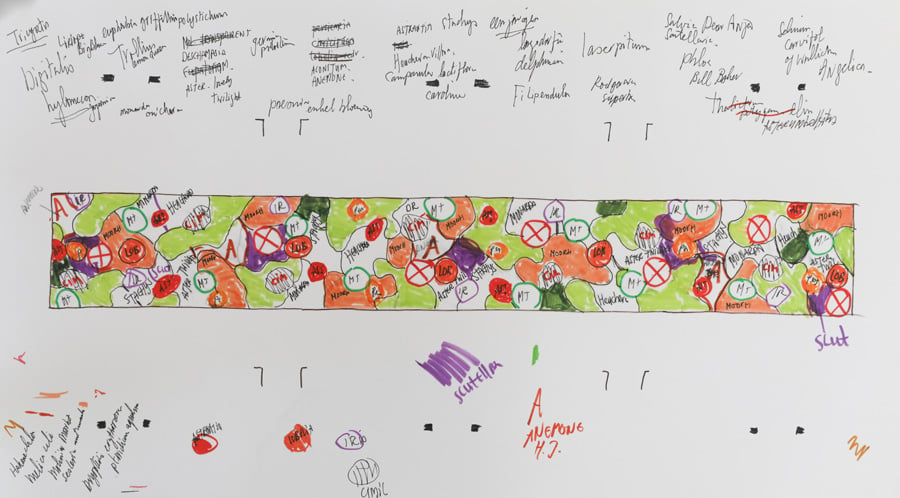 This artist print has been up on our studio's pinup wall ever since Piet Oudolf gave it to me and my partner Mark Yoes. People often ask me, "How can you live and design with so much going on and so much stress?" Experiencing how Piet draws out nature as an intense experience has been incredibly important to how I look at design and design solutions' capability to help us share our city—not only with fellow New Yorkers but with butterflies, bees, and birds as well.
Visiting the Oudolf studio and nursery is a moving and emotional experience. Looking at the combination of color codes, notes, and shapes reminds me of this drawing fundamentally being an abstraction of his knowledge of what will thrive and change. Architecture is that way too: We have to codify a rendering or drawing in order to better understand how something will be used and change over time—that is where architecture's value is made. People always ask what this drawing is. It's a drawing of the rectangular garden Piet made for the Serpentine Gallery Pavilion, but I know that it holds a lot of memories for those who experienced it.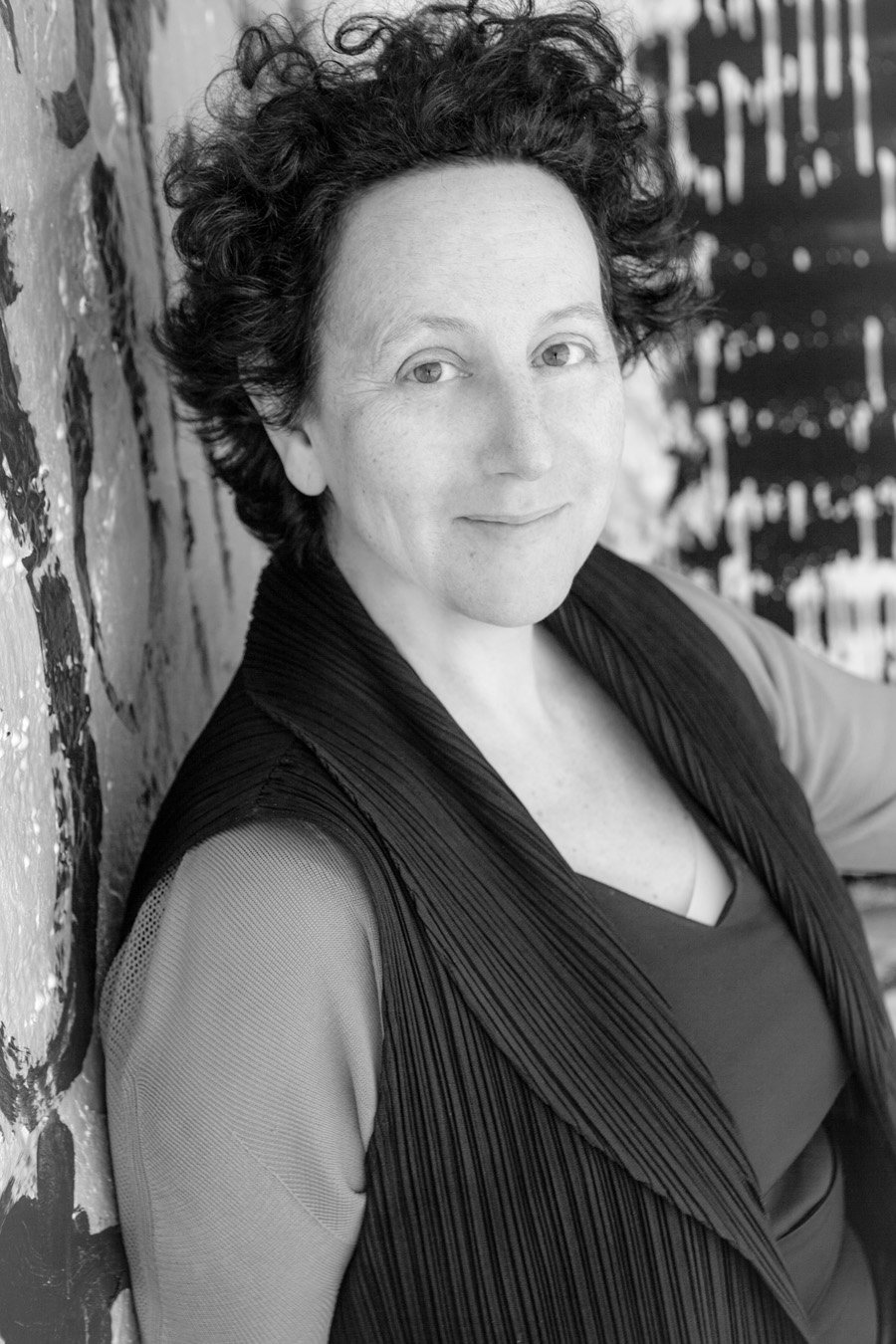 You might also like, "Ole Scheeren on the Music That Inspires Him."