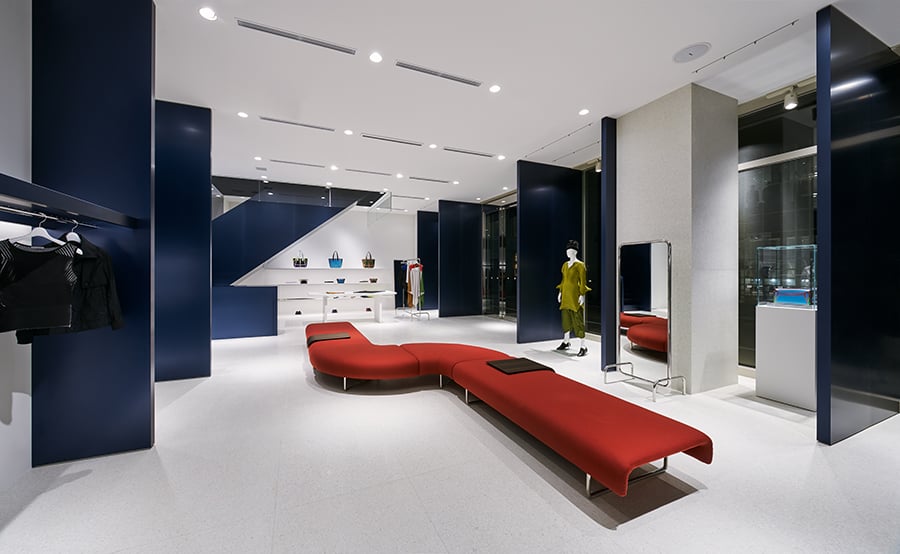 March 19, 2018
Industrial Designer Naoto Fukasawa on His Creative Process
Fukasawa, who recently won the Isamu Noguchi Award, discusses the idea of "Embodiment" in this excerpt from his forthcoming book from Phaidon.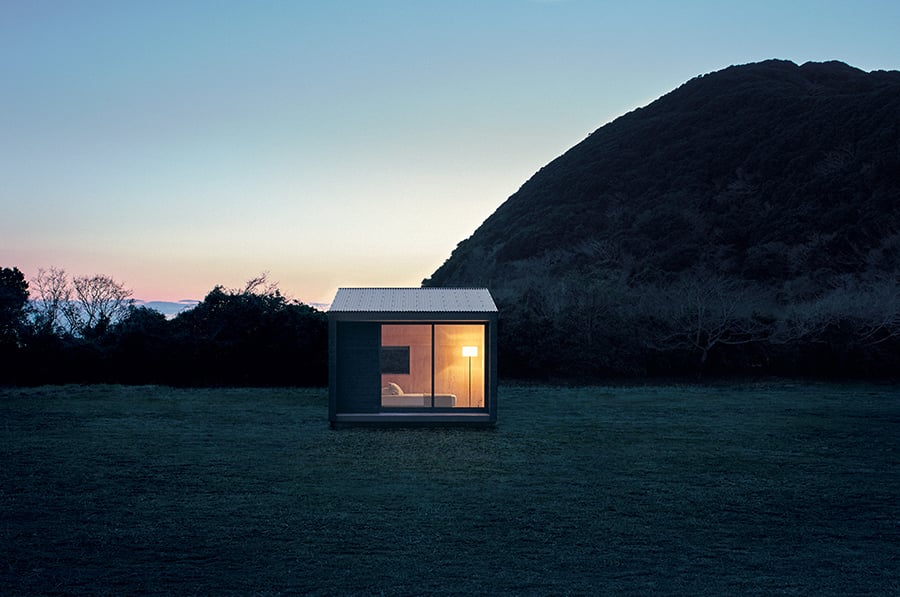 ---
This text was excerpted from the new book  Naoto Fukasawa: Embodiment (Phaidon, 2018), which showcases 100 of the Japanese designer's works from the last 10 years. Fukasawa, who won the 2018 Isamu Noguchi Award this month, is a Tokyo-based industrial designer who counts Muji, B&B Italia, Samsung, Artek, and many others, as his clients.
EMBODIMENT
I believe that design is attributing a countenance to an object. It's not about creating a shape. Since the countenance of an object is its natural state, it is accompanied by a given environment and set of circumstances. The presence of this object has an outer boundary. This is termed the ambience, atmosphere or context; the countenance of this object engenders the surrounding atmosphere, and this atmosphere in turn attributes a countenance to the shape.
Design evinces an object's countenance by tracing a contour along the border of an object and that which surrounds it. When the countenance of an object, unseen yet unconsciously perceived is evinced, people let out an "Oh!" of surprise, a "Hmm" as they nod; and an "Ah" of appreciation. I've always thought that there are things that people aren't aware of, yet know. Being on the creative side of things, I try to design not from the perspective of creating something new, but rather from a viewpoint of helping people realize something that they actually knew already. That's what attributing a countenance to an object is. It's attributing an incarnation to an abstract, a physical structure to a soul.
I believe that it is possible to infer the inevitability of being able to see those things that should be there, from shared situations and environments. This is what drawing a contour line within a situation entails. I think you could possibly call this "embodiment." When I came across the term I realized it was what I had been doing. Incarnation; manifestation; avatar; symbol; paradigm; epitome; quintessence; expression; materialization; ideal. All of these terms are synonymous with embodiment, and they are all applicable to design.
It is possible to draw this contour line because the unseen countenance has been revealed. Because people increasingly live under a similar set of circumstances, the degree of commonality between them has expanded and they have come to embrace the same concepts. So there's all the more reason for me to want to search for the quintessence that people are aware of yet cannot see.
Now available for pre-order, Naoto Fukasawa: Embodiment comes our March 23, 2018.
You may also enjoy "FLOS Introduces Reconfigurable Jewelry-Like Light Fixtures."