December 6, 2019
New Talent: the Architect Lluís Alexandre Casanovas Blanco Knows How to Infuse Space With Narrative
The New York-based Spanish-born architect's work explores cycles of real estate boom and bust as well as his client's personalities.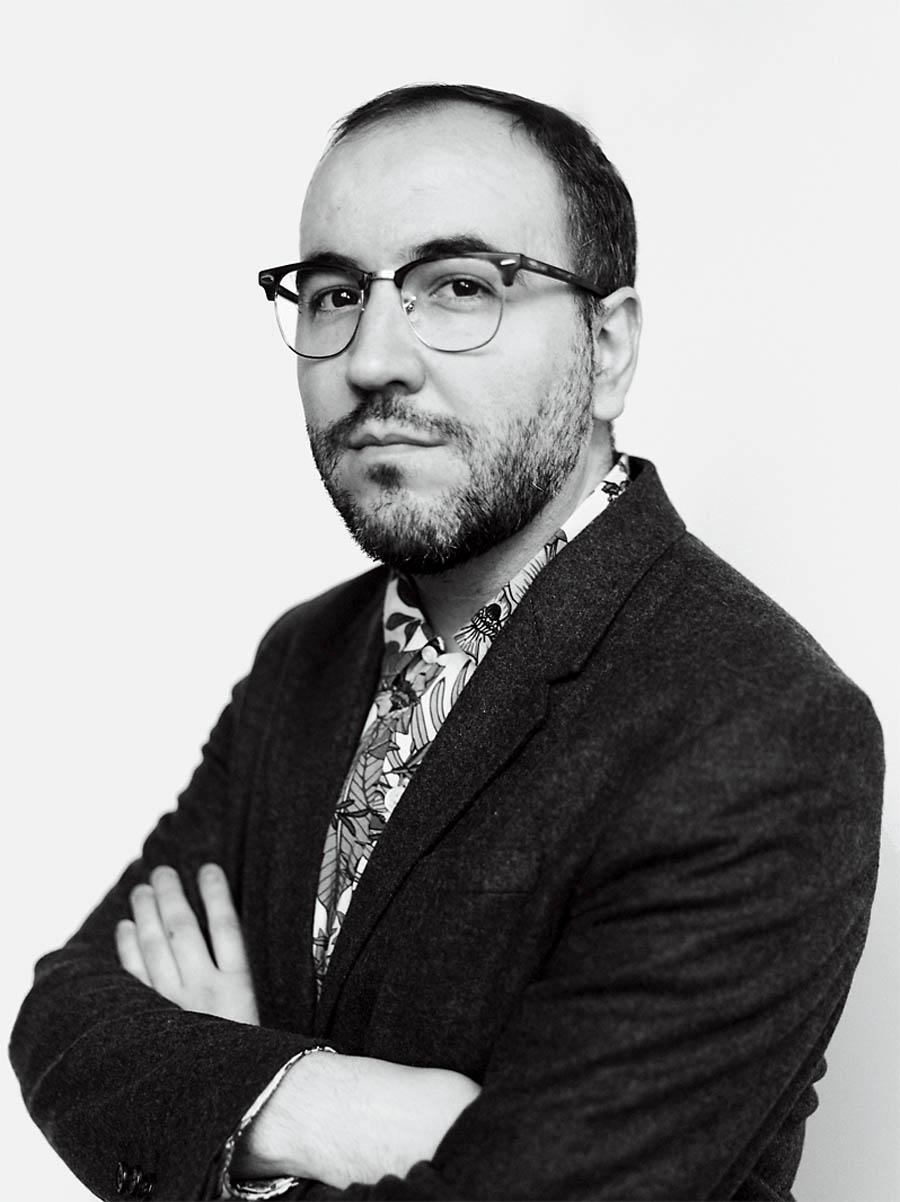 A home for one's parents is the quintessential first commission for an architect, but in the case of Lluís Alexandre Casanovas Blanco, who was born in Barcelona, Spain, and is based in New York, the cliché ends there. His "Real Estate Boom House" is not a new-build, nor does its exterior betray a commitment to highly personal ideas of form. Rather, it's a renovation, comprising equal parts investigation and intervention.
Located in Cardedeu, outside Barcelona, the house was built during the Spanish property bonanza of the early 1990s. The family purchased it in 1992, and Casanovas, a finalist for this year's Lisbon Triennale Millennium bcp Début Award, spent the bulk of his teenage years there.
It was only after he enrolled at ETSA B Barcelona School of Architecture (he would later earn a master's degree from the Columbia Graduate School of Architecture, Planning and Preservation) that the house began to take on new meaning for him. "[It] represented everything wrong about building," Casanovas says. "These houses are not the products of a client's desire, but of a whole system of finance and politics."
Casanovas could understand those systems in abstract terms, but at the same time, the real estate boom and bust formed a very real background to his lived experience. Renovating the house meant revealing the history embedded in its architectural features, such as the odd castellated turret that graces the facade. Casanovas wondered what circumstances could have produced such an odd scenario—medieval architecture offered up as an icon of prosperity at the end of the second millennium.
"It was an archaeological operation," he says. " With a bit of fine-tuning, what was already there could be made to tell a story."
Casanovas's attention to narrative permeates his work. As part of the curatorial team behind the 2016 edition of the Oslo Architecture Triennale, After Belonging, he worked to capture and convey the vicissitudes of home in a moment of mass political, social, and technological upheaval. In his collaborations with artists including Gabo Camnitzer and the Spanish flamenco singer Niño de Elche, a predilection for blending perspectives prevails.
"[ Robert] Venturi and [Denise] Scott Brown's suspension of judgment was crucial to me," Casanovas says. "It's not productive to say that 'everything is equally good and let's celebrate it,' but rather to acknowledge that the architect's intelligence is not the only one in operation."
Accordingly, Casanovas makes himself receptive to the contributions of others. "Real Estate Boom House" reflects the insights of a full cast of characters, and it has also instigated further explorations. One undertaking, with Casanovas's mother, Maria Lluísa Blanco, will produce a chaise longue based on Le Corbusier, Pierre Jeanneret, and Charlotte Perriand's classic LC4. But in place of the leather cushion, Blanco is weaving a lace hammock in ballistics fiber using skills she learned in women's vocational training under the Franco regime. It's a perfect symbol of Casanovas's wider project: an intertwining of place, history, and experience into something altogether unexpected.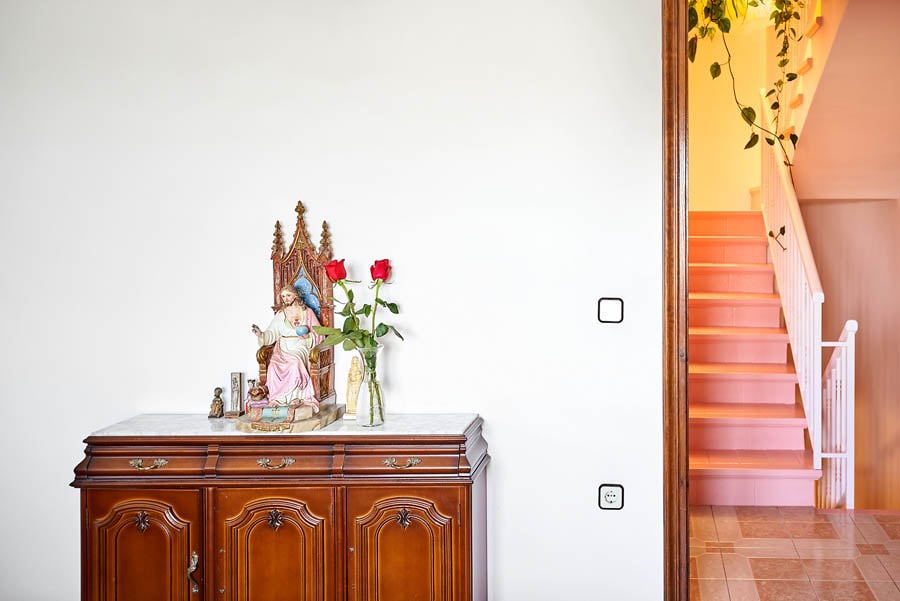 You may also enjoy "Deconstructing Degrowth at the Oslo Architecture Triennale"
Would you like to comment on this article? Send your thoughts to: [email protected]