June 18, 2018
Meet Rainlight, The Design Studio Aiming for Timeless Appeal Over Trends
Studio cofounders Susan Grossinger and Yorgo Lykouria have worked in architecture and interiors, but are now solely designing products, pure and simple.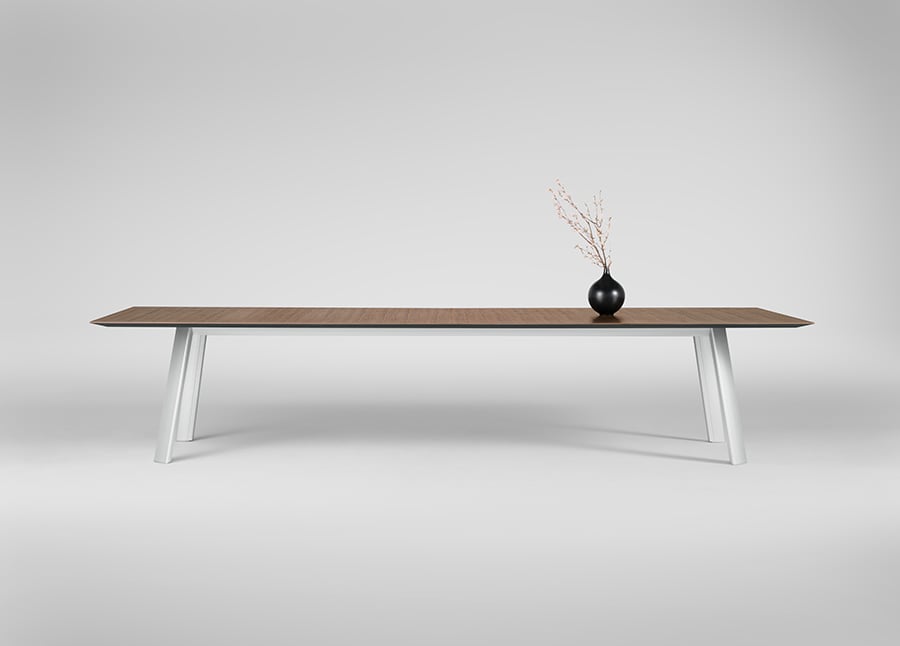 ---
For Susan Grossinger and Yorgo Lykouria, helping to make products that enhance the ways people live and work has always been the goal of their collaborations. Grossinger, the business mind, and Lykouria, the creator, hit it off when they first met in 2014 while both were working for global design and architecture firm HOK. Now they are continuing their partnership as the founders of Rainlight, a spin-off of HOK's product design branch.
Although the pair's careers have spanned interiors and architecture, Rainlight is dedicated solely to the design of products, pure and simple. "We have started Rainlight to really focus on being authentic to who we are, which is a boutique-size product design studio," says Grossinger.
Rainlight's name reflects its unique ethos and appreciation for the environment. "When we talk about a fresh product, it's not about something that just looks different," explains Lykouria. "It actually works differently, or it behaves differently, or it forces the user to interact with this object in a different way. It then heightens the moment and makes you more aware of reality, in the same way that nature does."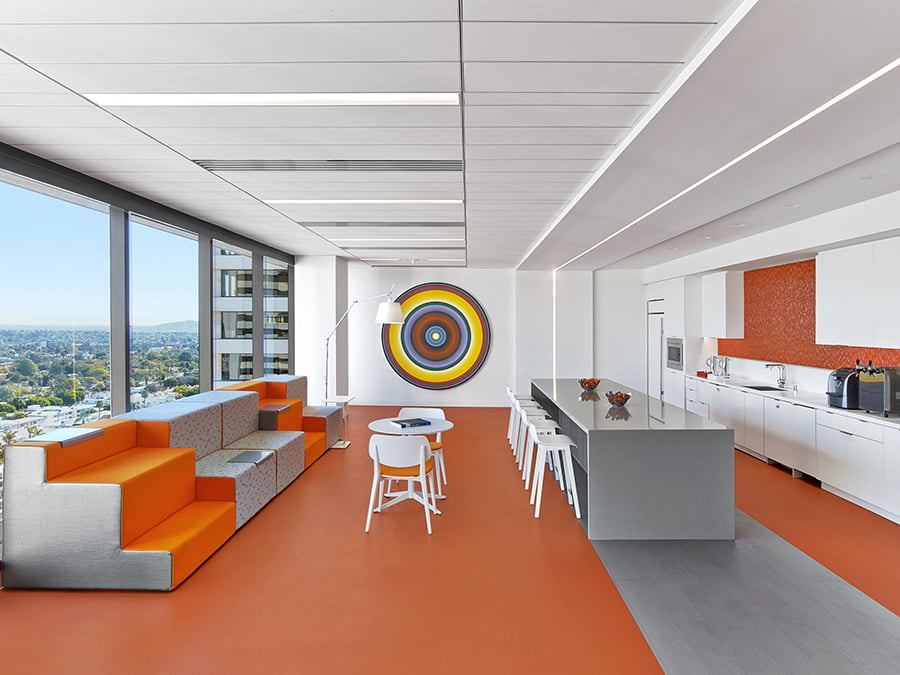 ---
The pair is striving to create objects with a timeless quality and lasting appeal. This means the motivation to conceive and develop the right piece proceeds organically, rather than blindly following trends or relying on research. "A lot of architectural firms look at a gap analysis," notes Grossinger. "But if you are using your research purely to identify gaps in the market, it is creating something for today. It's not going to be the right product for when the product is launched, which could be two, three, four years out." Grossinger's understanding of the whole process of bringing a product to market—which she honed for more than eight years as HOK's director of product design—is critical to Rainlight's approach.
For many a product designer, a project begins with a specific brief that details the type of item a client wants to produce. But for Rainlight, philosophical ideas or artworks—rather than a single object—are a starting point. "We don't start immediately with the design. We don't like to approach [clients] with a prepackaged concept, either. Our approach is very much working with the manufacturer, understanding them, being partners with them," says Lykouria.
Clearly the formula is working. This year alone will see ten Rainlight product launches at NeoCon, including pieces for Allsteel, Arcadia, and Koleksiyon. The duo is working hard and gaining momentum, but ultimately, for both Grossinger and Lykouria, their work is about more than just a finished item: It's the thrill of the process.
"We're in it for the fun, and it is very exciting to create and manifest new things out of nothing," as Lykouria notes. "It's a journey to go from that blank page all the way to the point where you're looking at an object."
You may also enjoy "7 Themes From Neocon 2018 That Highlight New Directions in Commercial Design."