December 13, 2022
Sarah Williams Uses Data to Do Good
Five leaders in design, health, data, climate, and community showed the way forward during Design Optimism, you can watch the full sessions on DesignTV.
---
Big data has the potential to change the world—but only if it is used to benefit the public. This radical idea is what synthesizes the work of Sarah Williams, associate professor of technology and urban planning at Massachusetts Institute of Technology. For her, there is one rule of thumb to keep in mind when it comes to data collection: Do no harm. As the director of the Civic Data Design Lab (CDDL) and the Leventhal Center for Advanced Urbanism at MIT, Williams uses tools of computation and design to drive civic change, by exposing urban policy issues and making them accessible to wide audiences.
Williams calls this process data action and details its principles in her recent book Data Action: Using Data for Public Good (MIT Press, 2020). In her Design Optimism workshop, Williams detailed the steps of this process by presenting CDDL projects including an informal transit system in Nairobi, Kenya, research into the lack of urban amenities surrounding China's "Ghost Cities," as well as the lab's investigation into the motivations and costs of Central American refugees and asylum seekers.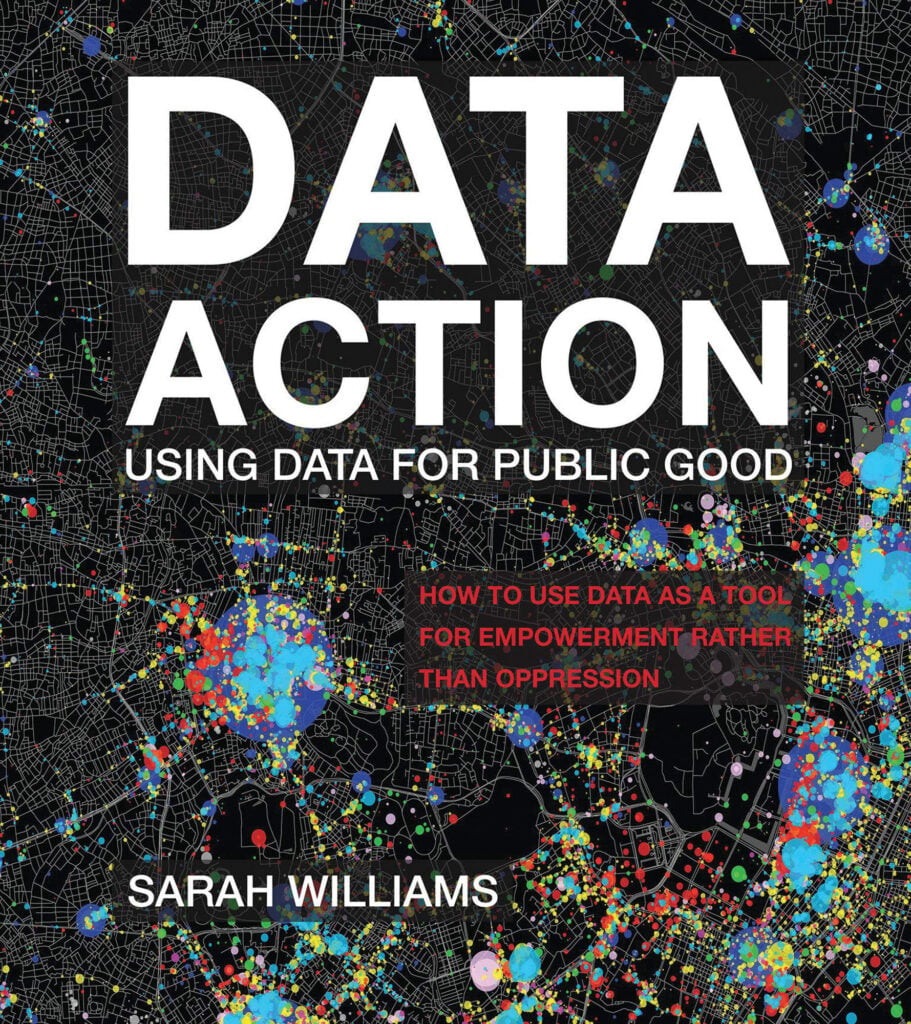 For each project, Williams outlined how she and her team collect, quantify, analyze, and visualize data, noting that it's the creative visualization that "helps create that trust and allows [people] to find their own insights in data, making it more accessible to them than just reading a report." One striking example of this is Distance Unknown, an exhibition that features digital and physical tapestries that encourage visitors to engage with 5,000 Central American migrants' journeys to economic opportunity and food security. The physical tapestry is composed of folded bills that represent each migrant's motivation to migrate. Visitors can scan each bill to hear a migrant's story.
"We have to think about other ways of knowing," Williams reiterated during audience questions. "Other ways of knowing can be something that a community already does in a way, such as storytelling." Ultimately, she concluded, "if we start building these pathways, they get replicated. And that's how we build activism."
---
Stream Sarah Williams's Design Optimism presentation and others on DesignTV.
Design Optimism was presented by Tarkett, Teknion, and Ultrafabrics, in partnership with Universal Fibers.
Would you like to comment on this article? Send your thoughts to: [email protected]