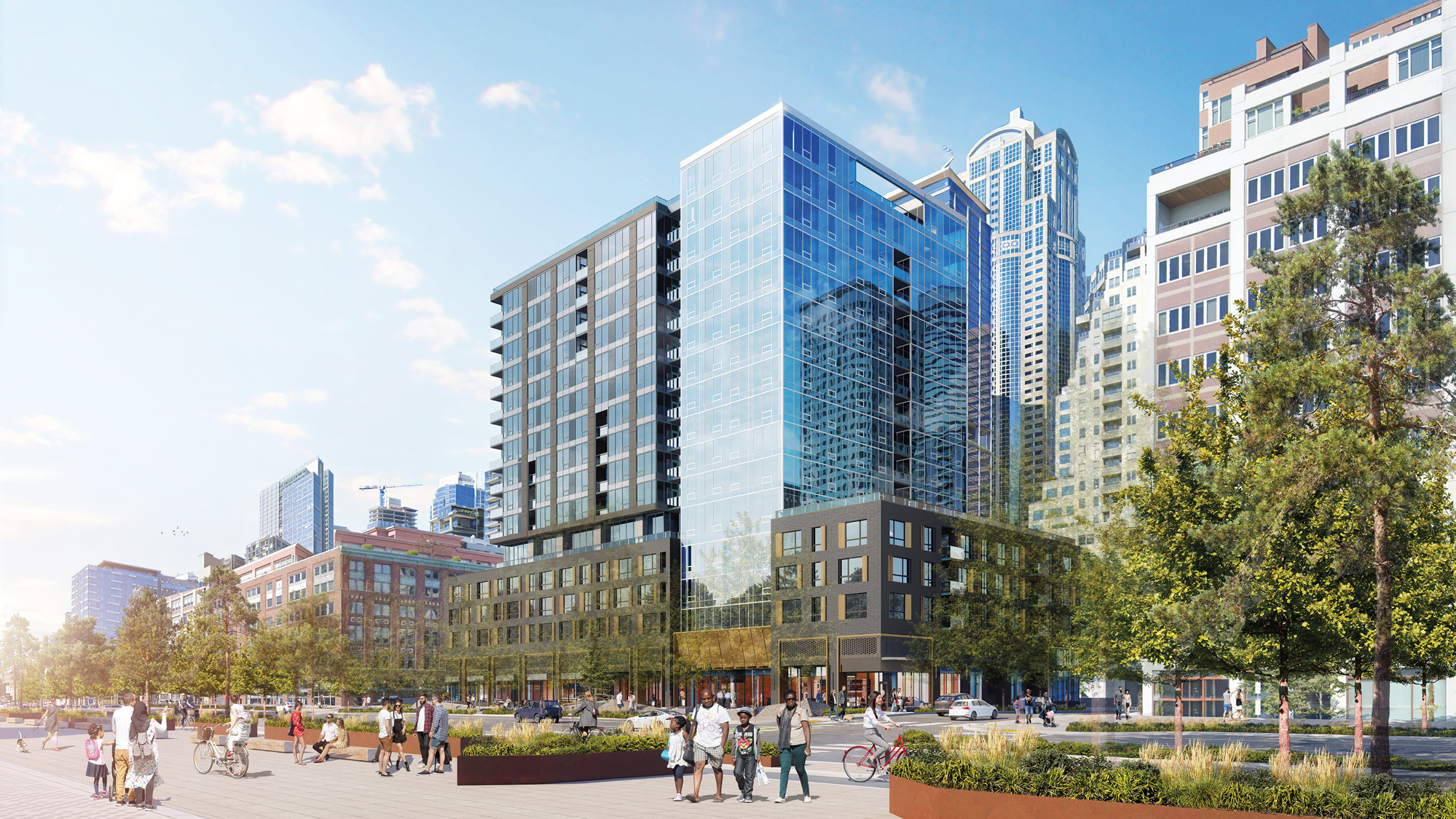 May 2, 2023
GGLO on Growing Thriving Communities
IN PARTNERSHIP WITH GGLO GGLO.COM
What makes an architecture and design practice unique? How do firms and offices develop areas of expertise, deep insights, and passion projects? For the Leading Edge series, Metropolis editor in chief Avinash Rajagopal sat down with 20 firms in 2022, speaking to practitioners about what distinguishes their work. Watch the full series on DesignTV by SANDOW.
---
Drawing on its expertise across architecture, urban design, landscape architecture, and interiors, GGLO develops mixed-use projects that are making a positive impact in cities. As the principals of GGLO, Jeff Foster and Kimberly Frank share how the firm works to grow thriving communities.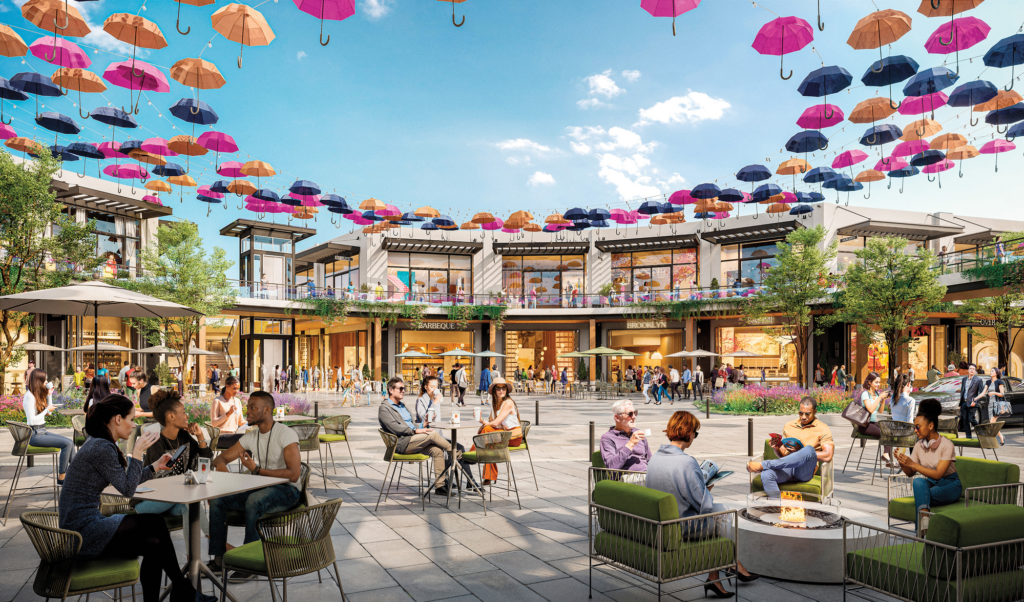 Designing Mixed-Use Projects
"There are tremendous opportunities in mixed-use projects. They often involve properties that are underutilized or have been lying fallow for a long period of time. They can transform a suburban town into a walkable urban environment. People are often drawn to the pretty picture, a 'happy neighborhood' site plan. These might look great on paper, but do they really work?

First, when we're designing mixed-use projects, we look at the different layers of impact. There are more mundane but very important aspects to look at like covenants and lease restrictions, parking, and accessibility to transit. For a project to be successful, this spiderweb network of utilities and infrastructure must be considered before more aspirational ideas.
How to Listen and Observe People in Everyday Settings

Once we peel back those layers, we continue with geographical research. Mixed-use projects usually have some standard foundational programmatic elements but going deep and understanding the subcultures within a neighborhood and community—that's the place for innovation. We work to uncover what is unique about each location, listening to people and observing how they interact.

We think about programing as a curated mix of uses, considering a 'day in the life' of a person who lives or works in the building, or someone who is visiting in a restaurant or a retail setting. Exploring these experiences allows us to understand overlapping values among different people. We also like think about programing in the context of day-to-night activation, and how spaces can flex over time.
GGLO Builds Flexibility and Adaptability into Its Projects

Building in flexibility and adaptability is inherent to the work that we do. We'll often design multi-phase, multi-building projects. This kind of work can take a decade or more to complete, and something that was going to be built in a certain area this year might not be viable starting five years later. We must be able to roll with that. The programing must change and evolve to service the diversity of people who will engage with these projects over time.
We see a responsibility to bring the best to the communities that that we work in. We want to bring liveliness, vibrancy, and innovation that enhances buildings and spaces we're working on and the community at large. We believe every building should be a good citizen, if you will, in the community that it's built in."
---
The Leading Edge
This story is part of the Leading Edge Metropolis partnership series that examines what sets apart architecture and design practices. Explore the core values and new initiatives of industry innovators across disciplines.
---
Jeff Foster and Kimberly Frank are the principals of GGLO.
Would you like to comment on this article? Send your thoughts to: [email protected]