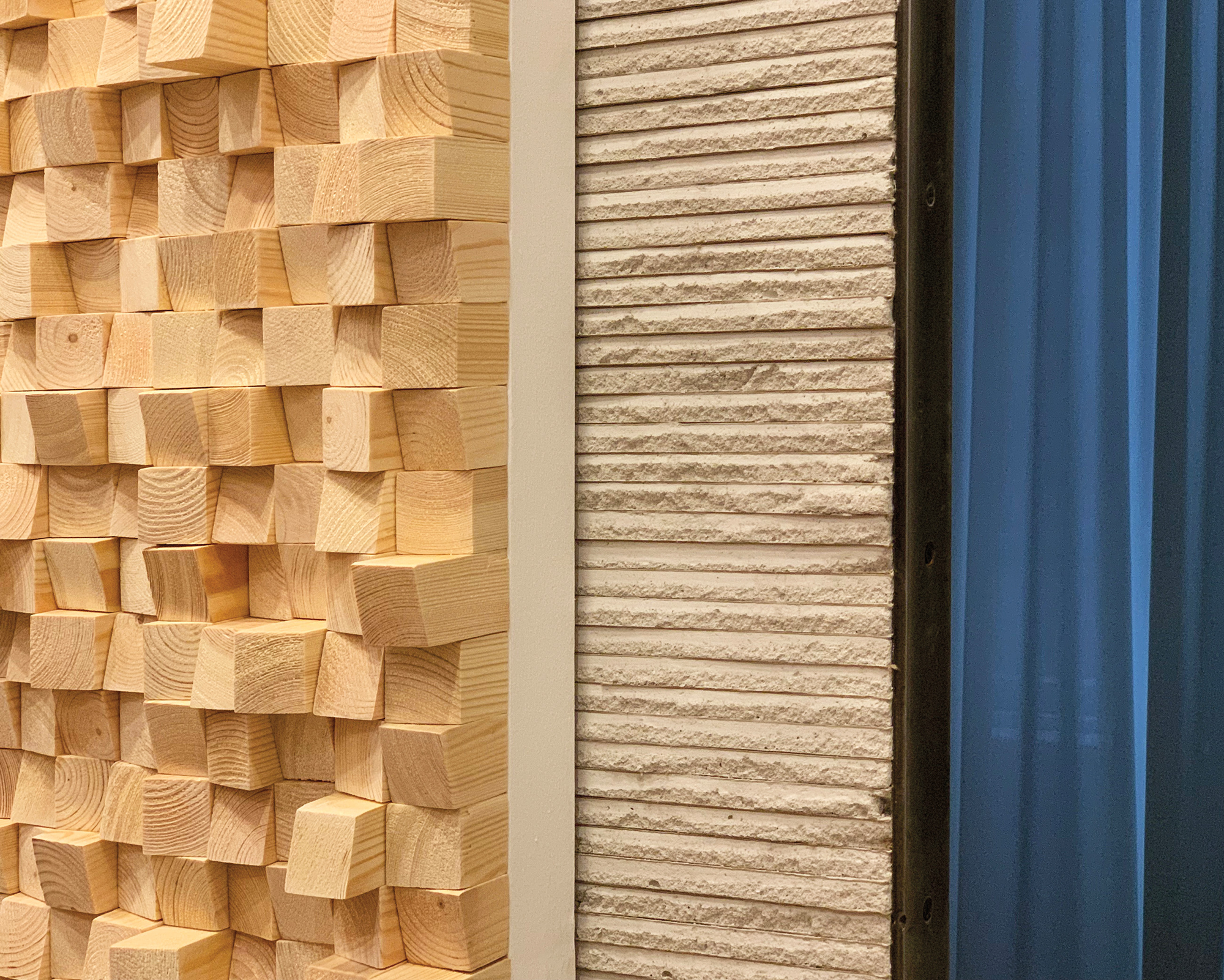 April 18, 2023
Kyle May Breaks Away from Convention
IN PARTNERSHIP WITH KYLE MAY, ARCHITECT KYLEMAYARCHITECT.COM
What makes an architecture and design practice unique? How do firms and offices develop areas of expertise, deep insights, and passion projects? For the Leading Edge series, Metropolis editor in chief Avinash Rajagopal sat down with 20 firms in 2023, speaking to practitioners about what distinguishes their work. Here are 11 architecture and design leaders on what gives them their edge. Watch the full series on DesignTV by SANDOW.
---
Whether through provocative building strategies or innovative material use, Kyle May's desire to rethink norms drives his practice. As the principal of Kyle May, Architect, he shares how the firm works to break away from convention.
Expanding the Capacity for Experimentation with a New Office
"We enjoy experimenting. When you learn how things are typically built, then you start to think of how things could be built, and it allows you to imagine something different.
We just moved into a new 4,000-square-foot shop where we're able to expand our capacity for testing ideas and producing even more, and more types of, components and elements for each of our projects. This intrinsic control gives us a lot of freedom because we can fully conceptualize and produce the design intent, with the ability to improve things in real time. We can go out to the shop and say, 'Hey, we could do this detail that wouldn't add too much effort or time but would really elevate the project.'
Kyle May Uses Material Innovations
Materials are the heart of our practice in a lot of ways. Whether we're experimenting with manual 3D printing, building a stool entirely out of tack welds, or using gypsum board to create a door that looks like it was carved out of stone, we use material innovations to create details and environments that our clients and the occupants of our buildings love.
We strive to create spaces that are so beautiful that they become sustainable in the way that they're cared for and appreciated. It is critical to think about the lifespan of a building in this way. A building that's not necessarily energy efficient, and yet is loved and used well, can be a better building than a building that's energy efficient but only lasts for ten years. That's really where we need to focus as architects."
---
Kyle May is the principal of Kyle May, Architect.
Would you like to comment on this article? Send your thoughts to: [email protected]
---
The Leading Edge
This story is part of the Leading Edge Metropolis partnership series that examines what sets apart architecture and design practices. Explore the core values and new initiatives of industry innovators across disciplines.