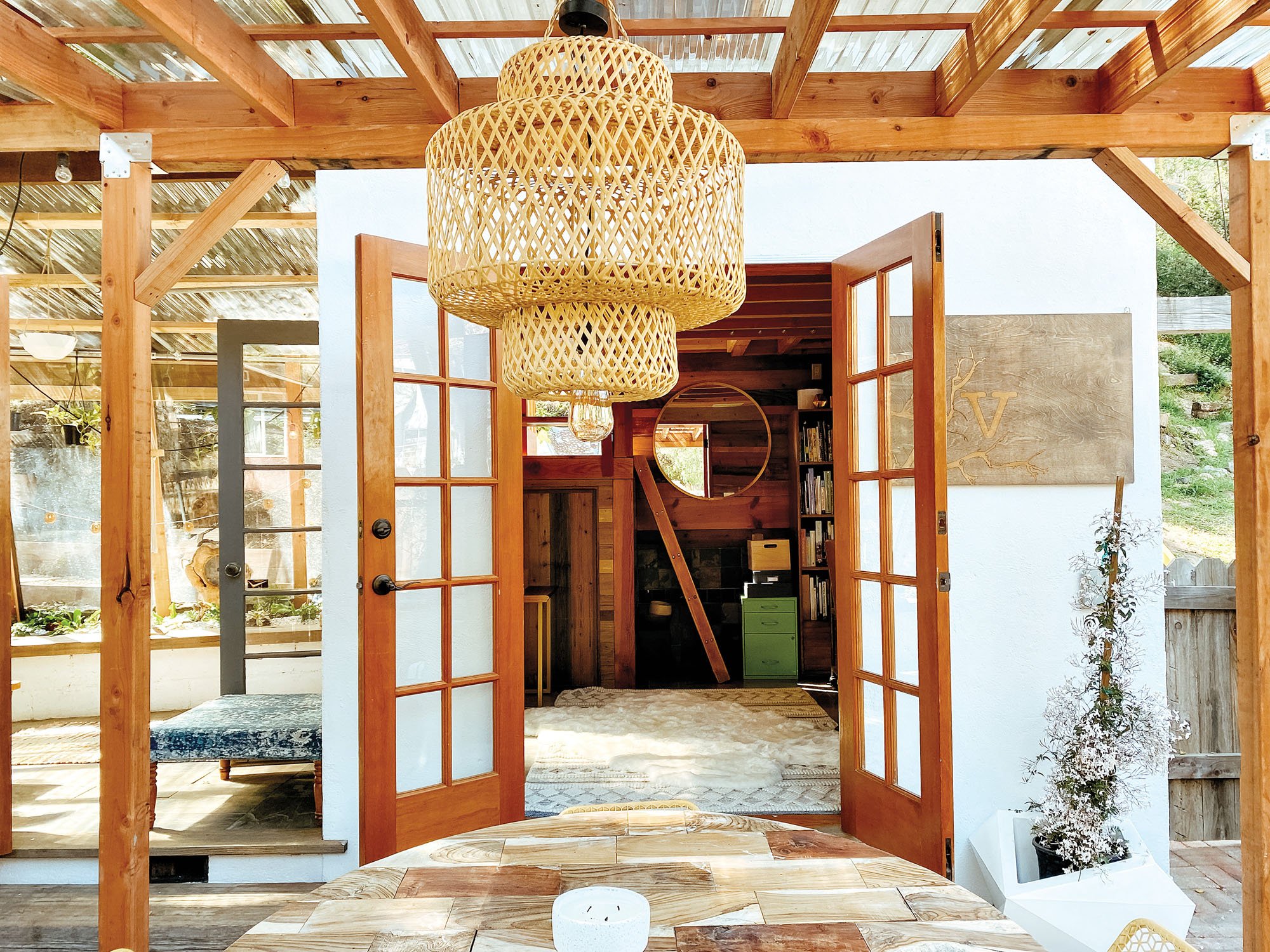 February 15, 2023
Viola Gardens on Designing Gardens as Places for Living
IN PARTNERSHIP WITH VIOLA GARDENS VIOLAGARDENS.COM
What makes an architecture and design practice unique? How do firms and offices develop areas of expertise, deep insights, and passion projects? For the Leading Edge series, Metropolis editor in chief Avinash Rajagopal sat down with 20 firms in 2022, speaking to practitioners about what distinguishes their work. Watch the full series on DesignTV by SANDOW.
---
Can a garden be more than a pretty place to stroll through? Can it restore our relationship with nature? Los Angeles–based landscape design firm Viola Gardens believes so—by using an approach called permaculture to influence how people and their gardens grow together. Part of the Leading Edge series, founder Jessica Viola shares tips on how the firm works to design gardens as a place for gathering and living.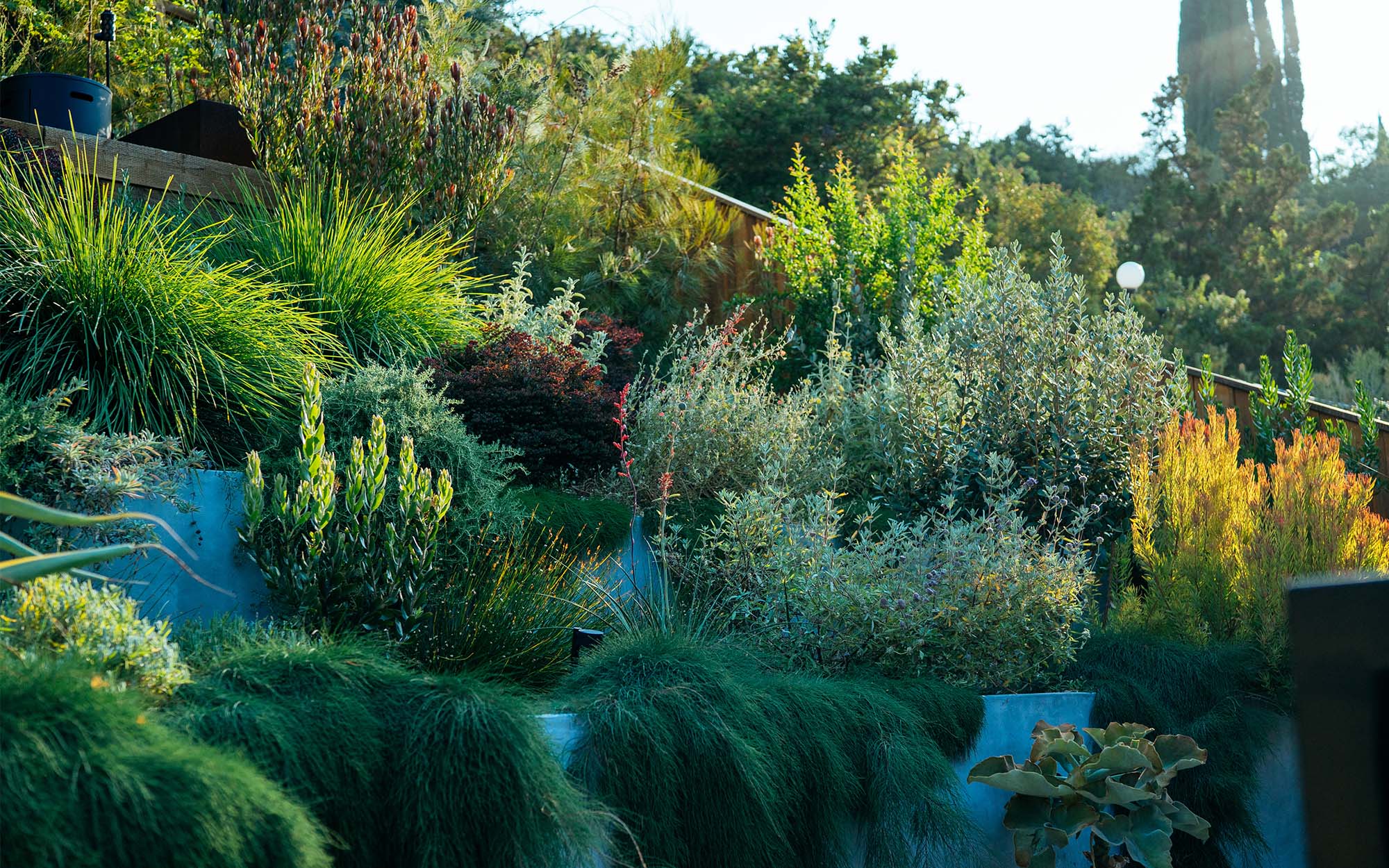 Viola Gardens' Mission
"Most people think of a garden as something outside of themselves. When we're designing, we're looking for ways to help people find a part of themselves in the landscape. I work with people to understand who they are so we can optimize their engagement with creative solutions because a garden is a place for living, not a place for looking at.
Whether you're experiencing fruit blossom into something that nourishes you or watching the birds and butterflies—witnessing the relationship that our garden has with the bigger world around us is magical. Permaculture is a design system based on these relationships in nature. For example, as landscape designers, we use a diversity of plant species that are curated, and hopefully artistic and inspiring. But we also use a diversity of plant species because diversity fosters balance. If you plant all of one thing in a landscape, you create the conditions for fungus or other types of disease. We think of a plant as something that, yes, we experience or something that creates beauty, but at the same time is in relationship with a whole host of other species that keep the system in balance.
I use permaculture as a designer and a contractor and a builder, but equally it can be used in our legal and education systems. The more I've come to understand these principles and embody them, the more it's illuminated my life, strengthened my relationships, and informed how I've built my business."
---
Jessica Viola is the founder of Viola Gardens
Would you like to comment on this article? Send your thoughts to: [email protected]
Latest
Products

---

The Leading Edge

This story is part of the Leading Edge Metropolis partnership series that examines what sets apart architecture and design practices. Explore the core values and new initiatives of industry innovators across disciplines.

Discover This Biodegradable Alternative to Fireworks

How a Dutch artist is rethinking the traditional celebratory display with better-for-the-planet, naturally glowing materials.