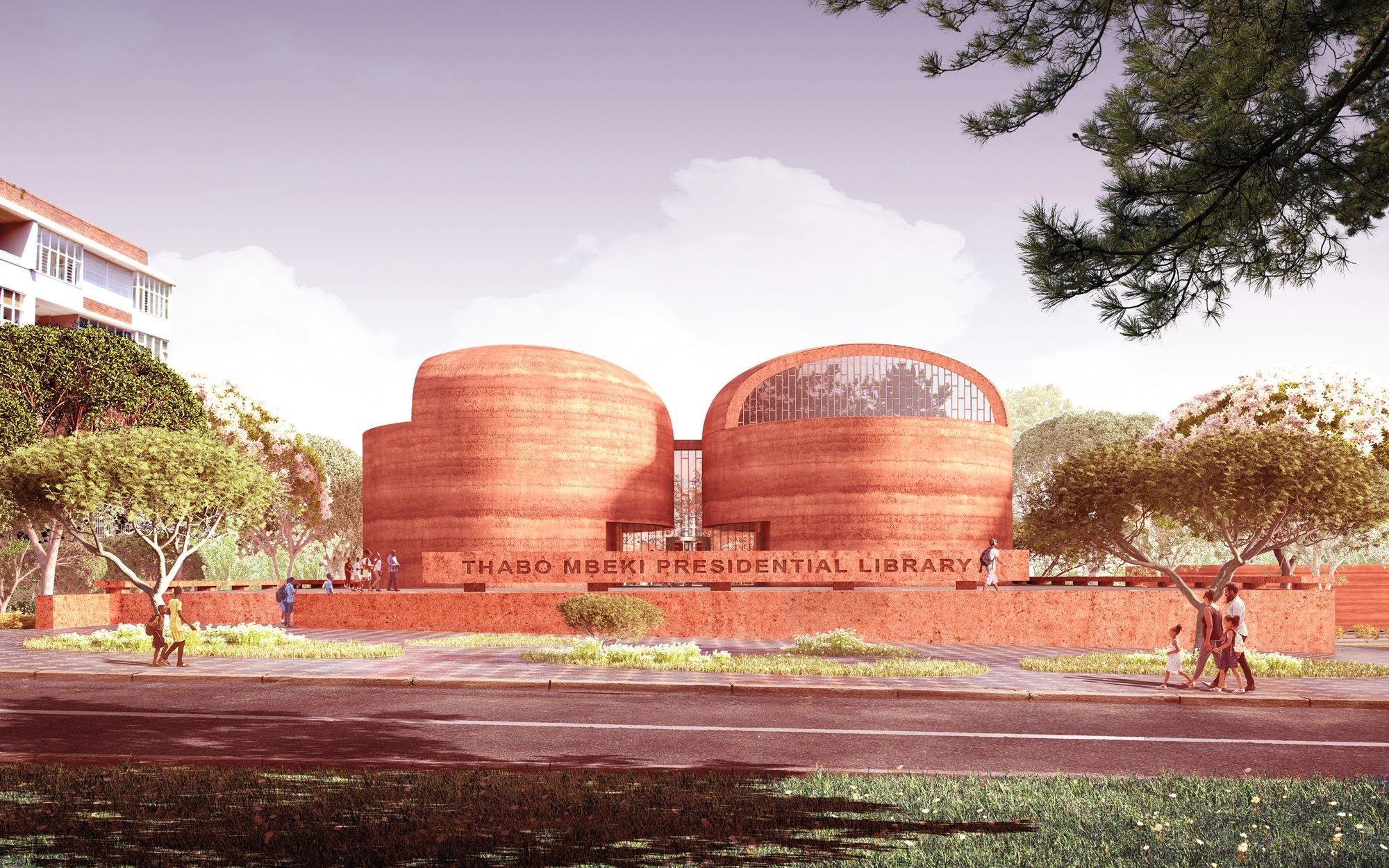 October 11, 2022
David Adjaye Is Helping to Shape a Continent
Born to Ghanaian parents in Tanzania, David Adjaye has long been deeply invested in the architecture of Africa. For his book Adjaye Africa Architecture: A Photographic Survey of Metropolitan Architecture, Adjaye documented buildings in 53 African cities over the course of a decade. His office has also taken on the task of designing 101 district hospitals for Ghana as part of Agenda 111, an ambitious effort to raise the standard of health care in that country. In recent years he's received commissions to create projects around the continent, from museums to office buildings; but the following upcoming buildings are arguably the most significant.
NATIONAL CATHEDRAL OF GHANA
Accra, Ghana
Situated within 14 acres of newly landscaped gardens, this monumental project derives its silhouette—dominated by a long, canopy-like roof—from traditional symbols and forms of Christianity and Ghanaian heritage including Ghanaian umbrellas, Baoman ceremonial canopies, and Christian tabernacle shelters.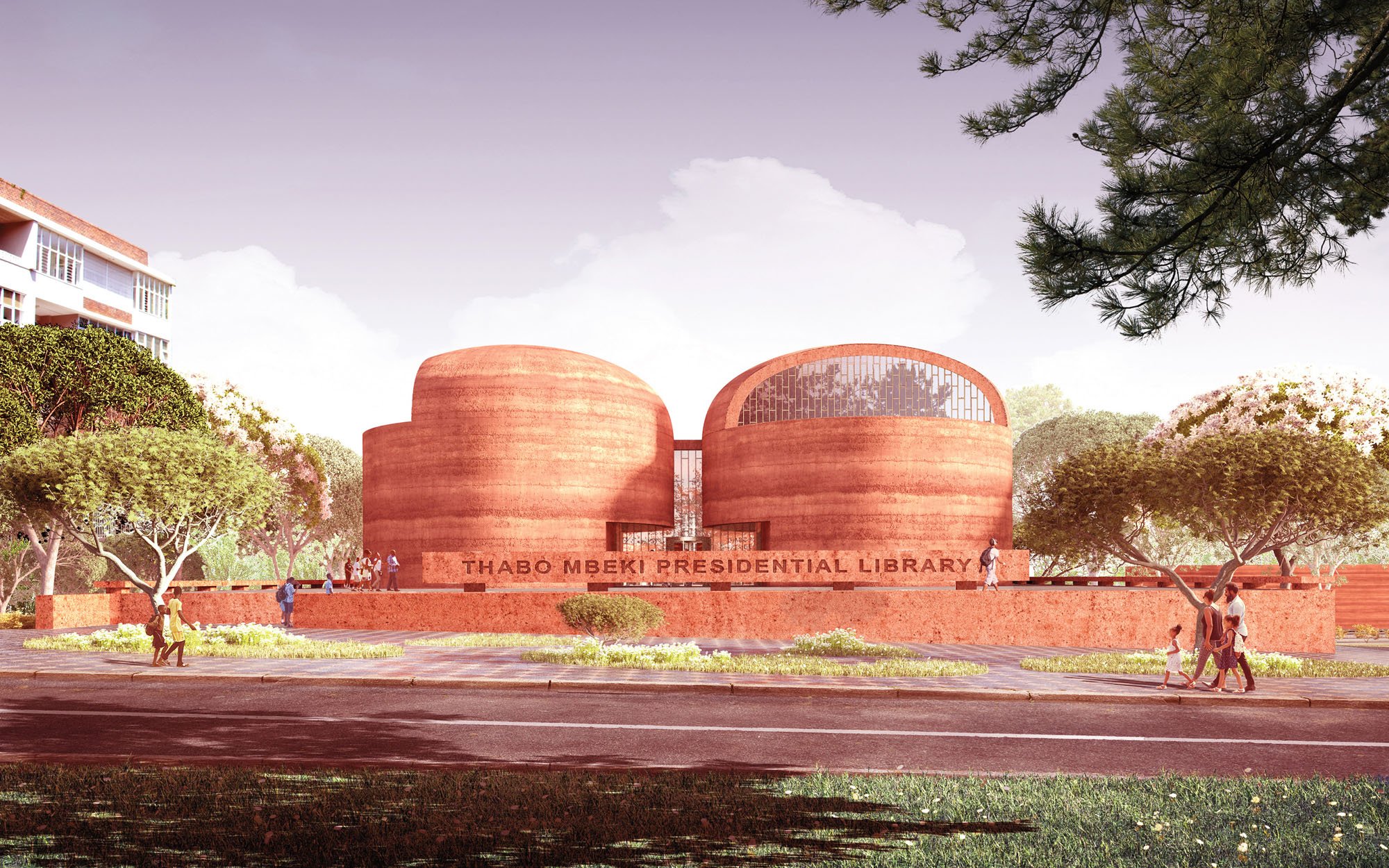 THABO MBEKI PRESIDENTIAL LIBRARY
---
More from Metropolis
---
Johannesburg, South Africa
Composed of eight granary-like cylinders clad in locally sourced rammed earth, this library dedicated to South Africa's second post-apartheid president will include myriad functions, including a museum, exhibition space, research and archive center, auditorium, women's empowerment center, reading room, digital experience space, and office space. Natural light will penetrate via large cuts in each structure's domed ceiling.
Read more about Adjaye Associates' District Hospitals project here.
Would you like to comment on this article? Send your thoughts to: [email protected]