January 19, 2023
Ephemeral Tattoo Reimagines Tattoo Studio Design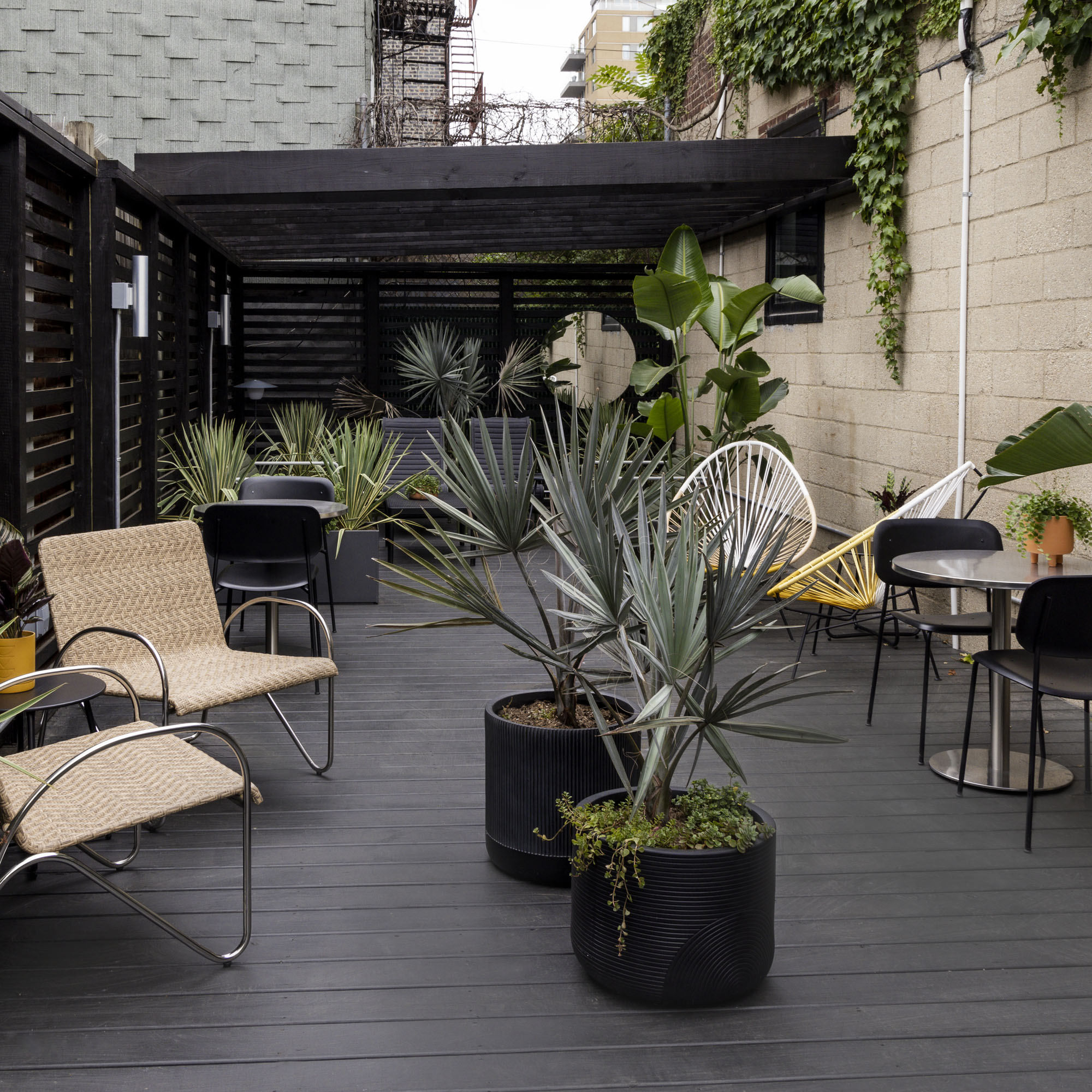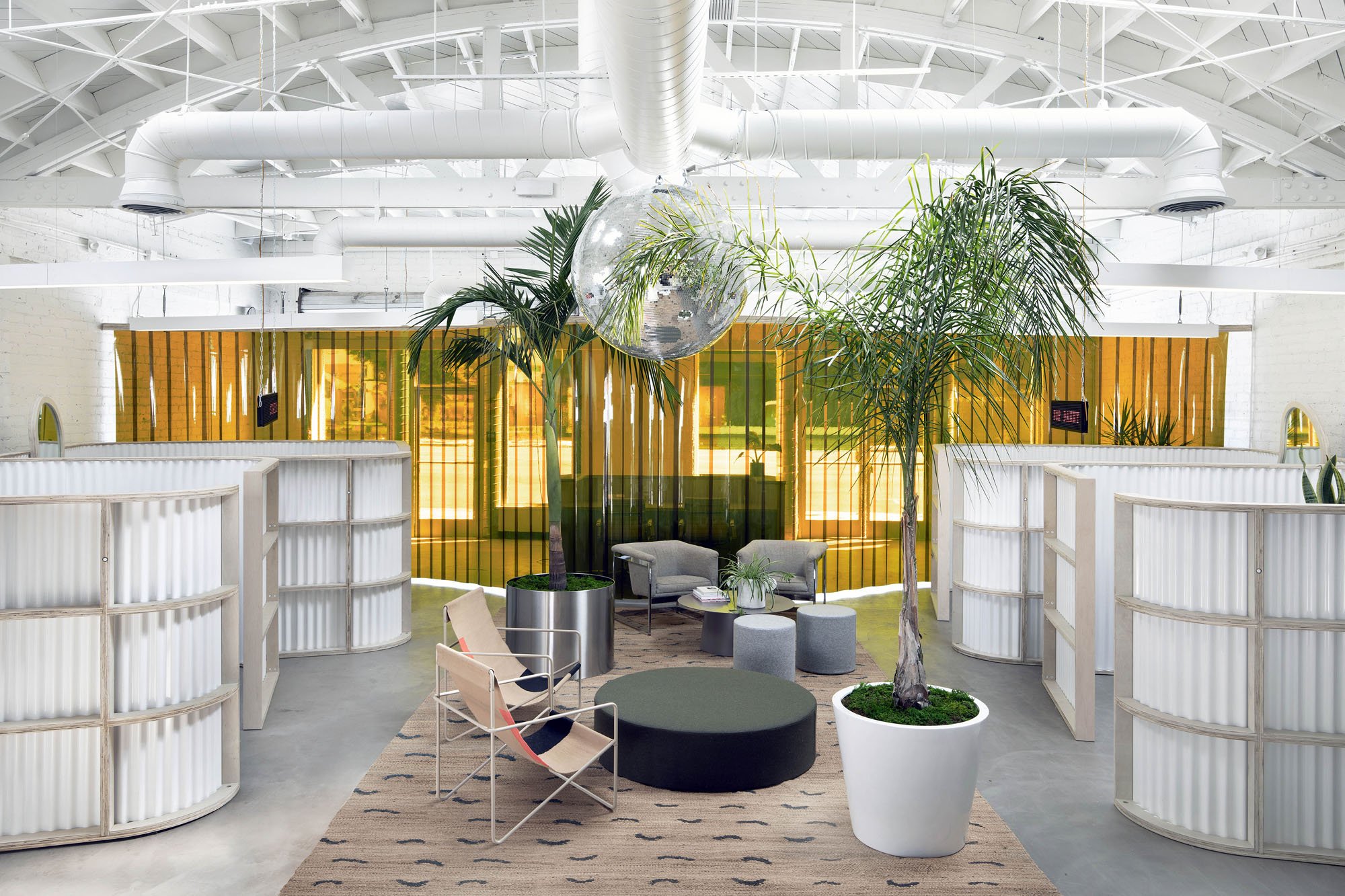 Before designing each location, Ephemeral's head of studio design and experience, Pete Trentacoste (also behind bedding company Casper's retail design) interviewed tattoo artists, tattoo shop owners, and shop managers, but also the people who have tattoos and those who don't. "We asked, 'What was their experience like? What went well? What didn't go well? Why haven't you gotten a tattoo?'"
While visitor experience is important, Trentacoste "put the artists first." The one thing he noticed coming up again and again? Privacy. He explains that privacy not only creates a better working environment for the artist, but creates a sense of ease for clients who may already be nervous about the process, anxious about having to remove articles of clothing, distracted by other clients, or overstimulated by both the auditory and visual noise.
---
More from Metropolis
---
The design of any tattoo shop needs to strike a delicate balance between reveal and conceal. On one hand, clients want privacy, but on the other, they need ample opportunities to view the work that is being placed on their bodies. In order to achieve this in the Los Angeles location, Trentacoste utilized brightly colored plastic screens—taken from the site's former use as an autobody shop—juxtaposed with organically shaped mirrors with warm wood frames. Meanwhile, the Atlanta location incorporates reflective red and blue screens that recall the city's nightlife scene in addition to massive triangular mirrors that can be manually spun to give the client a kaleidoscopic views of their body art.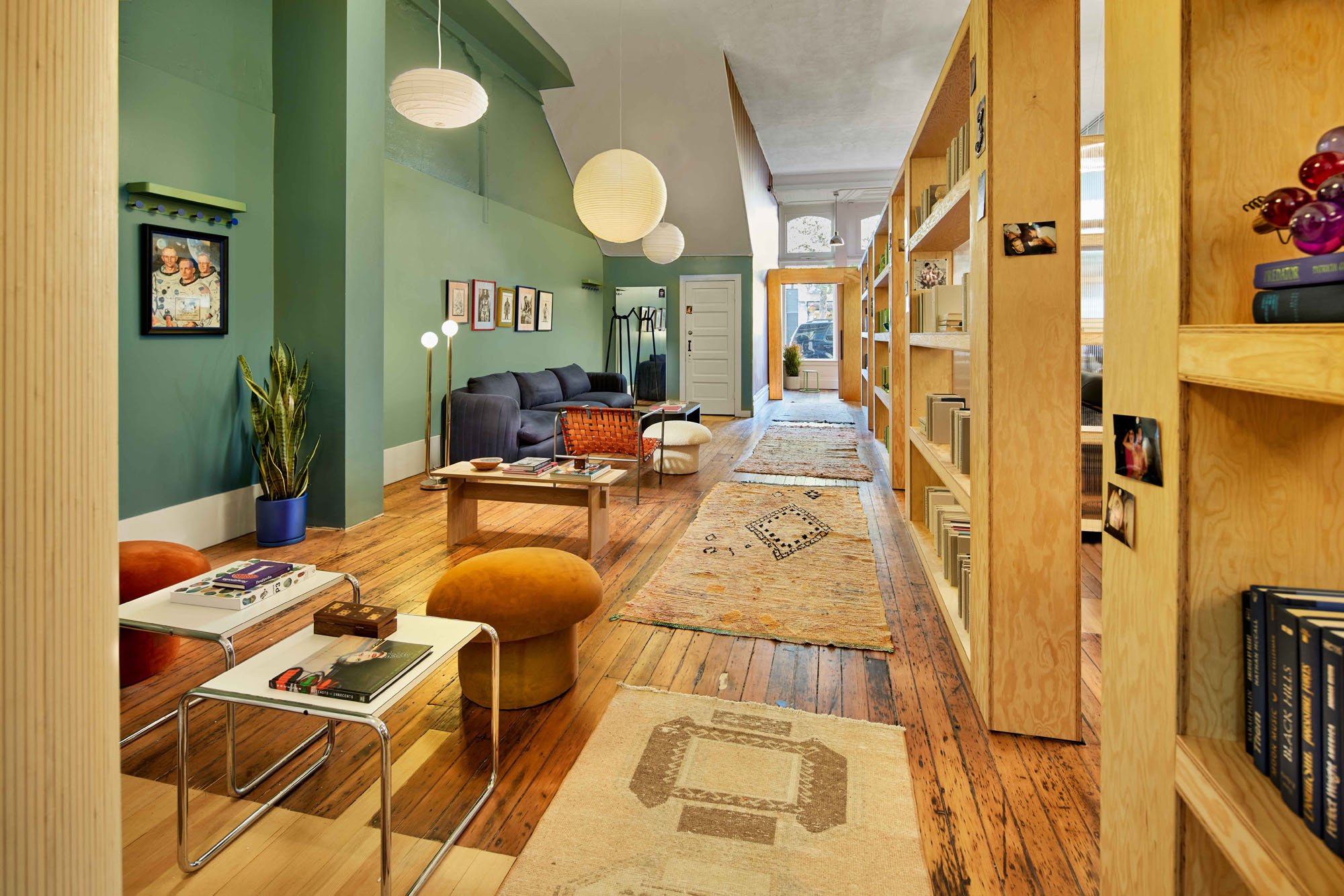 The design of each Ephemeral locations shows that tattoo studios don't need to have a generic, universal design to maintain a safe, sterile environment. Rather than replicating a similar aesthetic for each, all of Ephemeral's studios are individually designed to reflect their surrounding communities. Trentacoste notes, "It's just really important that each studio feels like the city it's in." With this in mind, he included include custom-made objects and furnishings for each. For Los Angeles, this was a giant disco ball. In Atlanta, it was a fur-lined swing set, while Miami location evokes play and the outdoors with a metallic see-saw, cloud shaped mirrors, and pool-tube shaped seating.
For San Francisco, the shop was turned into a library-esque space filled with locally-sourced raw wood bookshelves decorated in hand-picked tchotchkes, photographs, and ephemera Trentacoste scoured Ebay for. He likens it to "your crazy aunt's house" but because San Francisco is such a tech city he notes that, "People come in and expect it to be like the Apple Store of tattoo shops. They expect like a super minimal white box but we're doing the exact opposite."
But that's just it, while each store is different, Ephemeral designs spaces that evoke a feeling of familiarity in all locations. "When we design our studio is, we want it to feel like home. We want it to feel like you belong there, and you can come and just hang. And just something as simple as having snacks and a refrigerator for you to grab your own drink, starts that," Trentacoste says. But that said, if that traditional neon-clad tattoo shop is more your style, more power to you. The designer respectfully acknowledges tradition within the industry: "We're not saying we're disrupting the industry; we're just doing something different and we're doing it kind of in our own way."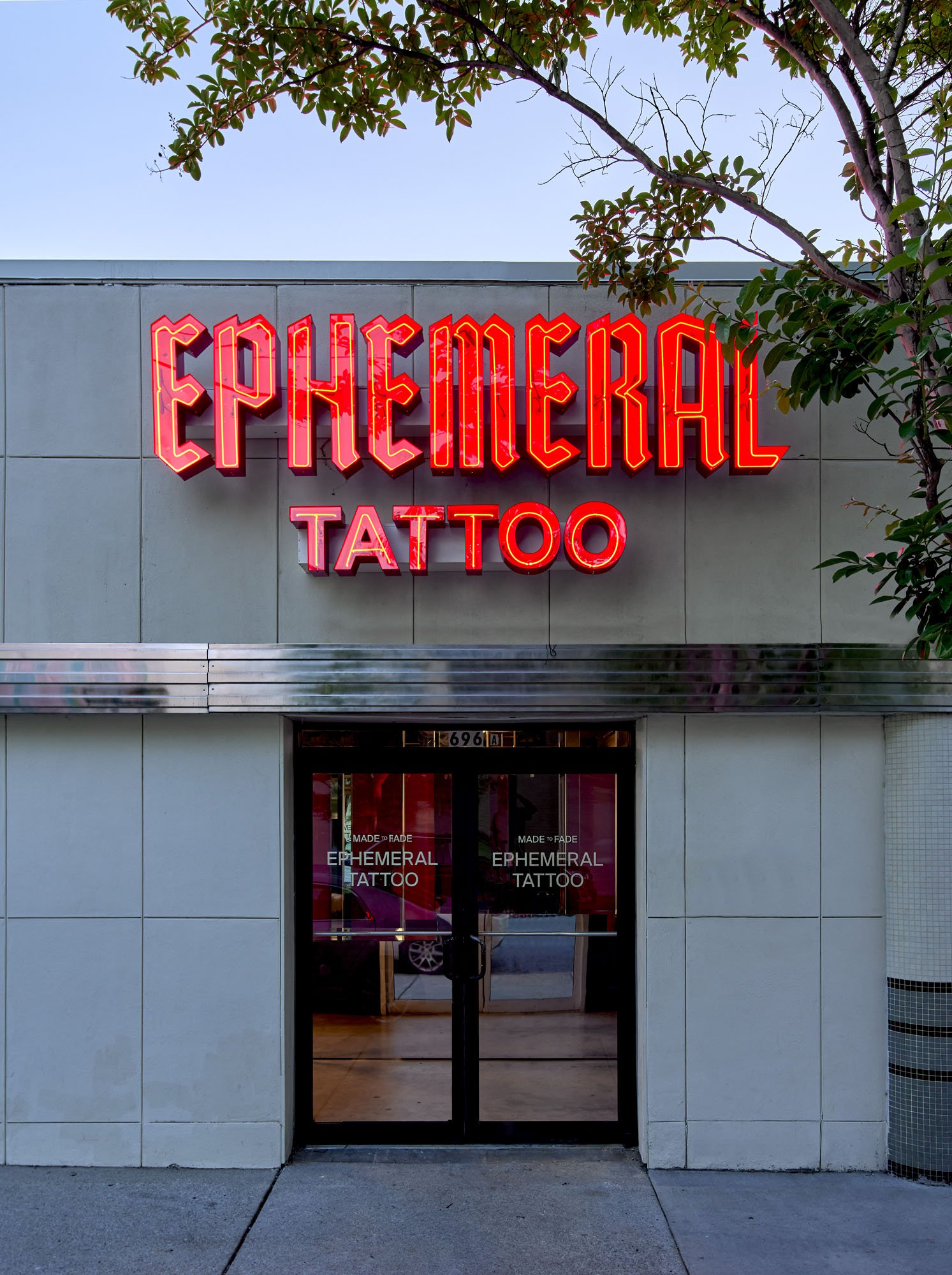 Would you like to comment on this article? Send your thoughts to: [email protected]