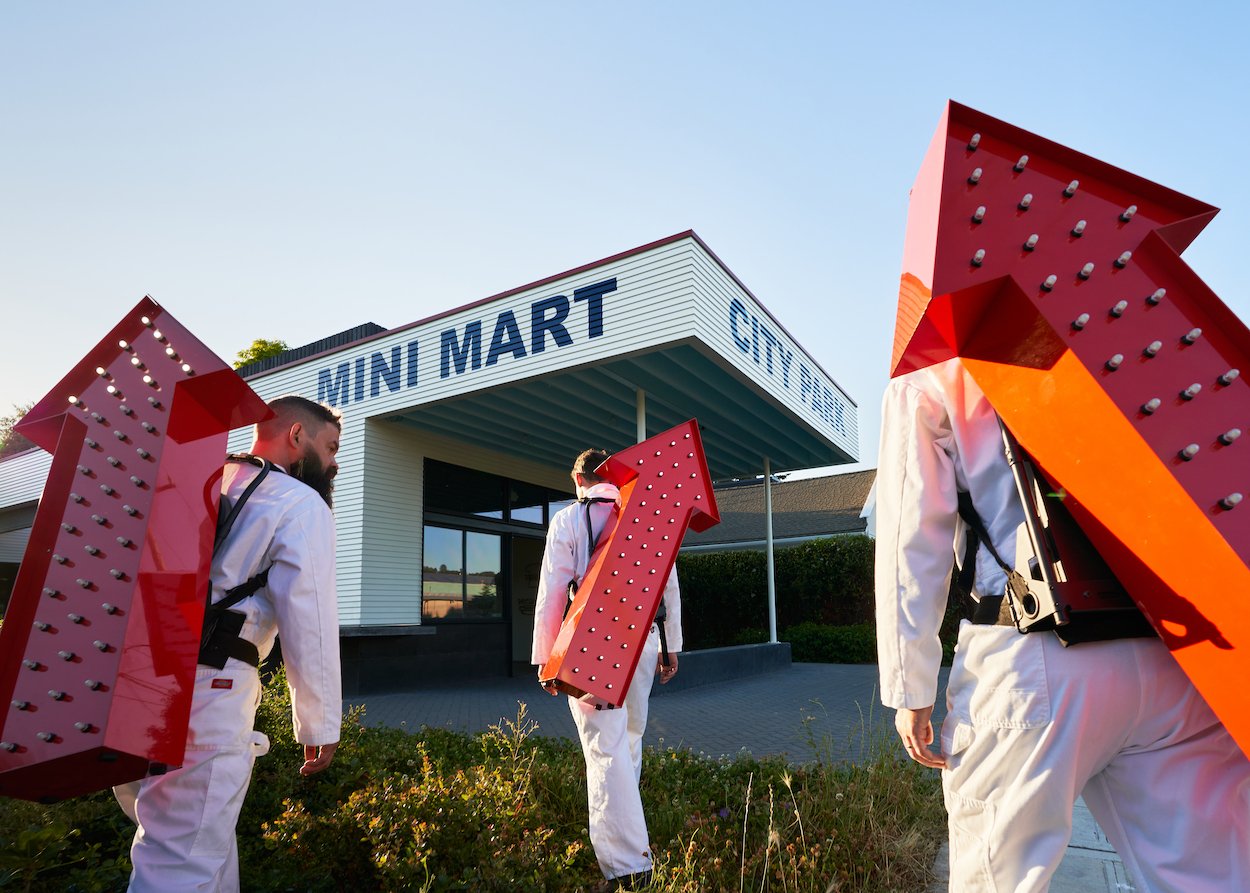 February 1, 2023
Transforming a Gas Station into a Community Asset
In Washington State as elsewhere, the relationship between cars and infrastructure is changing fast. The state is set to ban the sale of new gasoline-powered vehicles by 2035, and the question of what to do with gas stations—many of which are already disused—is increasingly pressing, not least because of the ground contamination often underfoot. In Seattle, an inventive, art-centric solution has emerged in Mini Mart City Park, a community-focused cultural center and 3,000-square-foot public park that recently opened on the site of an abandoned gas station.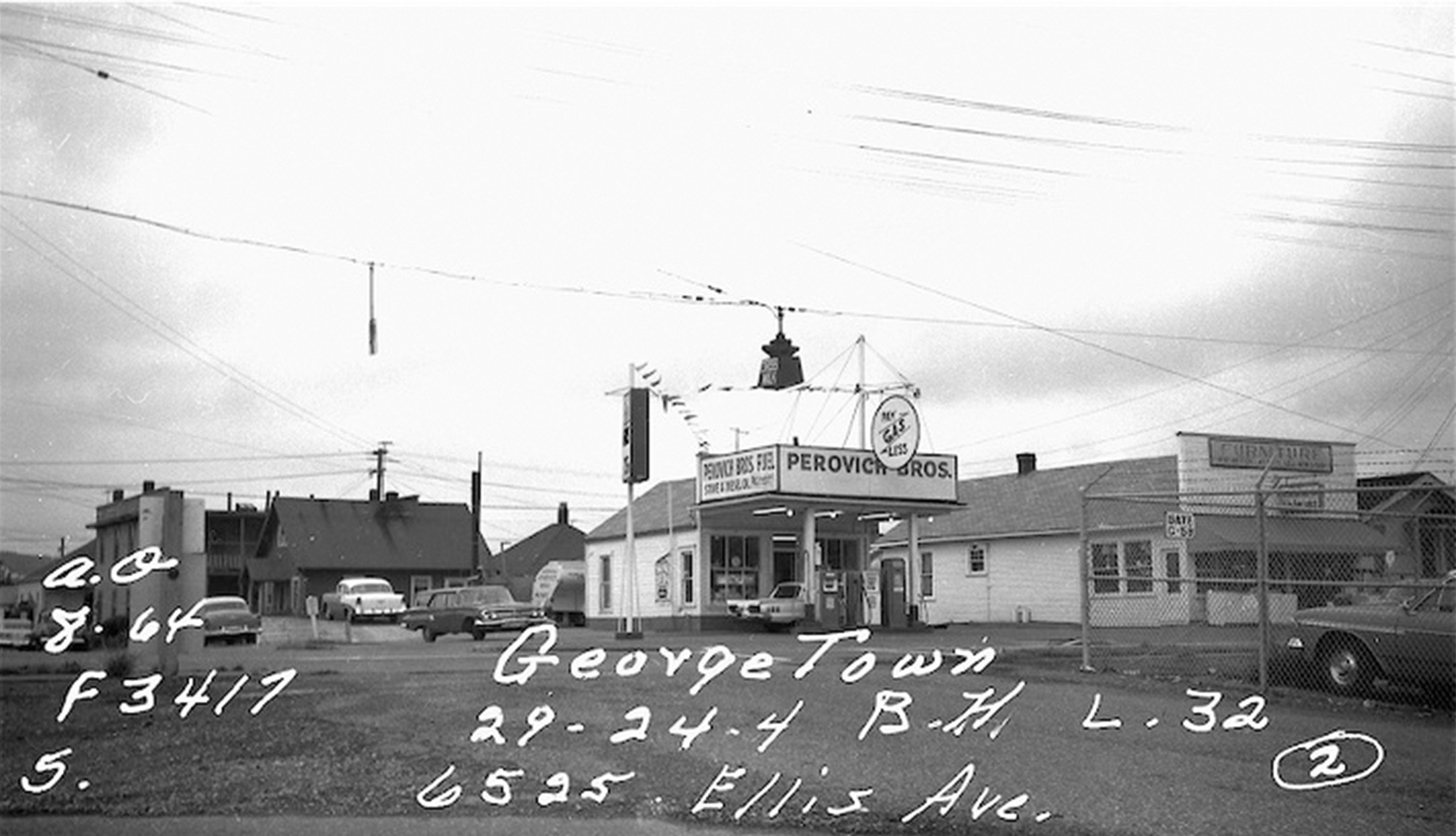 The brainchild of local artist collaborative SuttonBeresCuller—co-led by John Sutton, Ben Beres, and Zac Culler—Mini Mart City Park is the culmination of a decades-long journey, as the group first set out to activate a vacant building with their interactive, site-specific work in 2005. The trio set their sights on a 1920s-era fueling station in the city's south end and worked with local firm GO′C to devise plans for a new facility after discovering that the existing structure was unsalvageable. "There was a naive optimism on our part about what it would take to remediate the site," recalls Culler. "But we jumped in with both feet."
"We knew from the beginning that ongoing remediation of the site was going to be a large part of the project," says Jon Gentry of GO′C, who along with GO′C founding co-partner Aimée O'Carroll carried out the design. Construction was undertaken by Mētis, a worker-owned construction company. The structure is a nod to the familiar filling-station aesthetic of years past. Finding typical site cleanup technologies cost-prohibitive, the group worked with environmental consulting firm G-Logics to integrate an air-sparge and soil vapor-extraction system into the building's design to clean the contaminated soil and groundwater over time.
While attending art exhibits, performances, and environmentally focused community events hosted at the park, visitors can view the air-sparge system mechanics, which use pressurized air to volatilize hydrocarbons and can remove over 200 pounds of petroleum from the soil annually. The artists hope that other communities in Washington and beyond will create their own Mini Mart City Parks. "We've always talked about this as a franchisable idea," says Culler. "Wouldn't it be amazing to activate all these derelict sites and help restore the landscape in the process?"
Would you like to comment on this article? Send your thoughts to: [email protected]