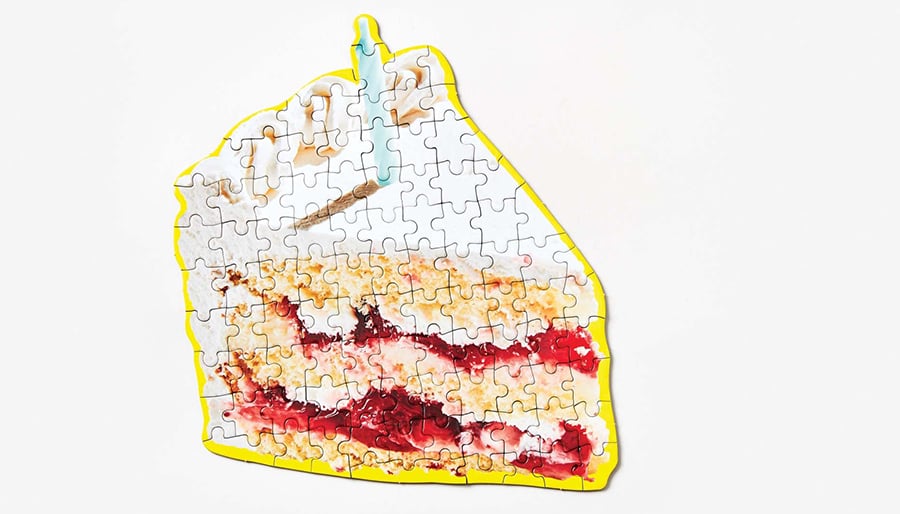 November 28, 2018
Toys + Diversions: Metropolis Holiday Gift Guide 2018
This week, Metropolis's editors are revealing our picks for the best design-minded gifts.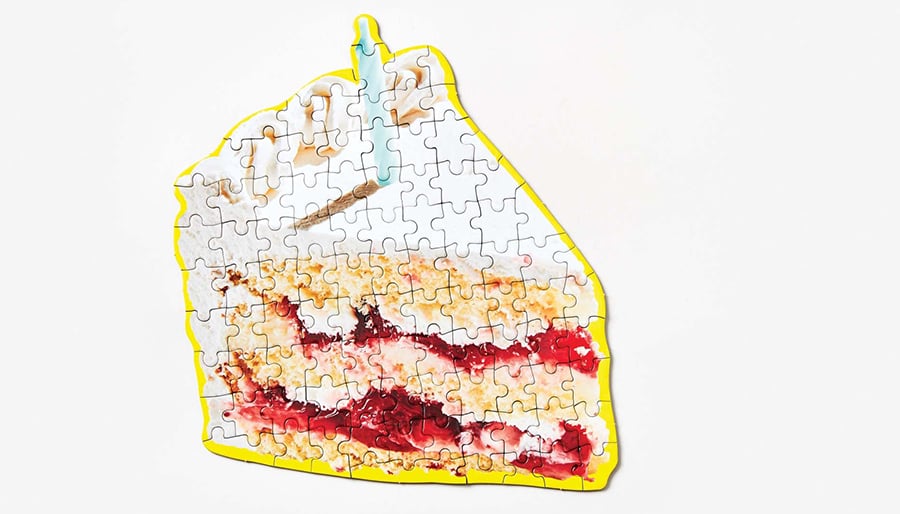 In his autobiography, Frank Lloyd Wright cited the formative role of Froebel blocks in his childhood, seemingly cementing the importance of toys in design-savvy parents for all time. While we're all for educational toys, we've included gifts for the young and old, for learning and just plain play.
GLASS, $10 to $28
Legendary musicians Ryuichi Sakamoto and Alva Noto transformed Philip Johnson's Glass House into a giant musical instrument. Now, you can own the haunting and fervent recording in vinyl, MP3, CD, and WAV.
4 In A Row, $20
Some classics can't be improved, only distilled to their essence. That's certainly the approach Kikkerland Design has taken with this time-tested game, here shrunk down to travel size.
Yayoi Kusama Yellow Trees Skateboard Triptych, $500
This set of Yayoi Kusama "Yellow Trees" skateboards are at home in the living room and on the streets: Just add wheels to turn them into functioning skateboards. Though be warned—wall mounts and wheels not included!
Our inner five-year-old definitely wants to play with this adorable inflatable pony toy. But the design enthusiast within us can appreciate it too: This particular piece is a 1970s design classic from Czech toy designer Libuše Niklová.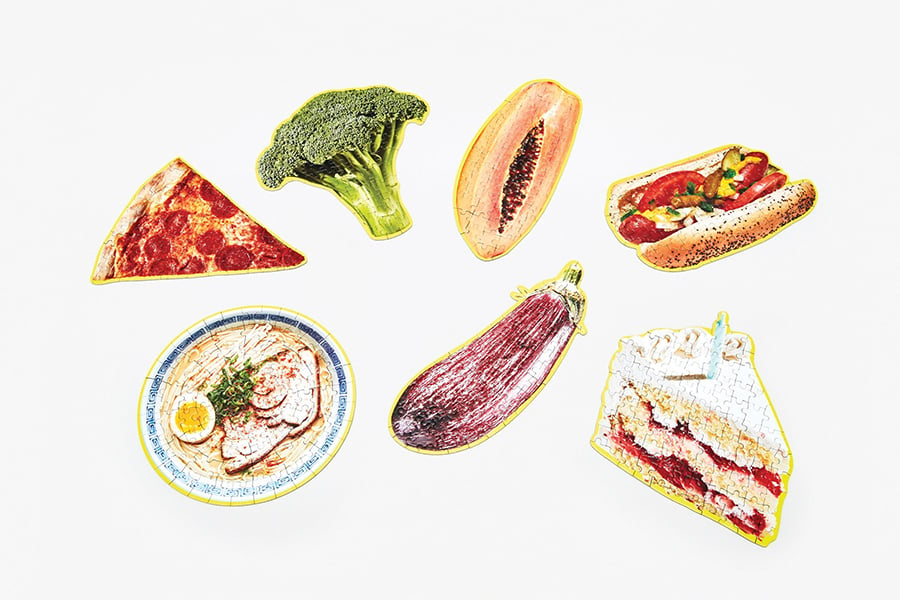 Little Puzzle Thing™, $15
We all know at least one puzzle enthusiast, and chances are, he or she is tired of piecing together Hudson River School paintings and covered bridges. Areaware, the Brooklyn-based Gift and home accessories brand, has come to the rescue with this delectable Little Puzzle Thing™ collection.
You may also enjoy "Metropolis Holiday Gift Guide 2018: Eat + Drink."