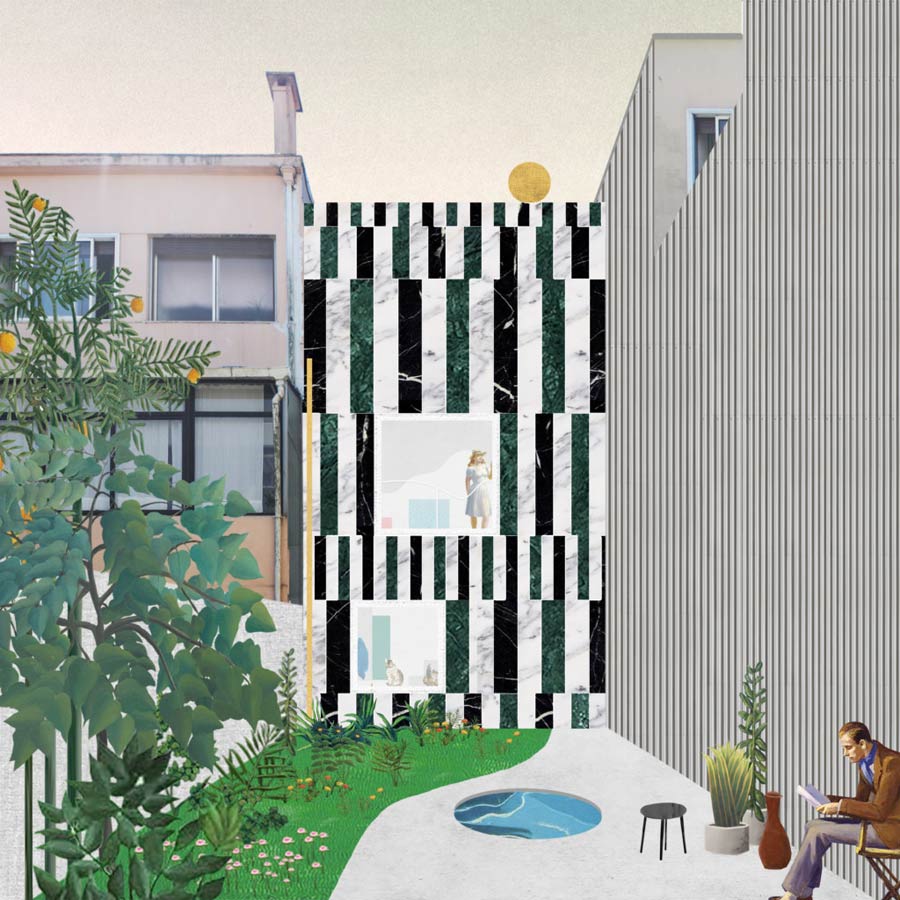 December 27, 2017
The Top 10 of 2017 in Drawing and Representation
2017 may have been the year of "post-digital" drawing, though a closer look reveals diverse perspectives on contemporary representation.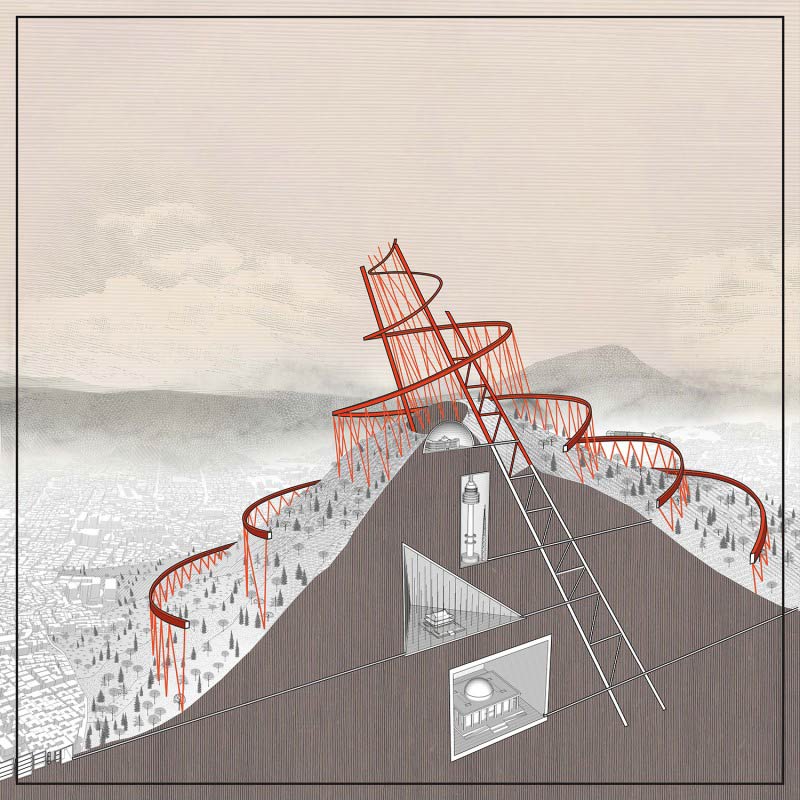 As 2017 draws to a close, we're looking back at this year's biggest and best stories: from new buildings to controversies, interiors, products, and beyond. Enjoy the list below, but be sure to find our other "Top 10" lists here as they come online running up to December 31, 2017.
---
Architect Sam Jacob's article on the "Age of Post-Digital Drawing" was among Metropolis's most popular articles of 2017, a fact that signals the ongoing importance of representation within the architecture and design community. However, even as some architects reject overtly digital techniques, others are looking at technology—from robotics to virtual reality—for fresh inspirations.