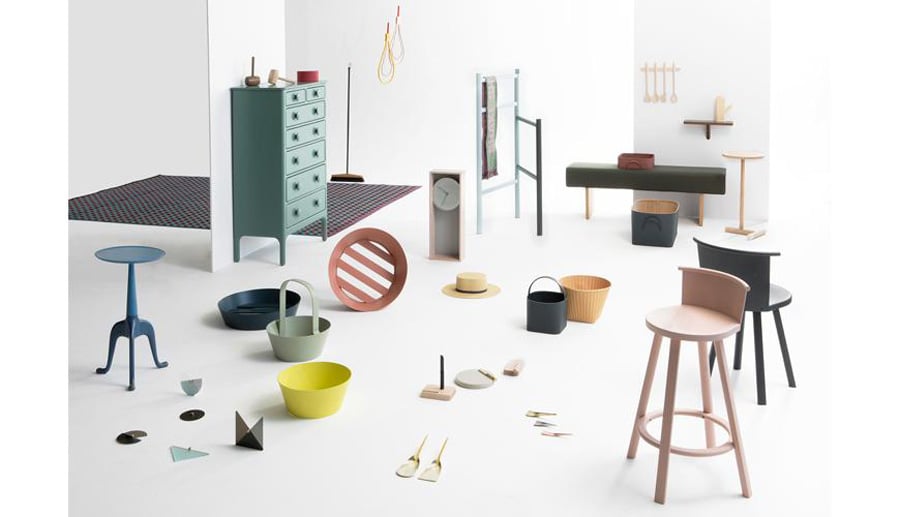 May 7, 2018
NYCxDesign 2018: The Top 7 Exhibitions to See
There's more design to be seen across New York's museums and galleries. Here are seven of our favorites on view through NYCxDesign.
Though NYCxDesign events take place across the city's showrooms and venues (see our NYCxDesign web page here for more details), you shouldn't forget the New York City's major arts institutions and galleries. They're also hosting some exciting spring design shows—from an exhibition on the science of color, to the artistry of David Bowie, to the Catholic sartorial imagination.
Scroll through the slideshow below to see Metropolis's top seven picks!
---
To download the digital version of our official NYCxDesign guide, please enter your email below:
[gravityform id="9″ title="false" description="true"]
---
Find all of our NYCxDesign updates, previews, and more, here!