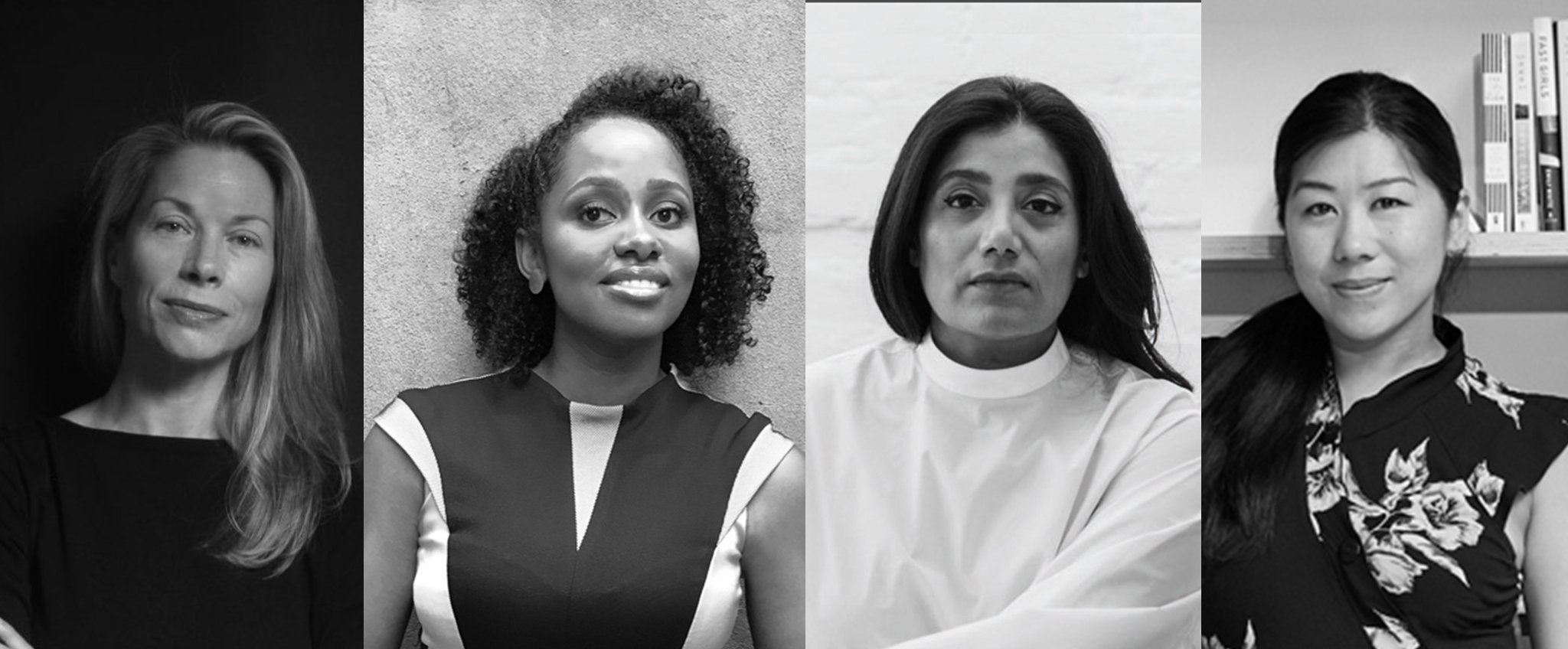 December 27, 2021
The Unspoken Burden on Women in Architecture
So how do these findings—negative impacts on mental health, increased responsibilities of care, and a lack of true progress for women of color—manifest for women in architecture? And what is the way forward? 
Well-being as an attitude and goal is a big topic on the mind of many women right now, and we're seeing that manifest in their design decisions as emotionally healthy contexts for future users within all kinds of project typologies. Andrea Steele has been talking about the intersection of neuroscience and architecture from the beginning of her career; Suchi Reddy infuses her Reddymade projects, like the latest Google Store, with the philosophy of neuroaesthetics. In their collaboration with Verona Carpenter, the design collective WIP discusses a neurodiverse city. Sasha Topolnytska's Farmmm, a collection of soft scultptures and toys, focuses on positive emotional experiences. The effect of design on our minds and mental health will be important to focus on as we try to find our way towards a post-pandemic world.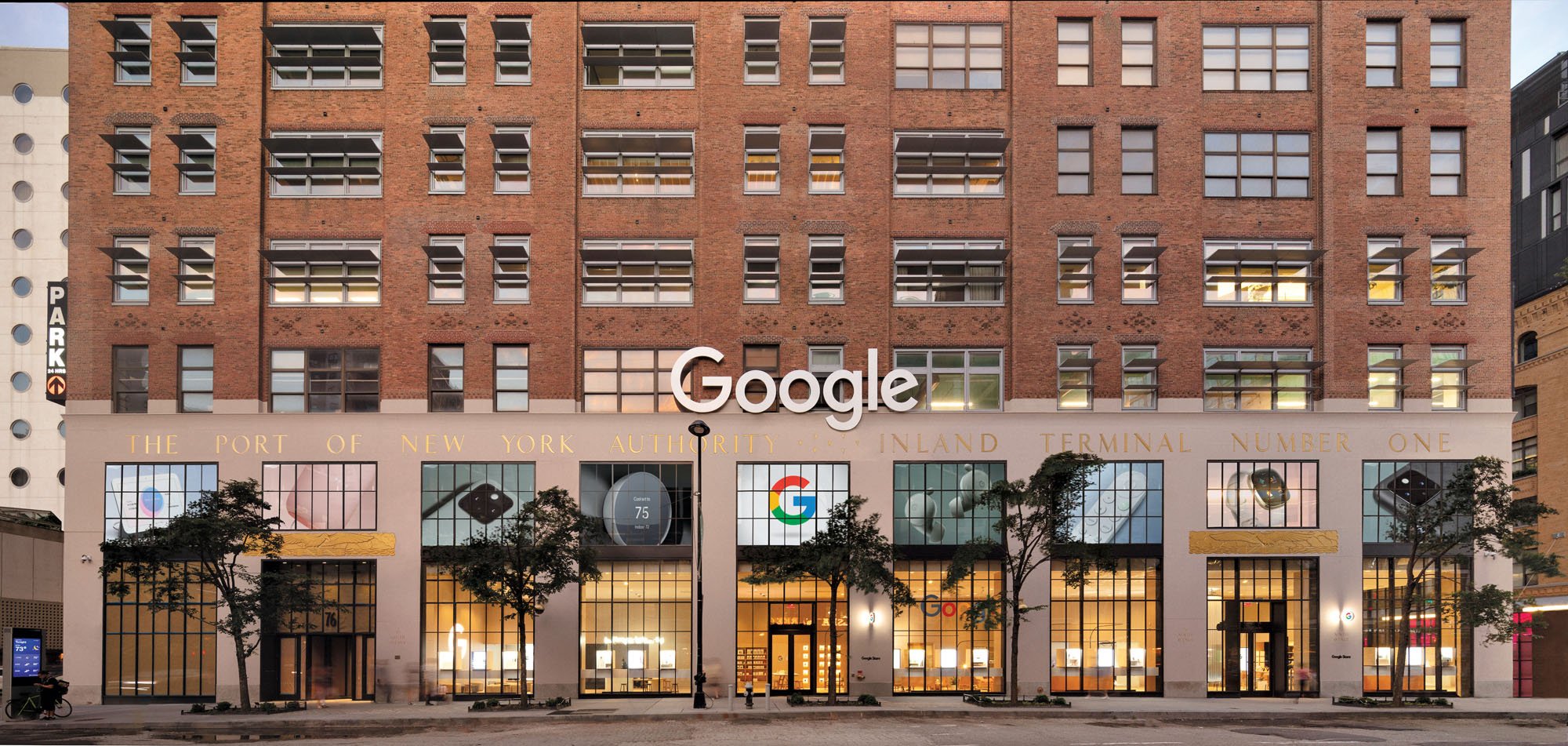 In 2020, at the height of the pandemic in the United States, we saw household caregiving duties fall more on women; now they find themselves in a similar situation in their workplaces. It's women that tend to start employee resource groups at their companies and recruit employees from underrepresented communities. This has also been reflected in the design collectives, like WIP, that formed during the pandemic, and in the racial make up of staff in female-led firms. Furthermore, the typologies and users women design for are distinctive. Design for children, design for healthy spaces, design for those with disabilities, care of and for their colleagues – these discussions and follow through are happening largely through female-led firms and initiatives. Alda Ly's numerous healthcare projects for progressive and innovative companies like the Tia Clinic, Alto Pharmacy, Liv by Advantia Health, and HealthQuarters, reflect just this.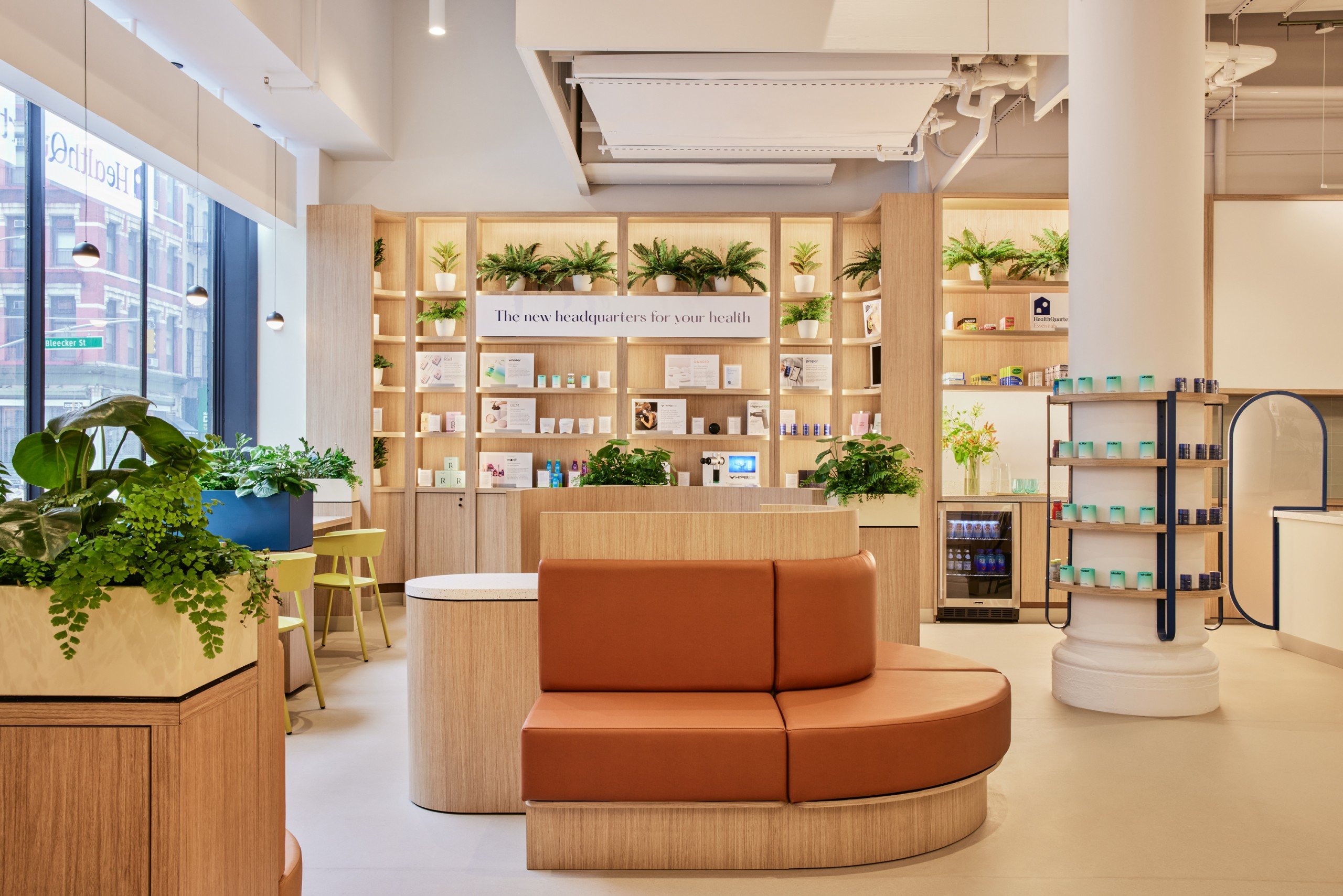 According to the report, women's representation has increased across the professional pipeline since 2016. However, women—especially women of color—remain significantly underrepresented in leadership. From conversations I've had, this lack of representation is still an issue in architecture as well. Firms need to continue to invest in women at every stage—recruiting, promoting, and supporting them. There is no shortage of brilliant leaders or emerging professionals to tap into, and women are creating more and more platforms to ensure these folks are visible. Pascale Sablan's Beyond the Built Environment celebrates such leaders; Tiara Hughes' newly launched First500 does this specifically for Black women; Farida Abu Bakare's BAIDA for interior designers as well; and Primaverarch for emerging superstars. Companies, no matter the size, need to tap into these resources to prioritize recruitment, mentorship, and providing resources at all levels. This work will never be done with a one-shot solution; it requires rhythmic and consistent dedication. 
Ultimately, the practice of care—in design decisions, in selecting typologies, in studio organization— cannot be the sole responsibility of women. Furthermore, this work and initiative must be recognized, compensated, and rewarded as it adds significant value and affects the health of organizations and cities. Through my years in the industry, and after the hundreds of interviews I've conducted, what I've found is that ultimately, better companies make better work. The effort and care that firms put into their projects should translate to the effort and care they put into their personnel, and this translation shouldn't be on the shoulders of women.
Would you like to comment on this article? Send your thoughts to: [email protected]