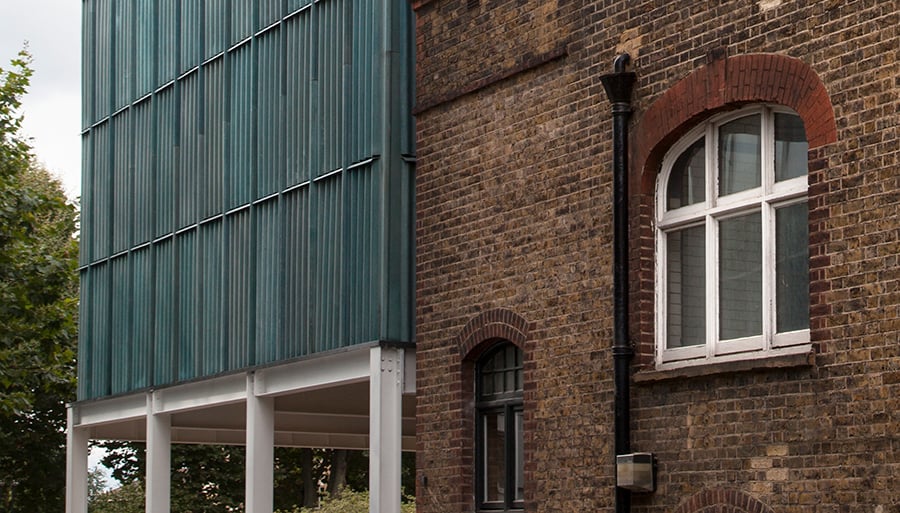 December 20, 2018
Year in Review 2018: The Style of Our Time Is Reuse
Our contributors comment on an event or a moment from the last year that demanded more of how we should practice, frame, and respond to design.
---
Don't replace; renovate. Don't replicate; intimate. These should be our watchwords as we face the reality that rebuilding and reusing what we have is the future.
The importance of reuse is both pragmatic and ideological. We need to repurpose what we have because old buildings are better constructed, are usually located closer to infrastructure, and, well, are already there: We have more than enough of them. We need to reuse also because we can no longer afford to waste natural resources we cannot replenish. AIA president Carl Elefante points out that the greenest buildings are reused ones, and predicts that in the next few decades, reuse will account for a quarter to a third of what architects do.
Given this mandate, we should look to the approach that many architects have taken in Europe, which is to see renovation and restoration as acts of layering and addition. One daring example is London's just-opened Goldsmiths Centre for Contemporary Art, a collage of old and new surfaces, forms, and structures by the artists' and architects' collective Assemble.
This kind of building stands in contrast to our willingness in the United States to tear down masterpieces such as the American Folk Art Museum building in New York, or our rather feeble attempts at restoration. Too often we seek to preserve what exists in a pristine state, sometimes either adding mediocre background buildings, such as the addition to the Saint Louis Art Museum, or filling out the spaces with a spiderweb of commercial and technological junk, like the current refurbishing of the old Farley Post Office in Manhattan.
Our cities and our homes are assemblages of past lives, dreams, and nightmares that we wear out and build further every day. Architecture should find the utopia it seeks to construct in these hopes and fears and continue the work that has already begun.
AARON BETSKY is a critic and the president of the School of Architecture at Taliesin.
[Editor's Note, 12/20/2018: This article originally cited MVRDV's Crystal Houses project as an example of adaptive reuse. That building is, in fact, entirely new construction. Reference to that project has been removed and the article amended.]
You may also enjoy "How Gensler Updated the Inimitable Ford Foundation Headquarters."