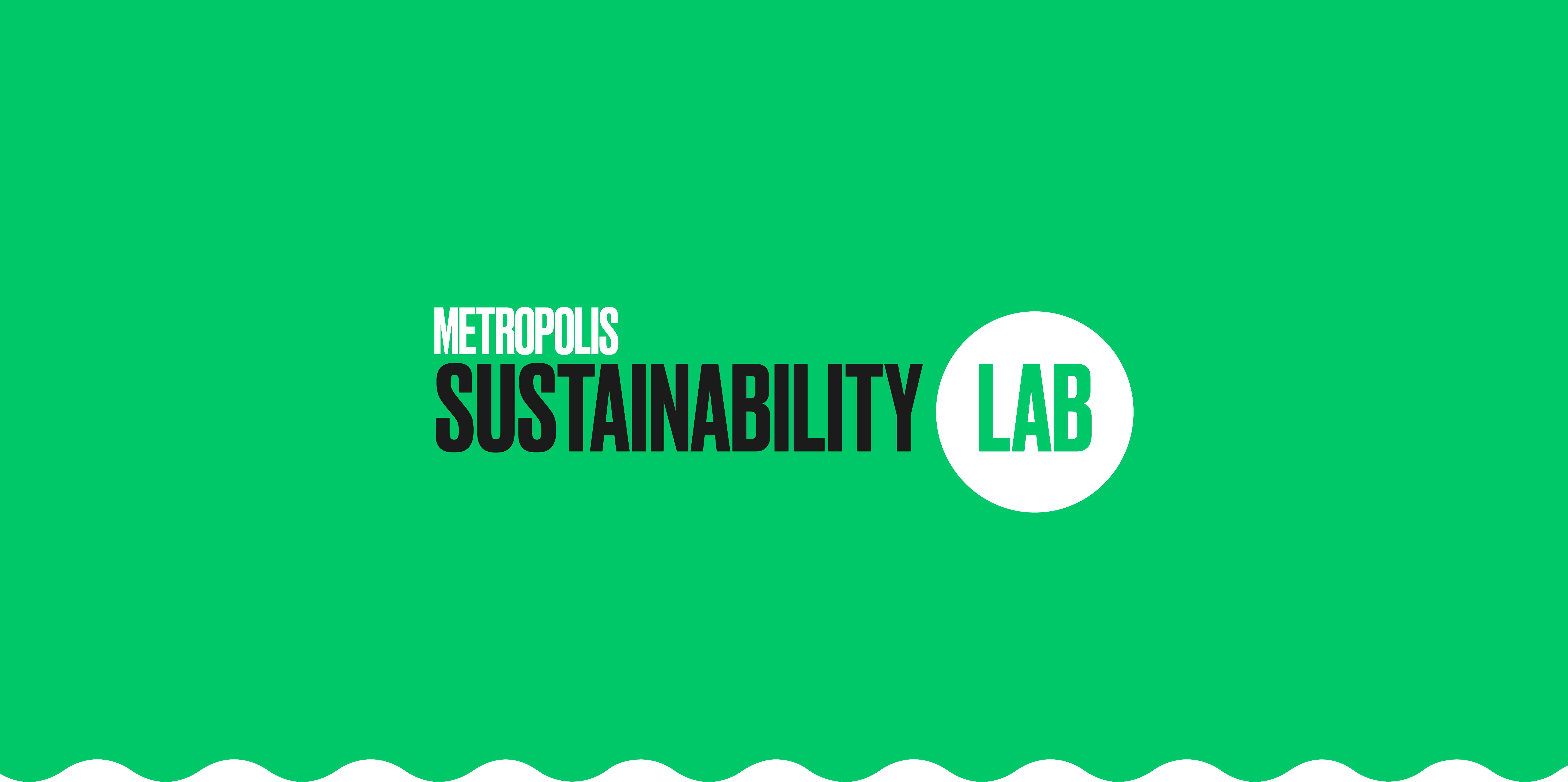 Metropolis Showcases 17 Sustainable Products at Neocon 2023
On the 11th floor at The Mart, Metropolis's Sustainability Lab returns to NeoCon this year with activities, programs, and, of course, information on products and initiatives that help the A&D industry make a positive impact on people and the planet.

This year's Lab includes 17 showcases about design manufacturers' progress toward a circular, regenerative, and healthy future. The Lab will showcase breakthrough products and initiatives from Autex Acoustics, Carnegie, Clarus, Division Twelve, Duvaltex, Garden on the Wall, Interface, KFI Studios, Kirei, Mannington Commercial, Milliken, Mohawk Group, Rulon International, Shaw Contract, Turf, Ultrafabrics, and Unifi.

Alongside these brand initiatives and product spotlights, the Lab raises questions and provocations for a regenerative future through two special installations, two workshops, and a Leadership Summit. International art consultancy Farmboy brings artist Latham Zearfoss's "Stardust" to the Lab, prompting attendees to expand their frame of reference beyond Planet Earth as they think about sustainable choices. Meanwhile, San Francisco–based PROWL Studio's prototype Peel chair travels from Milan Design Week to the Lab, suggesting a future for the furniture industry based on renewable resources and circular processes.


On June 12, mindful MATERIALS and Material Bank will lead a workshop at the Lab on how to choose materials while navigating the complexity of sustainability certifications. The next day, in partnership with Interface, Metropolis will host a workshop by Rainey Shane, the social sustainability director, Americas, for JLL, about SEAM, the world's first commercial real estate certification in social equity.

The Lab will open with a Leadership Summit on the future of the interior design profession, and close with a reception cohosted with Material Bank. NeoCon attendees can register for these workshops and events here.

---