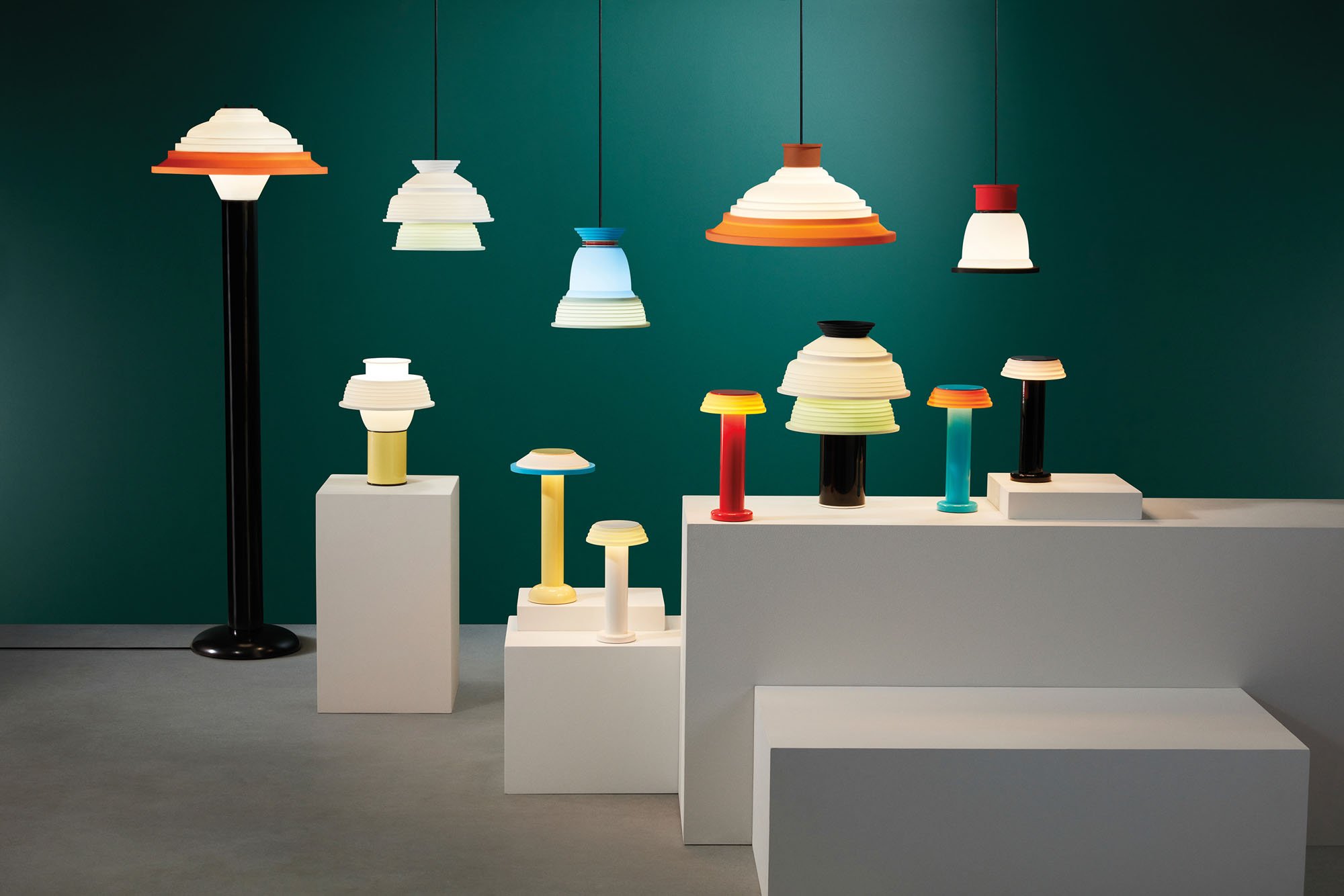 April 10, 2023
The Colorful Sowden Light Collection Makes a Splash
Shocking. Playful. Approachable. The new Sowden Light Collection by its namesake George J. Sowden communicates everything the Ettore Sottsass–led Memphis Milano collective, to which Sowden belonged, intended with its inaugural products in 1981. A protégé of Sottsass, Sowden went on to churn out items for such manufacturers as Alessi and Olivetti, but also colorful home accessories such as electric kettles, juicers, and carafes under his own brand.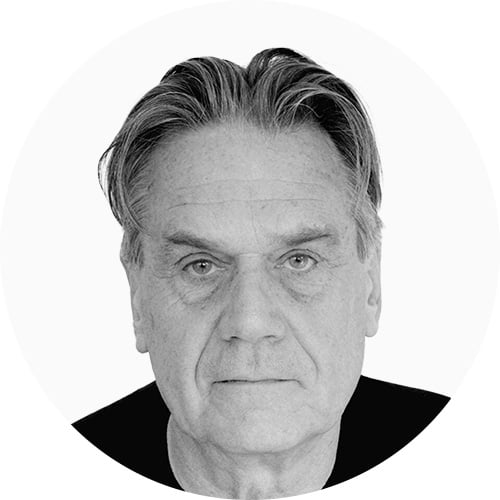 A New Collection from George J. Sowden
More than his other post-Memphis objects, the new lighting (a line extension of a single portable lamp brought to market last year) best captures the bold detailing, wacky proportions, and cheeky spirit of exploration that make his original Memphis furniture prized on the secondary market today (Google his 1982 Metropole clock and 1981 D'Antibes cabinet to see auction results).
"I was working on another lighting project and needed to make a prototype," Sowden says. "To make the model of the shade, I decided to use silicone because it was a quick, precise, and relatively inexpensive way to do it. By doing this I discovered the silicone had an extraordinary quality of light diffusion; it was this unexpected surprise which was the beginning of the Sowden lighting collection," he adds. The full line is available now exclusively through MoMA Design Store.
Would you like to comment on this article? Send your thoughts to: [email protected]