October 5, 2023
Beverly Willis: A Look Back on the Architect and Advocate
Famed architect and designer Beverly Willis passed away October 1 at age 95, leaving behind a memorable 65-year career with far-reaching impacts. Renowned for her implementation of technology in the fields of architecture, urban planning, and public policy, Willis' achievements extended far beyond her firm's projects. In 2002, she created the Beverly Willis Architecture Foundation, a nonprofit with a mission of recognizing women's contributions to the architecture industry. Here, we explore her life, work, and her long-lasting legacy.
Beverly Willis' Early Life
Willis was born in 1928 in Tulsa, Oklahoma, to an oil industry family. Though she would never go into this field herself, the lack of creativity in the oil fields, alongside her eagerness to serve in World War II in the civilian air patrol as a teenager, would influence her objective to find design in everything.
"The era in which I was born gave me a fearlessness, and to some degree an aggressiveness, that came from being instilled with the idea that you might have to fight for your life," Willis said about growing up during World War II. "I had a very early and robust introduction to a lot of tools that actually had to do more with architecture than painting or art."
After her time in the service, Willis studied engineering at Oregon State University, eventually graduating with a Fine Arts degree from the University of Hawaii in 1954 and working as an independent artist. During her time in Hawaii, she created many fresco paintings, including the one she created for the United Chinese Society in Honolulu.
Moving to San Francisco in 1958 to open a design office, Willis would end up establishing her own firm as an architect in 1966, where she designed buildings adopting innovative research-driven solutions, co-pioneered the concept of adaptive reuse alongside industry legends William Wurster and Lawrence Halprin, and focused her efforts on changing the culture for women in the building industry.
Beverly Willis' Notable Projects
Willis is known for designing many architecture works, including the 1890 Union Street Shops project (1965), the Aliamanu Valley Community for Military Housing (1979),and the San Francisco Ballet Building (1983), which influenced the design of ballet buildings to follow. In addition, she cofounded the National Building Museum in Washington, D.C. in 1980.
She was also one of the first architects to use computer-aided programming to help with large-scale land planning and design in the field, with software program CARLA (Computerized Approach to Residential Land Analysis) being custom-developed by her firm in 1971.
"I'm a believer in research. And I have an ability to connect the dots, which some people do and some people don't," Willis said about her approach. "Also remaining fairly current on what's going on. I may not know how to use a particular software program, but I'll know about it—what it does and how it fits in."
In 1995, Willis created the Architecture Research Institute to develop and advocate urban policies to make global cities more livable. In addition, after the attacks on the World Trade Center on 9/11, the institute co-founded Rebuild Downtown Our Town (R.Dot) with then-Metropolis editor Susan Szenasy, mobilizing designers, professionals and civilians to guide the effort of rebuilding the city of New York.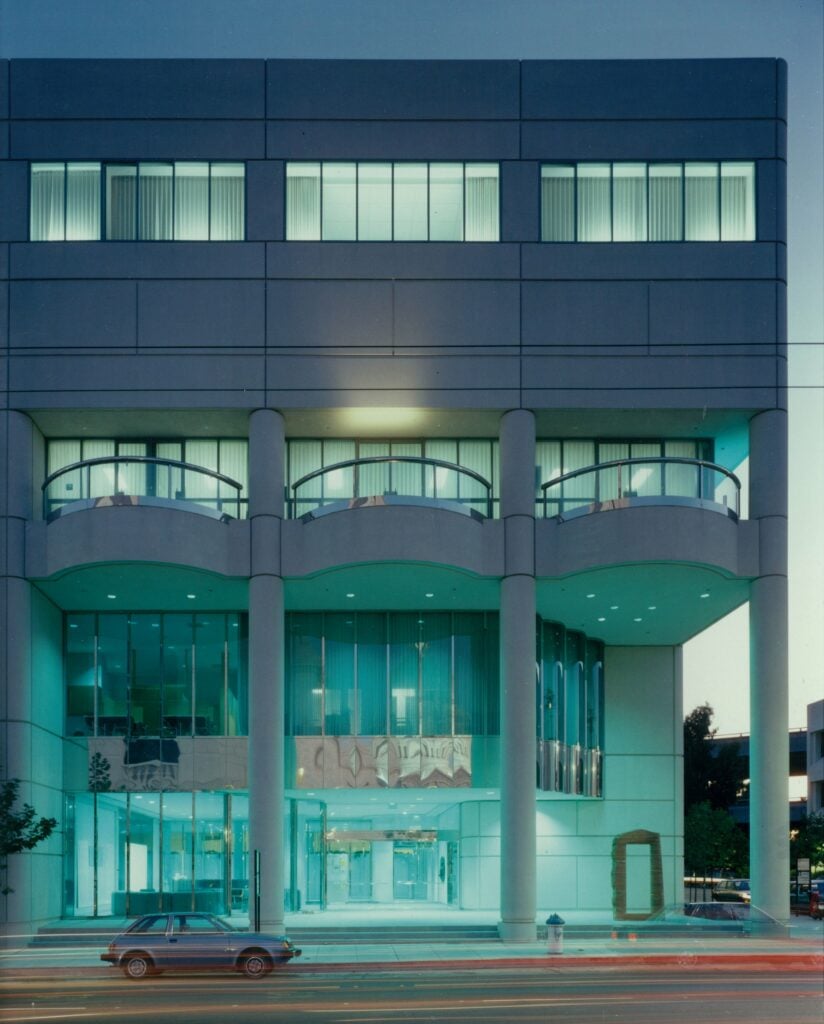 The Inspiration For The Beverly Willis Architecture Foundation
Discovering that women were not represented in the architecture history books, Willis decided to team up with architectural historians Diane Favro, Ph.D., and Lian Mann, Ph.D., and director Heidi Gifford to form the Beverly Willis Architecture Foundation in 2002. The New York-based nonprofit's goal is to acknowledge women's contributions to the architecture industry and to evolve industry culture through research and education.
"I founded the Beverly Willis Architecture Foundation to fight to ensure that women in architecture have the same opportunities as men to realize their dreams and to be remembered," said Willis.
The foundation has also hosted events to honor women who have helped inspire women in the architectural field, which include former president of Metropolis Eugenie Havemeyer and former Metropolis editor-in-chief Susan Szenasy in 2018.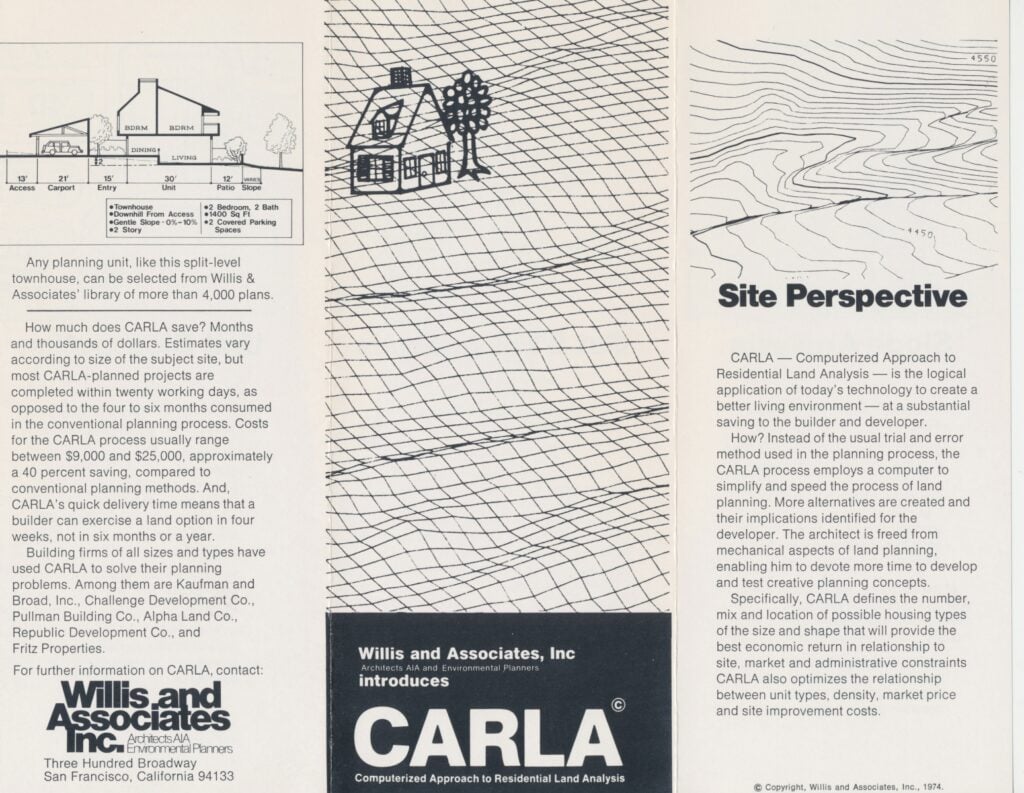 Beverly Willis' Highlighted Accolades
As a successful architect, author, and activist, Willis garnered numerous accolades throughout her career. Among her notable achievements are being elected as the first woman president of the California Chapter of the American Institute of Architects in 1979, receiving the California Council of the AIA Lifetime Achievement Award in 2017, and being honored with the 2018 AIA New York Visionary Award.
Most recently, her work is on view at the Museum of Modern Art exhibit Emerging Ecologies: Architecture and the Rise of Environmentalism in New York, which opened in September 2023.
An icon who pioneered many initiatives, Willis' architectural legacy will continue to live on through her groundbreaking contributions to the field and her zest for championing her fellow female architects.
Would you like to comment on this article? Send your thoughts to: [email protected]