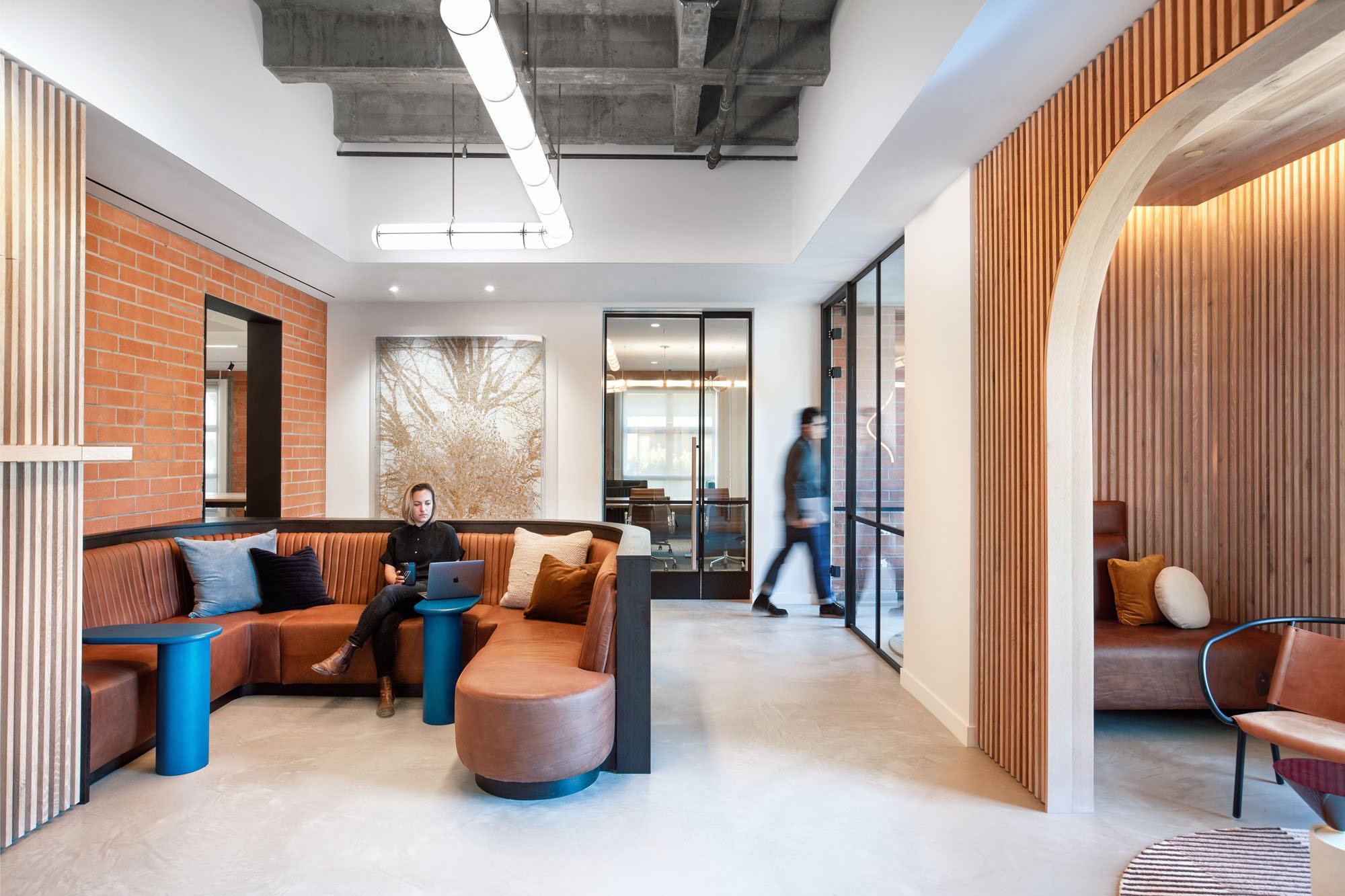 November 29, 2022
Tackling the Problem of Throwaway Design
We've all seen it—an urban office building where a law firm or financial company, among others, will occupy a space for a scant five years and decide to relocate. In the process virtually all of the furniture and fixings of the existing space are trashed, and brand-new ones bought for the Taj Mahal they're about to move into. What waste!
In a Think Tank discussion, Metropolis editor in chief Avinash Rajagopal moderated a discussion titled "Reinventing Design Practice," which called on interior designers to think of creative ways to buck the throwaway office culture. Studio O+A in San Francisco hosted the talk, which included the firm's managing principal Lisa Bieringer and co-founder Verda Alexander. Also on hand was Kriss Kokoefer, president of Kay Chesterfield, Inc., a commercial furniture company specializing in refitting and reusing office furniture.
"Our delivered space and the results we create for clients and the people who occupy the space are merely the tip of the iceberg when it comes to the impact we can have as designers," Rajagopal said, kicking off the discussion.
"Furniture is thrown out with the baby and the bathwater and along with everything else goes into the landfill. We need to change that quickly," said Alexander. "We need to take risks, we need to be willing to get uncomfortable," even with clients, she continued. "We need to forget corporate secrets."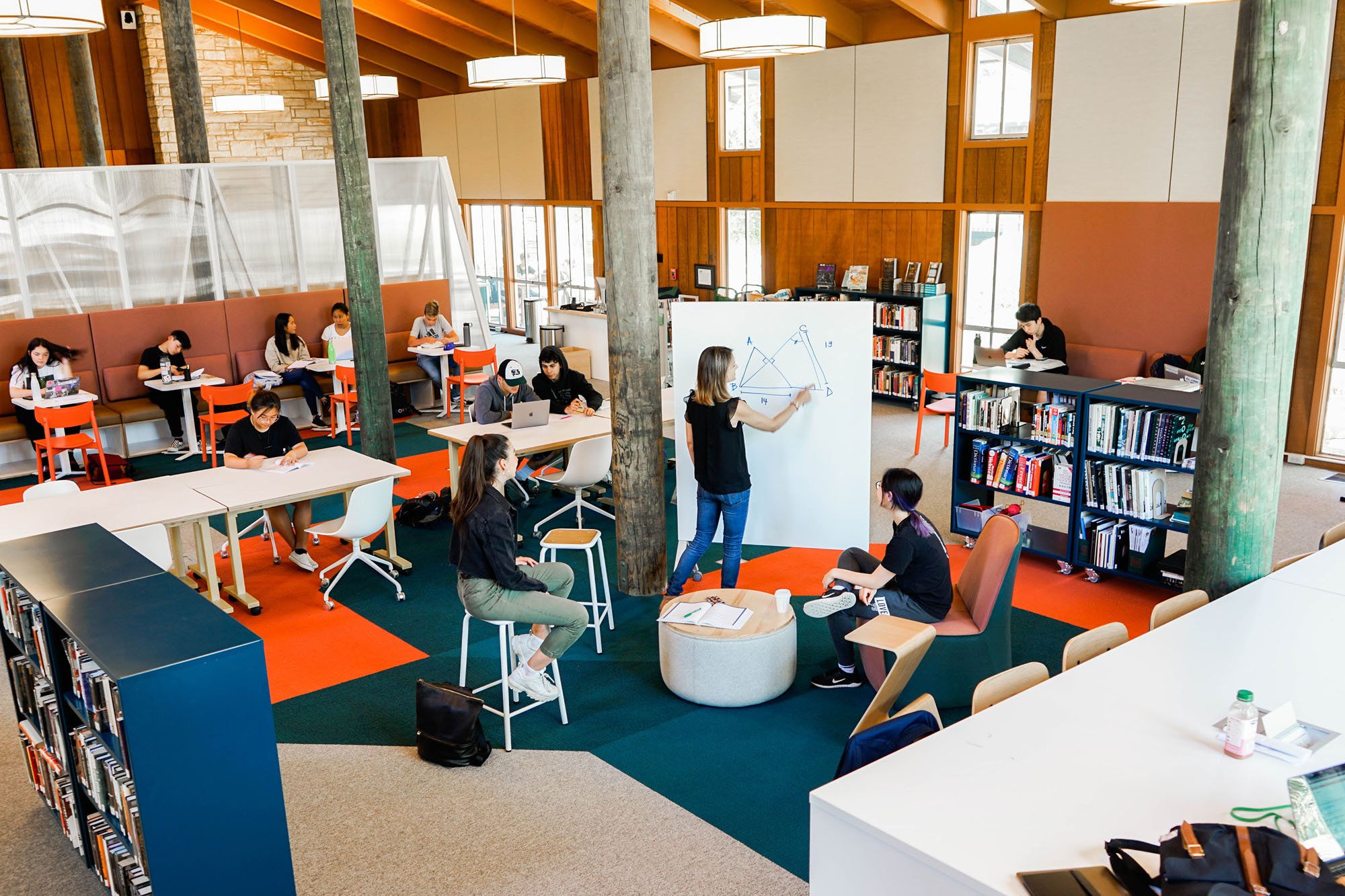 Kokoefer made the case for reupholstering existing furniture by her firm, Kay Chesterfield. "So much product is being specified without any thought for what happens the day after it gets installed. Reupholstering is actually a really fun and creative way to be sustainable. There's a long-term goal of making really well-made furniture that can last many lifetimes."
Obviously, sustainable interior design goes far beyond upholstery. Bieringer chimed in: "We've gotten to this point, and finally, the message of a healthy workplace is getting through to clients. We knew we had things that we needed to do around sustainability. But it's also how you treat people, how you bring wellness into the workplace."
Like the LEED and WELL building movements, companies are being ranked as to their commitment not just to sustainability but to their employees and communities. "Benefit Corporation, or B Corp.," said Kokoefer "has a tagline of 'People, Planet and Profits.' You do the right thing. You take good care of your people."
Rajagopal argued for a universal view of sustainability and corporate responsibility: "Every project is a global project because the materials, the labor, the human creativity that goes into it comes from around the world. And whether you're remodeling a 200, 300 square-foot space or a huge global headquarters, every project touches thousands of people." Alexander averred that it's an organic process, "We can't sequester ourselves away from nature anymore. We need to figure out a way to rebuild that connection."
---
The Think Tank discussions were held on September 29, October 6, and October 13. The conversations were presented in partnership with Garden on the Wall, GROHE, Mannington Commercial, Ultrafabrics, and Versteel.
Would you like to comment on this article? Send your thoughts to: [email protected]