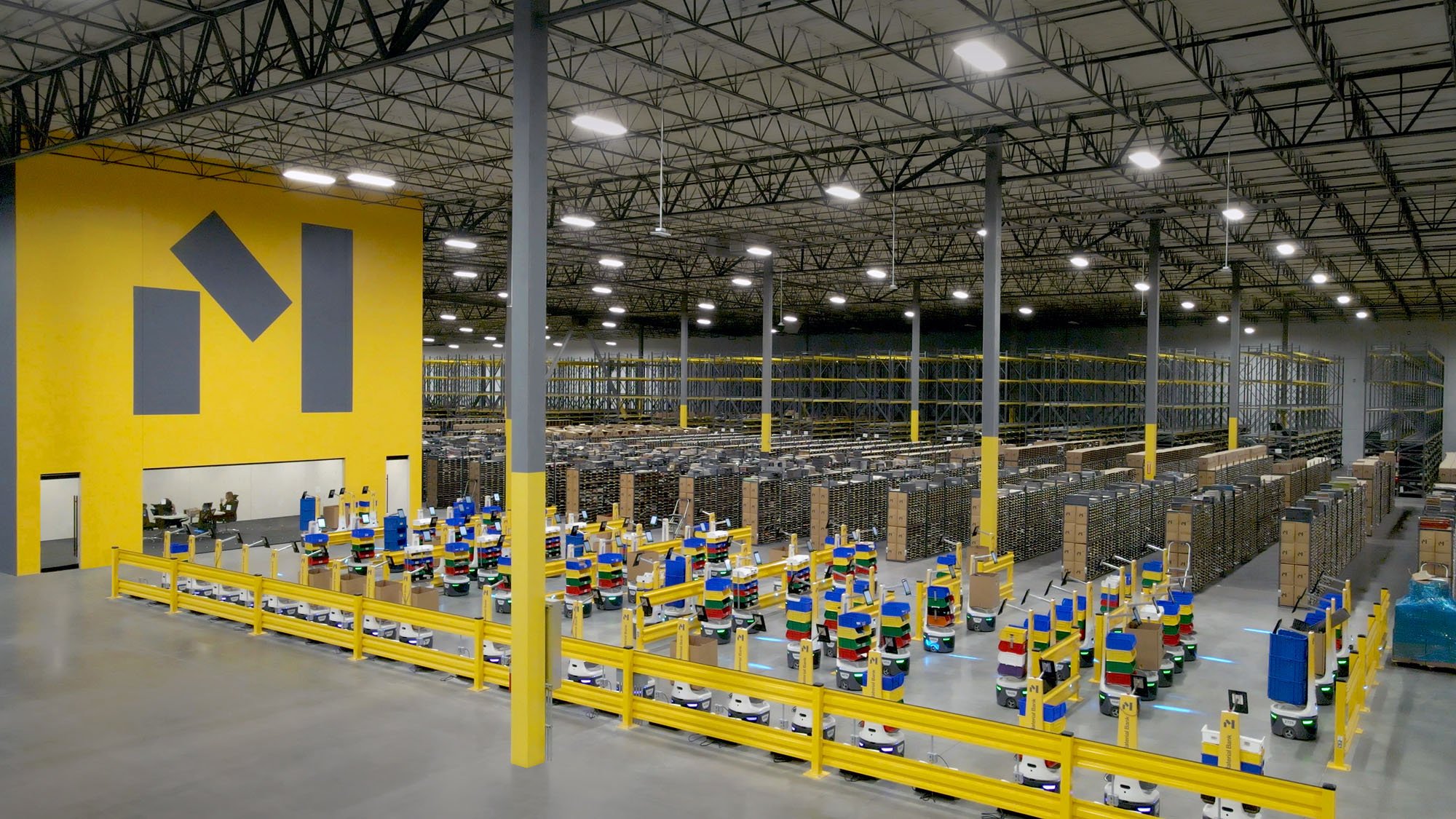 July 18, 2022
Material Bank Expands into Architectural Products
While Material Bank has catered primarily toward interior finishes in the past, recent moves show that the platform is expanding to attract more architect users and architectural product manufacturers. The acquisition of Architizer, announced in June, will give Material Bank access to the world's largest database of architectural projects. Founded in 2009 by Alex Diehl, Matthias Hollwich, Marc Kushner, and Ben Prosky, Architizer is a global platform that boasts a community of more than 900,000 registered users, including 335,000 architects and 25,000 firms, as well as an expansive database of more than 3 million architectural images from 86,000 projects and products from 31,000 manufacturers.
Architizer will continue to operate independently as a subsidiary of Material Bank, led by its current CEO David Weber. Material Bank users will benefit from Architizer's inspirational project images, aiding designers in the research and decision-making phases ahead of material and product selection.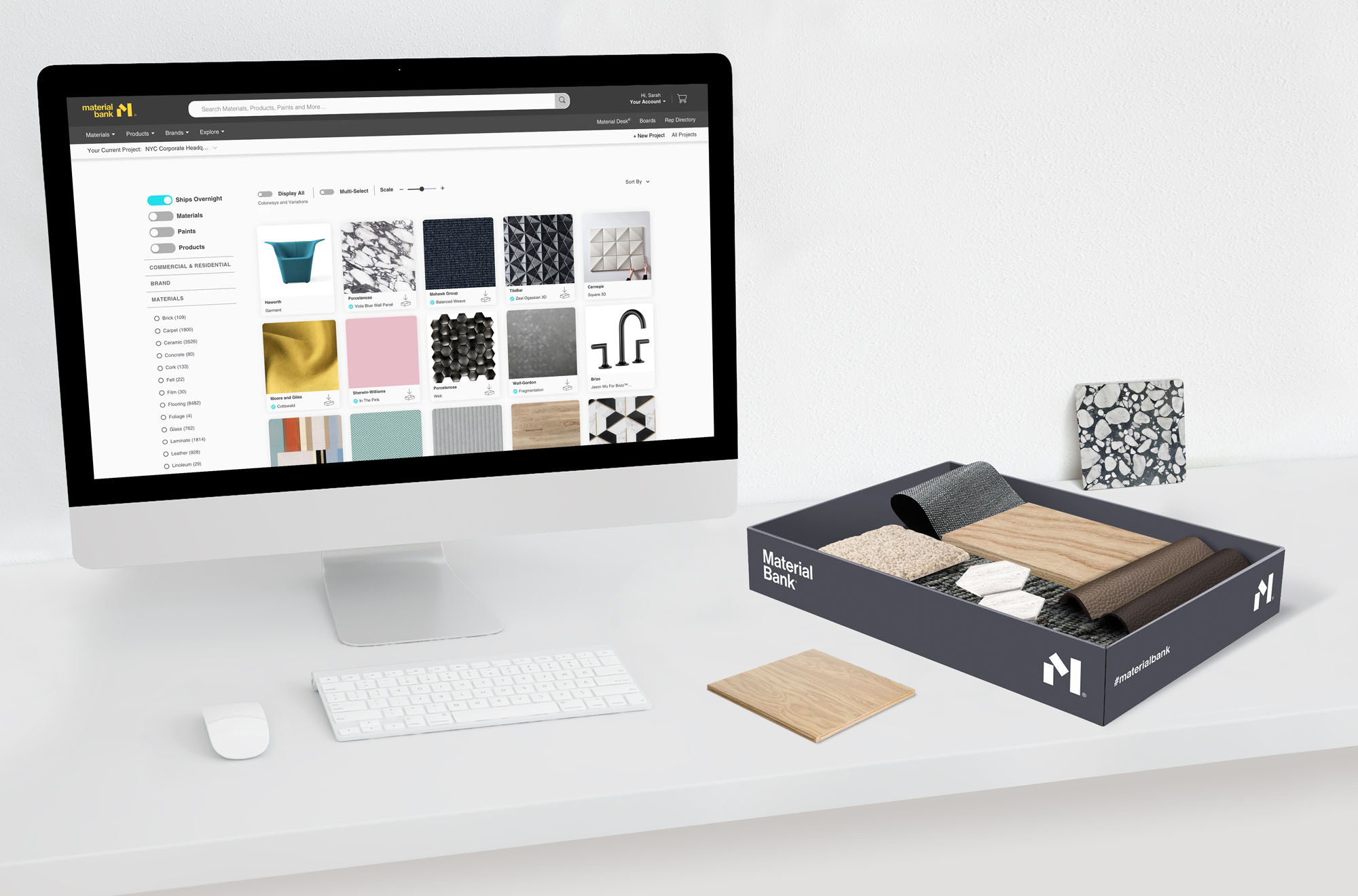 Material Bank's growth has been meteoric since 2019, doubling or even tripling annually. "We helped a lot of companies get through the pandemic when the reps were locked at home and warehouses were shut down," says Material Bank's Founder and CEO, Adam I. Sandow. "We're not just a sample fulfillment company—we connect designers with manufacturers and brands." Each morning brands are sent leads generated from sample requests, and, according to Sandow, many Material Bank product companies report that up to 60 to 70 percent of their total lead volume comes through the service.
The Architizer acquisition comes a year after Material Bank acquired UK interior design procurement firm Clippings and joined into a partnership with Vizoo, a leading German digitization company. Sandow hints at additional acquisitions coming within the year, and says that by early next year users can expect the launch Material Bank 2.0, which will feature exciting new tools and an improved, streamlined user interface.
Would you like to comment on this article? Send your thoughts to: [email protected]