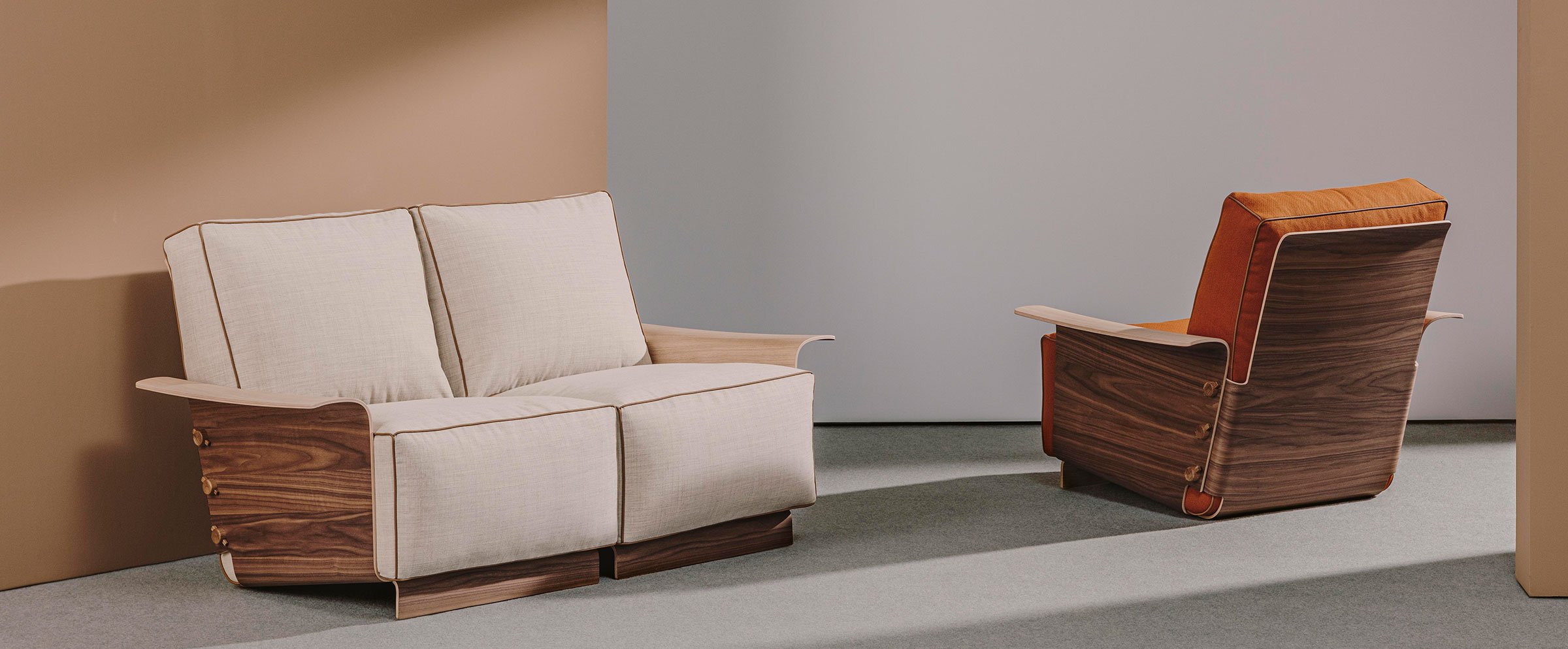 January 11, 2023
5 Sustainable Design Products Show Us What They're Made Of
Andreu World's Forest Club Collection Is Circular Economy Ready
Designed by Phillipe Starck, the Spanish manufacturer's new collection makes use of wooden fasteners to minimize materials and maximize recyclability.
By: Kelly Beamon
The surest way to cut a product's contribution to atmospheric carbon is to simplify the design—draw on a short list of ingredients and keep the final item free of component parts and mechanisms whose own manufacturing histories might add to its embodied carbon. Andreu World's newest modular seating, developed under its 100 percent pure wood project, exemplifies this approach….Read the full story here.
---
Umo, a Mono Material Accent Table, Puts Transparency First
Better known for popular styles than carbon reduction, furniture manufacturer Stylex has been nevertheless expanding its sustainable designs.
By: Kelly Beamon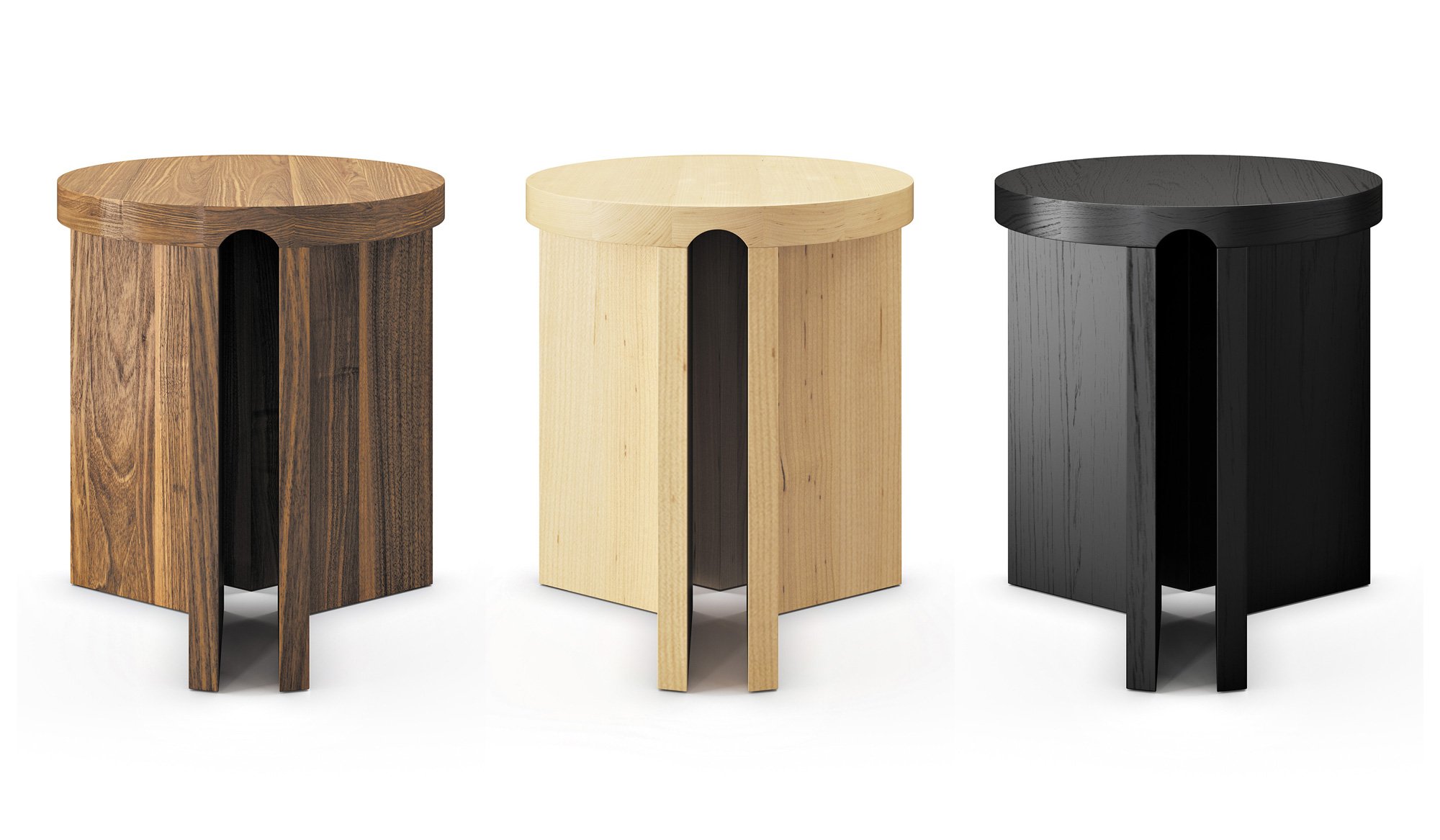 A contract table made with joinery instead of hardware is Stylex's latest offering by senior designer Brandon Walker. On the heels of his Dela seating collection (winner of a 2020 MetropolisLikes award for its water-based adhesives and CFC-free foam), Walker's design for Umo uses fewer and nearby material sources to lessen its environmental impact. Here are the details….Read the full story here.
---
The Path Chair Is Humanscale's Latest Carbon-negative Product
Having already rolled out 25 items whose production actually helps remove carbon from the atmosphere, Humanscale is now launching its most sustainable task chair yet.
By: Kelly Beamon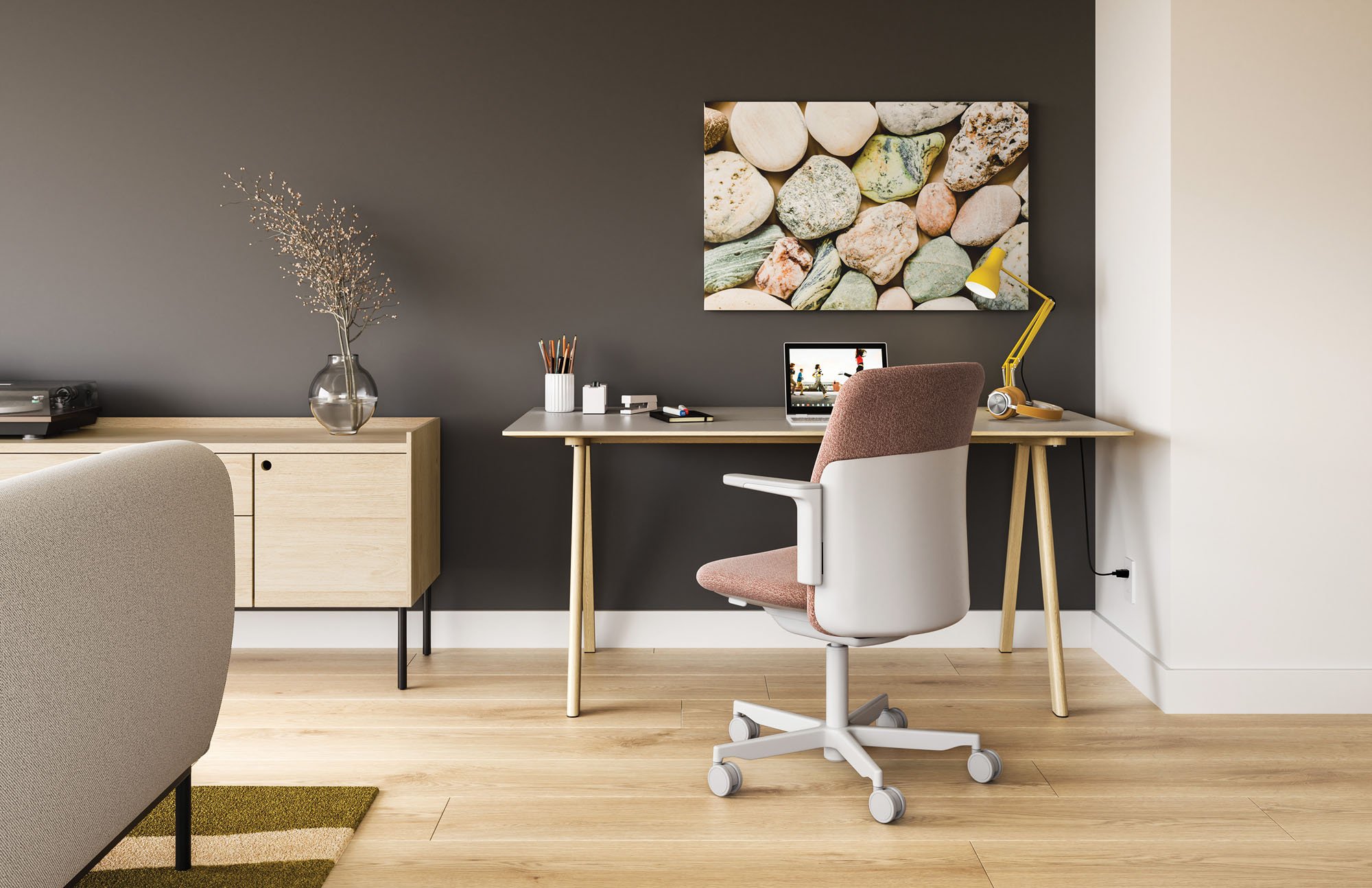 When it comes to newly made furniture, nothing is more sustainable than an item made from recovered waste. Centering that raw ingredient (nearly 22 pounds of recycled content per chair) is one important way that the Path chair directly counteracts its carbon footprint. Here are others….Read the full story here.
---
LIVDEN's Low-Impact Tiles are LEED-Ready
Tiles by San Diego–based LIVDEN contain 65 to 100 percent recycled content and are decorated using the company's proprietary low-impact printing process.
By: Kelly Beamon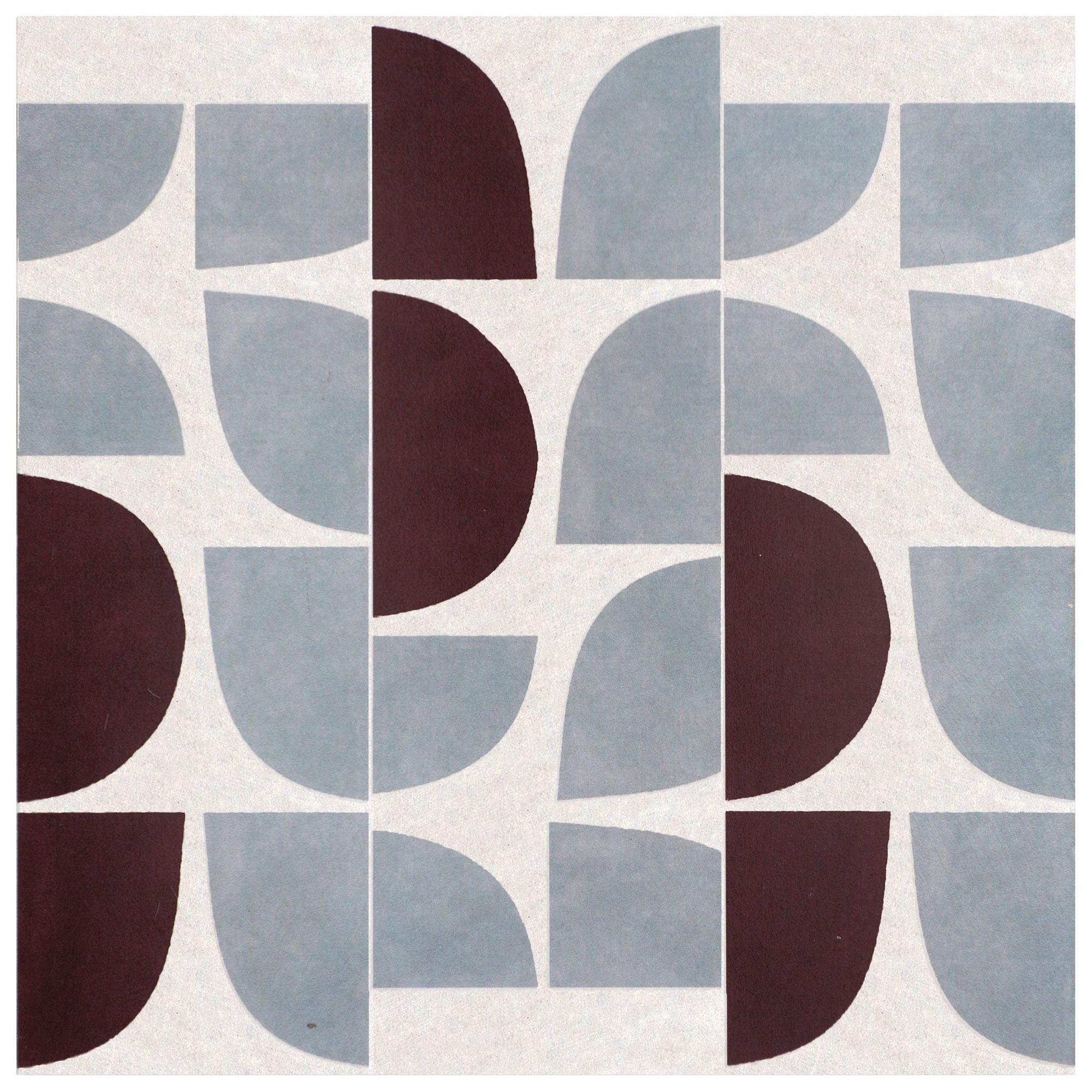 Once apprentices in their mother's tile business, LIVDEN's sibling cofounders Georgie Smith and Hilary Gibbs developed a special printing method for recycled tile bodies, then partnered with ecofriendly suppliers to source their castoffs. Here's what that process yields….Read the full story here.
---
The New Carpet Collection Doubling Down on Science-driven Design and a Net-zero Future
Here are six ways Fractal Fluency from Mohawk was designed to be healthier for users and the environment.
By: Kelly Beamon
Created with Austrian firm 13&9 Design and Richard Taylor, director of the Materials Science Institute at the University of Oregon, these carpet planks feature a geometric abstraction of fractals (the building blocks of natural patterns in things such as tree branches and clouds) to stimulate users' sense of well-being. Mohawk combined that biophilic benefit with a lean chemistry and smaller carbon footprint to make it even healthier to be around. Here's how….Read the full story here.
Would you like to comment on this article? Send your thoughts to: [email protected]