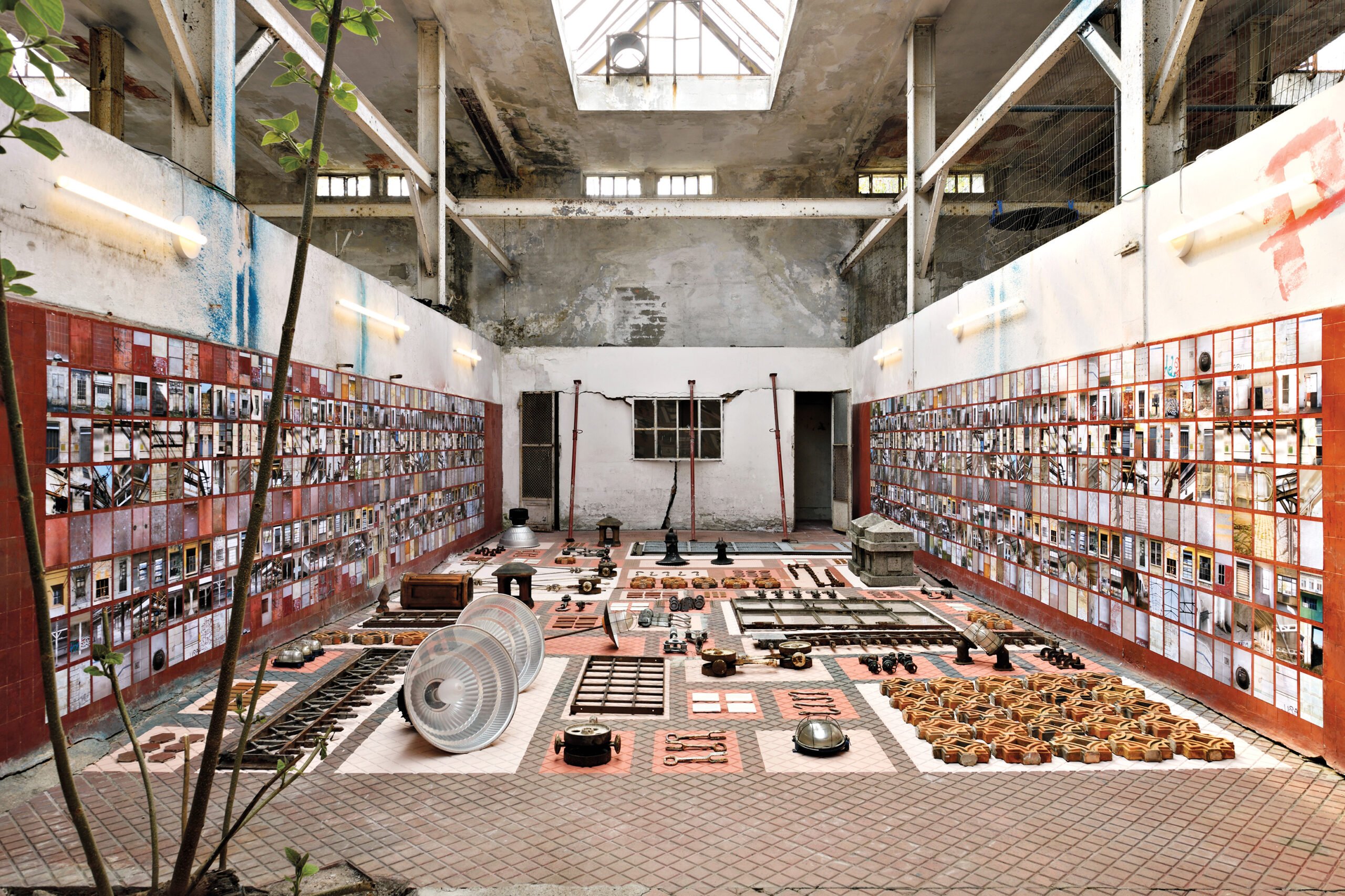 October 2, 2023
Can Designers Find New Beauty in Circularity?
A third form of satisfaction that reuse and circularity can give us is embodied by our seven Superstars of Salvage. This is the beauty of entrepreneurship, the ability to see value where others cannot and to turn that into economic and social opportunity. From the Throwbacks Home vintage store in Detroit (a supplier of curated found items for commercial projects) to the Carbon Avoided: Retrofit Estimator (a tool to help architects visualize the climate benefits of reuse), a special group of pioneering small businesses and resources is paving the way for the rest of us.
A fourth kind of beauty is powered by the adrenaline of taking a moon shot: As I lay out in "10 Provocations for Circular Design", there are nearly impossible odds stacked against the creation of a truly sustainable, equitable, and resilient built environment. We have no choice left but to find new ideals of aesthetics and to change our worldview—moving away from overconsumption and the extraction of resources toward a more harmonious way of existing.
There are many practical reasons for pursuing circularity in the built environment. But what excites me the most is that in our effort to save ourselves and other life on the planet, we have embarked on a quest for new forms of beauty.
Here are all the stories from the July/August 2023 issue: